Window Cleaning Calgary Prices
Tired of having dirty windows? Looking to have your windows cleaned? Having clean windows will help brighten your property and give a new vibrant feeling in your life.

We will discover how much it costs for window cleaning services in Calgary, Alberta.
Window Cleaning Calgary Costs
On average, professional window cleaners charge from a range of $5 to $10 per window pane.

Depending on the company some charge the total time it takes to clean your windows which can add up quickly, around $200 per house.

There are other factors which need to be considered to get an accurate cost for cleaning. Here is a list of things that may affect the price.
Window Sizes And Types

Often windows can be divided up by size: Small, Medium, Large. Each can have it's own pricing and special tools may be required for hard to reach areas.

Depending on the size and shapes of the windows, all will effect the window cleaning cost and how your window are washed.
Number Of Window Panes
The number of windows needing to be cleaned can help determine the final costs. Get a rough count of how many windows you have to have a more accurate quote. Price varies from company to company so be sure to ask for a quote beforehand.
Frequency Of Cleaning
Windows can get dirty over long periods of time. Without maintenance, windows can get damaged and it can be costly to repair. In order to keep your windows clean, it is recommended to have cleanings twice a year.
Some companies offer discounts for frequent cleanings for residential window cleanings and commercial work so be sure to check.
See For Yourself

Scroll To The Left To See the After
Our Window Cleaning Prices

As a local Calgary family-run business, we place great importance in developing long-lasting relationships with our clients. We have been serving Calgary for 5+ years and offer 100% satisfaction guaranteed. If there are any oversights, we come back within 24hrs to fix it!

Because relationship building is so important to us, which is why we offer the best prices available in Calgary. We have years of experience and perform high quality services.

Our prices start at a low $125. We offer free quotes and estimates. Based on the size of the job, we always do our best to give you our best price. In some situations, we even come to your property to give you the most accurate free estimate!

Most companies charge anywhere between $5 to $10 per window.

Cleaning In Action charges $3 to $6 per window. Cheap window cleaning that is effective. You can read all our happy clients reviews (+100 5-star reviews)!

For frequent window cleaning we even offer discounts. Having biannual window cleaning? You can get 20% off the cleanings!

We also offer track and screen cleaning upon request for an additional charge.

You can check out the rest of our offers here.

Some clients like having the whole house look clean. For those clients who are interested in our other services, we offer large discounts for multiple services.
Pressure Washing
Gutter Cleaning
Carpet Cleaning
Electrostatic Disinfection
Better yet, all of these services can be done on the same-day! We save your time and money while doing a great job!

Cleaning In Action is fully-insured for both residential and commercial work.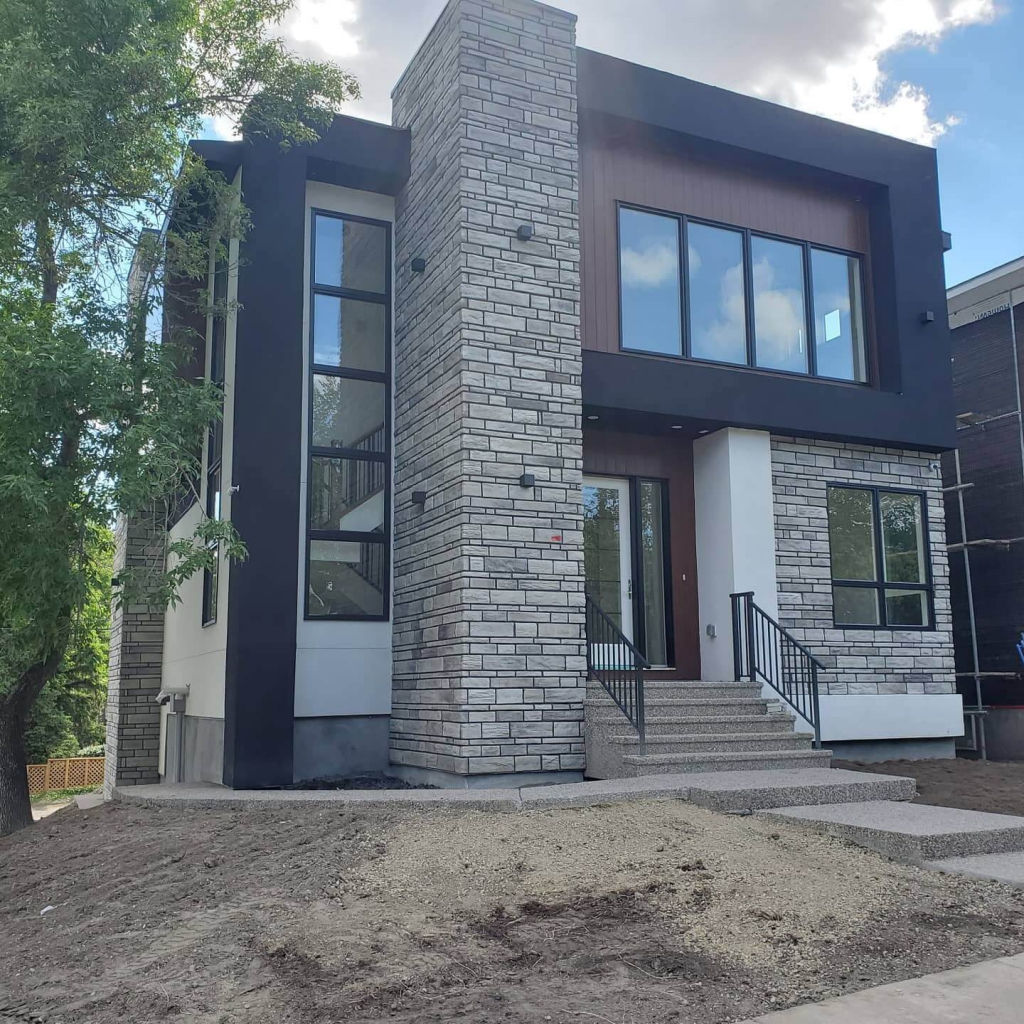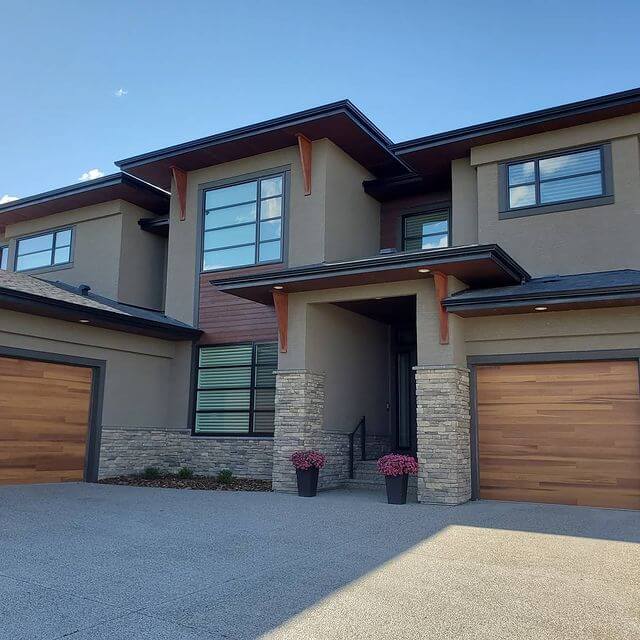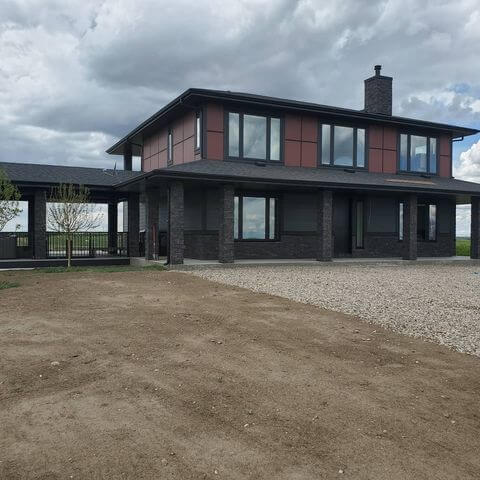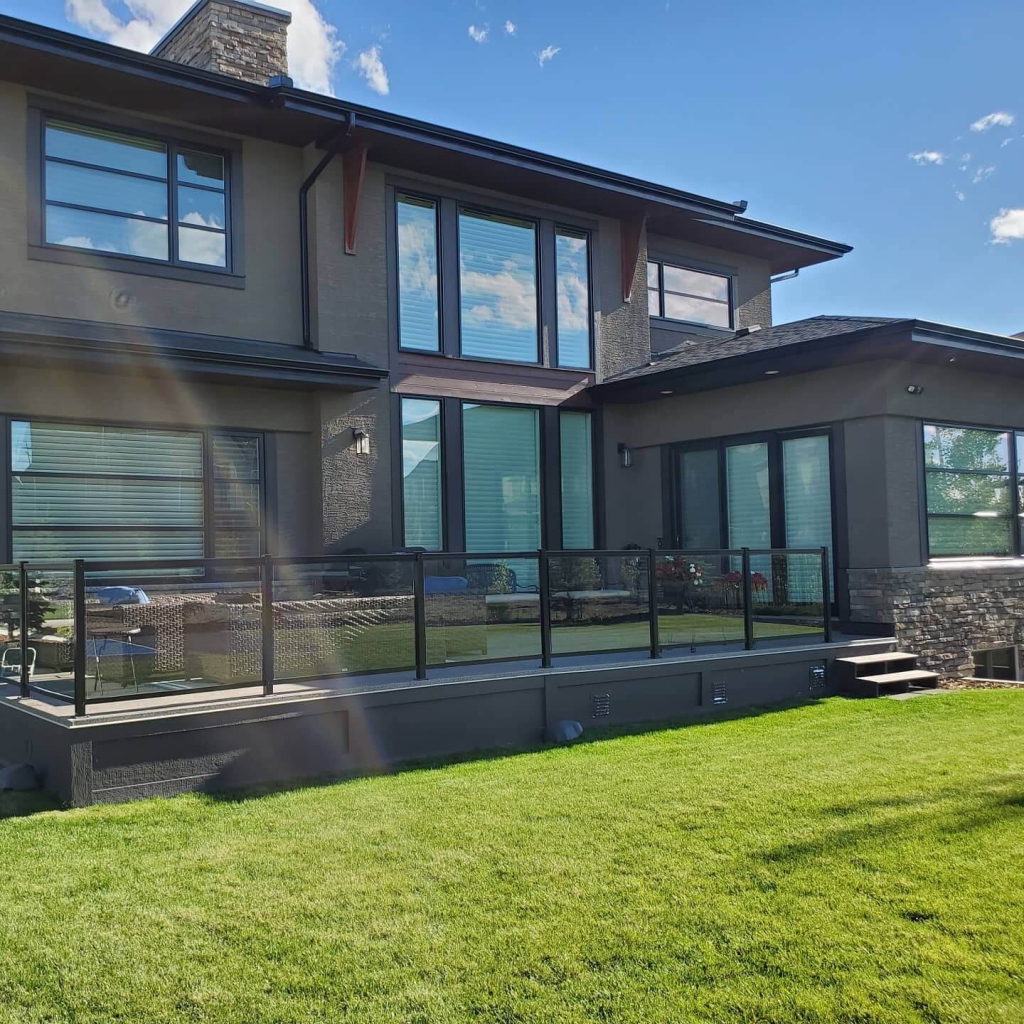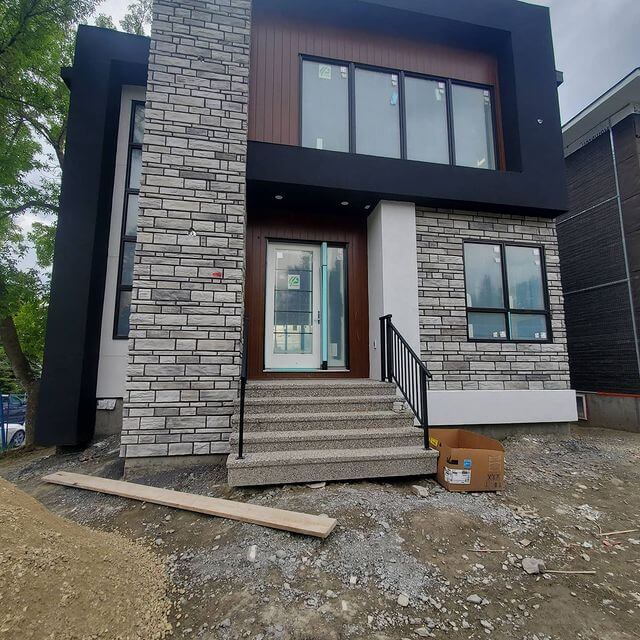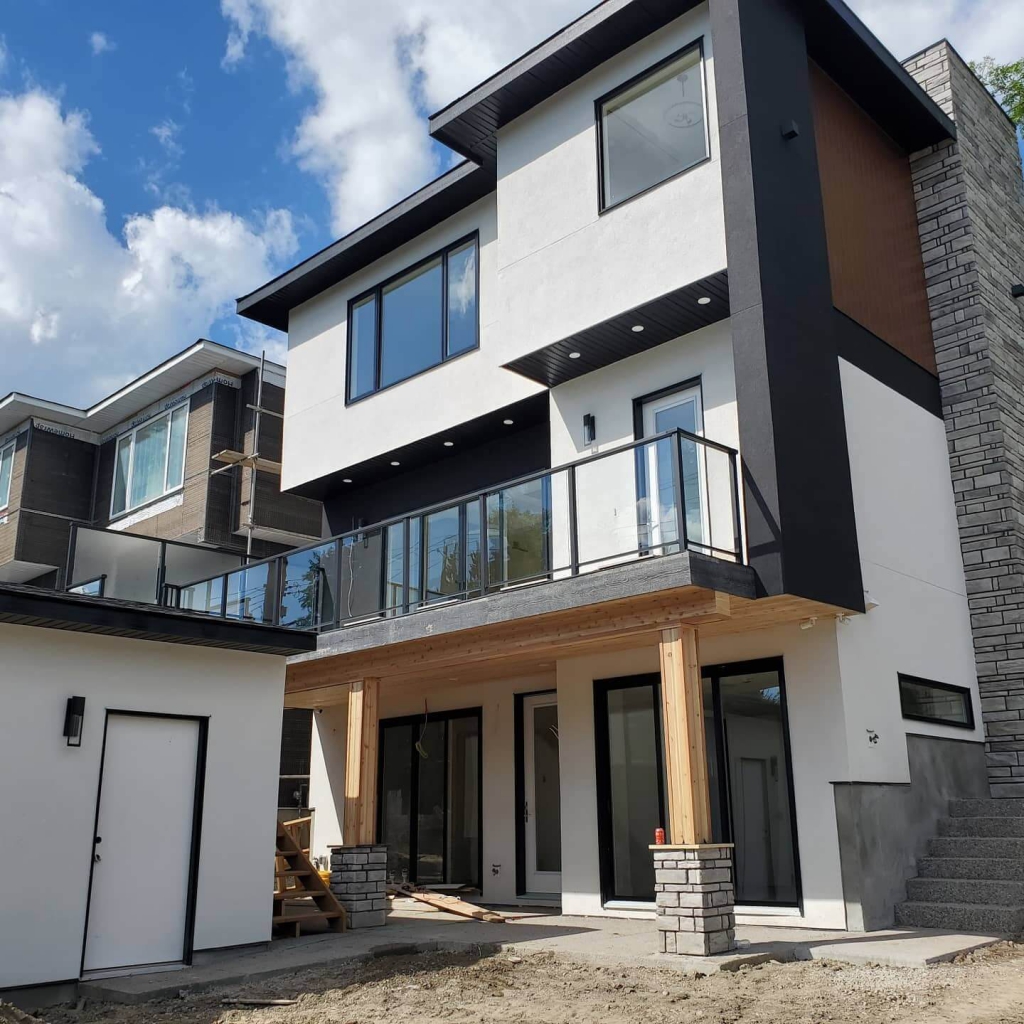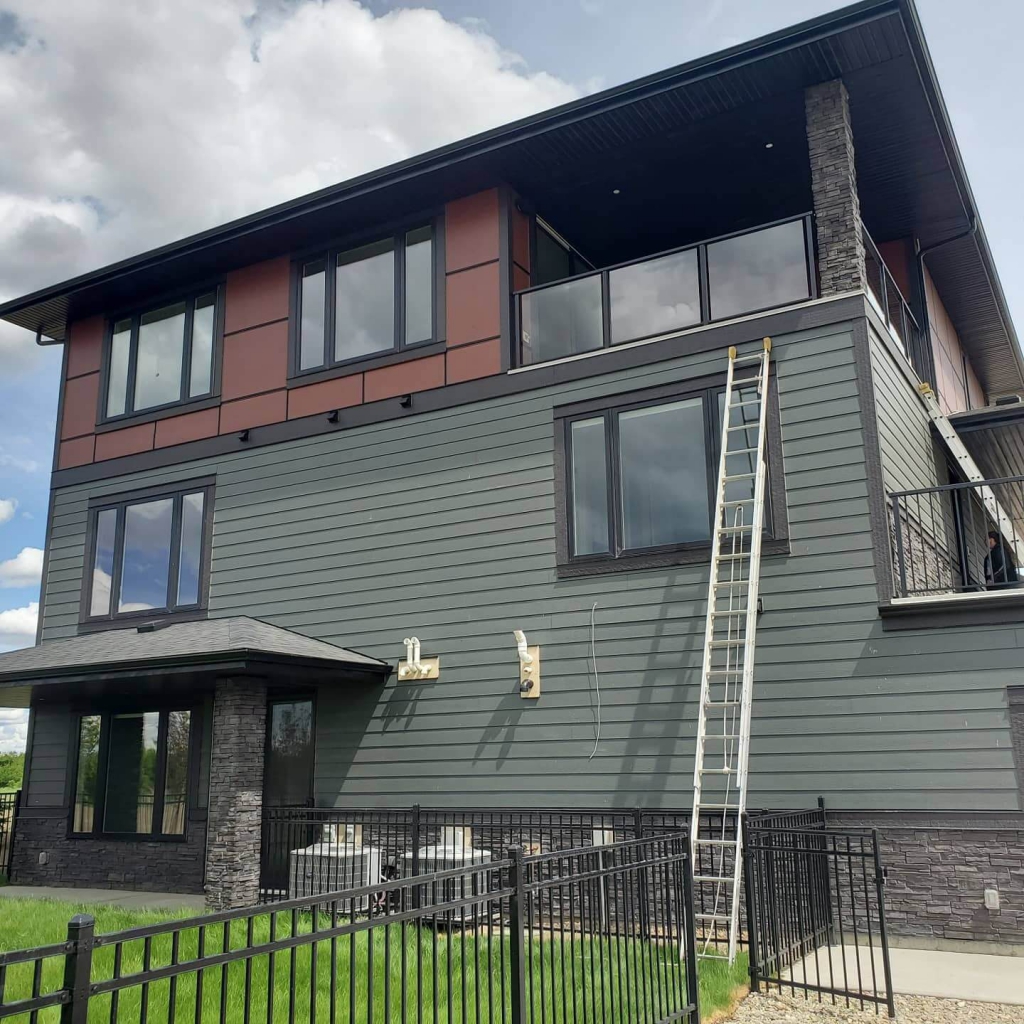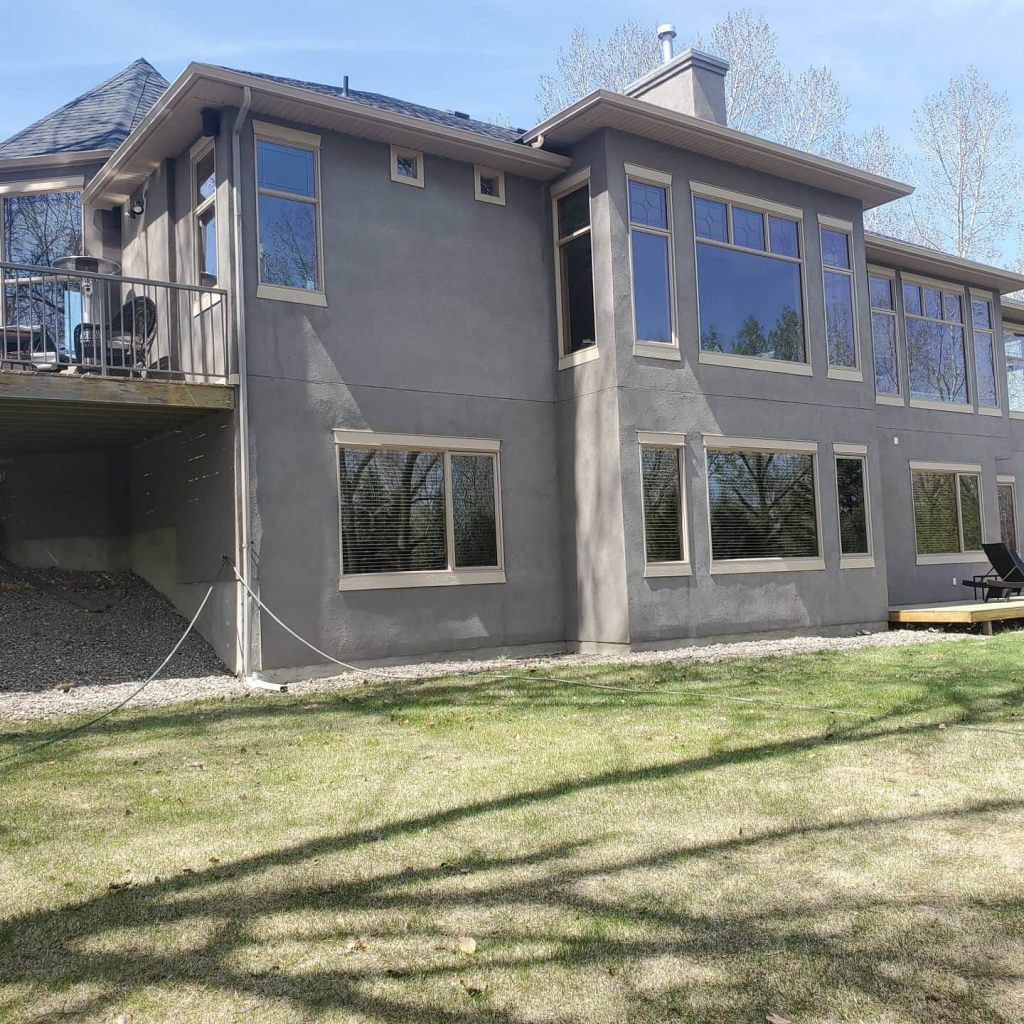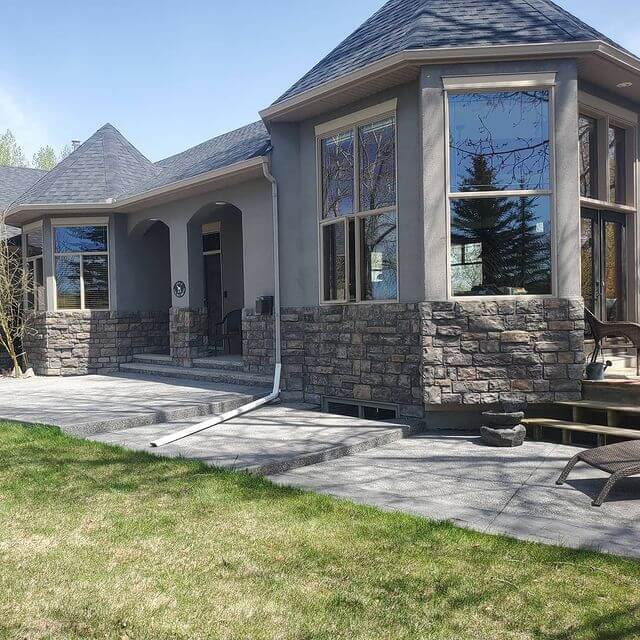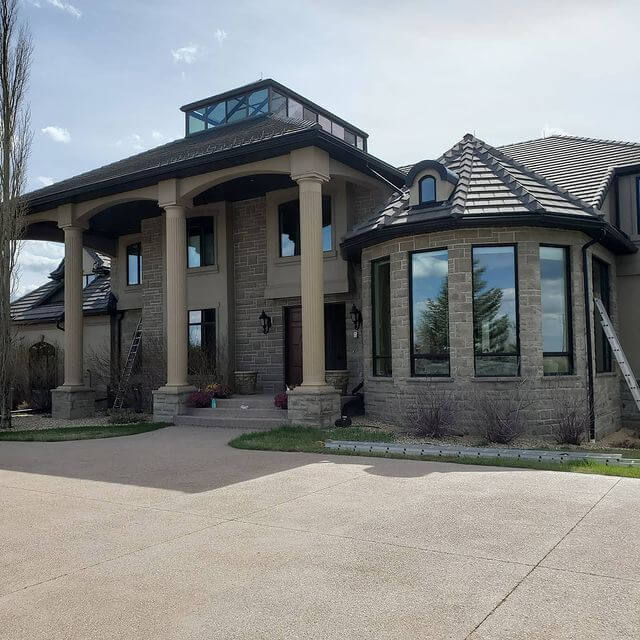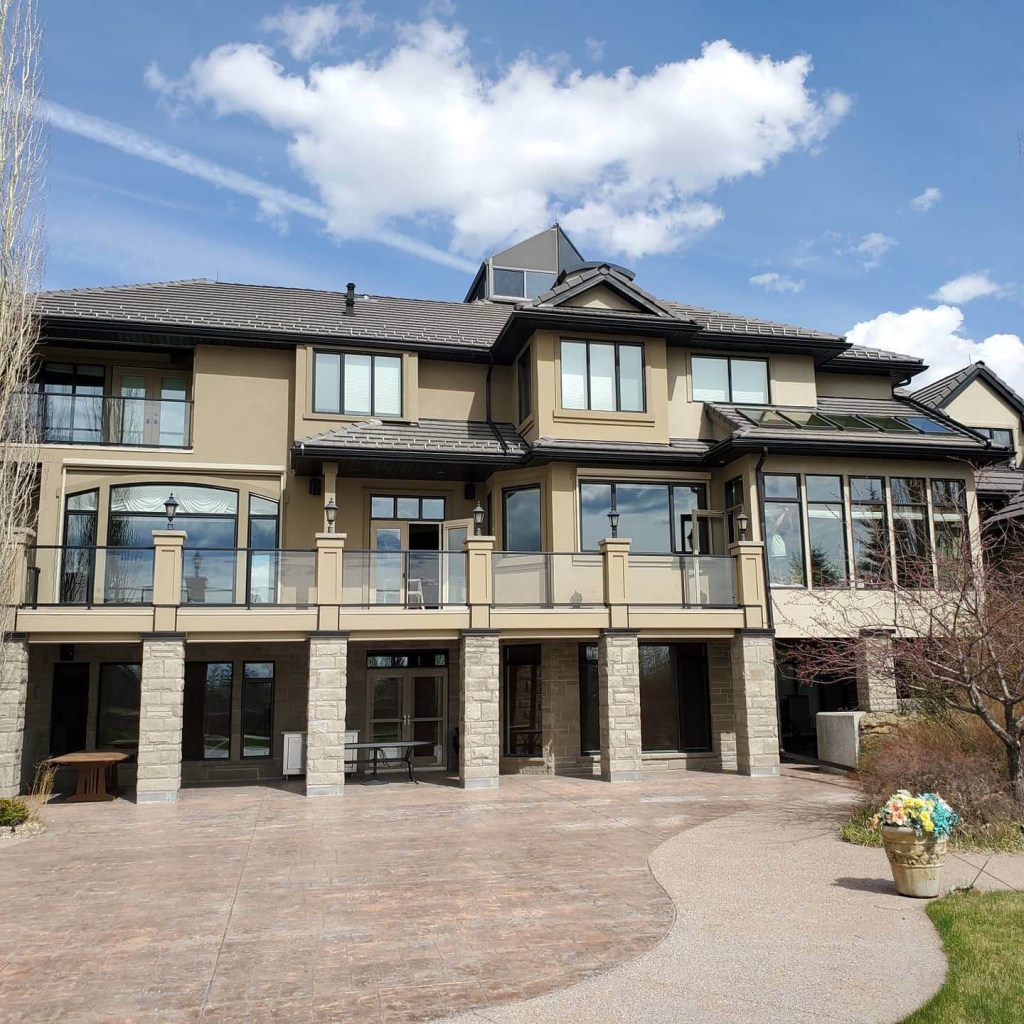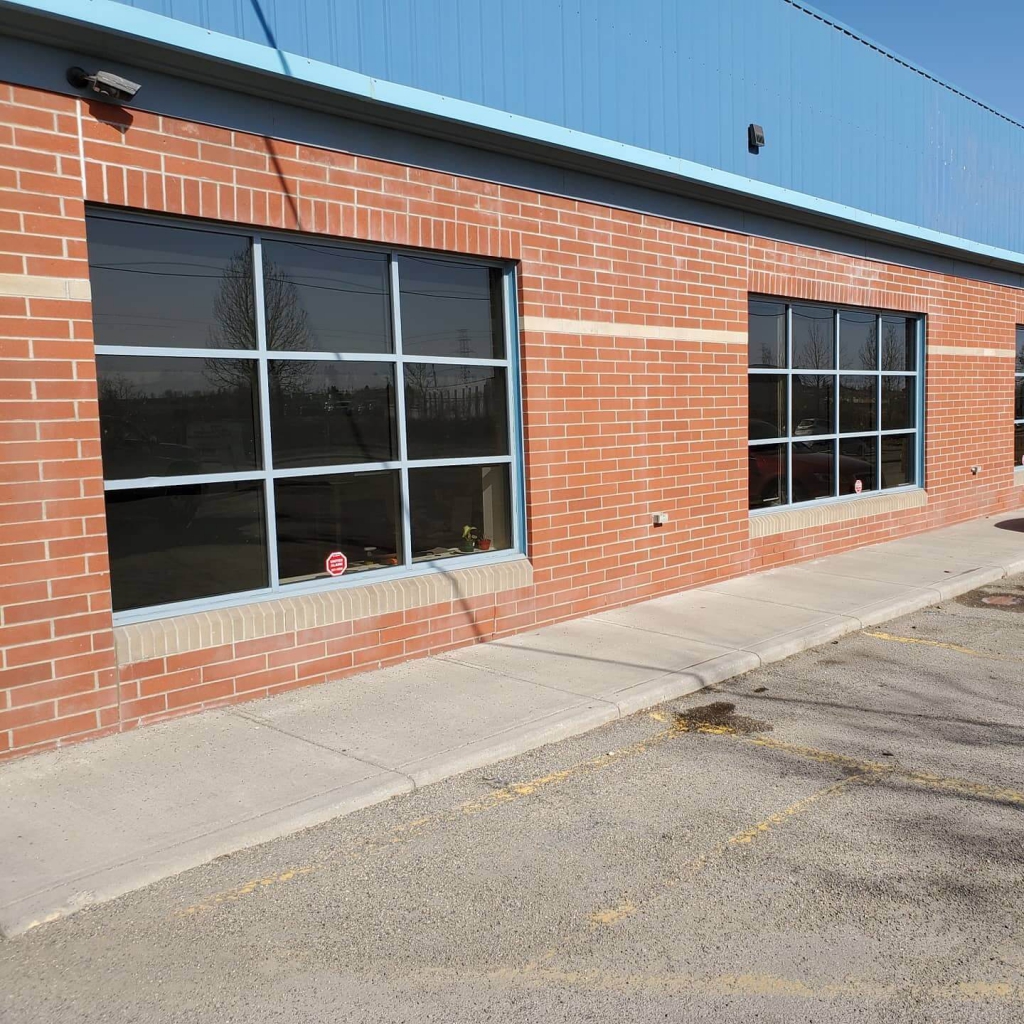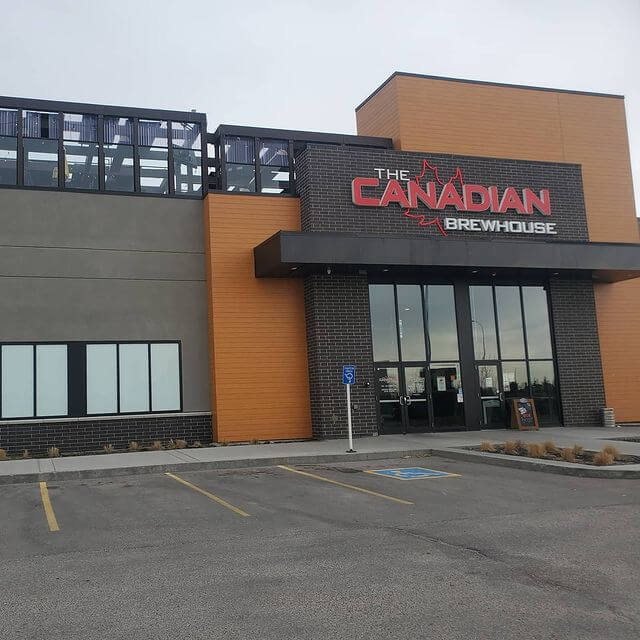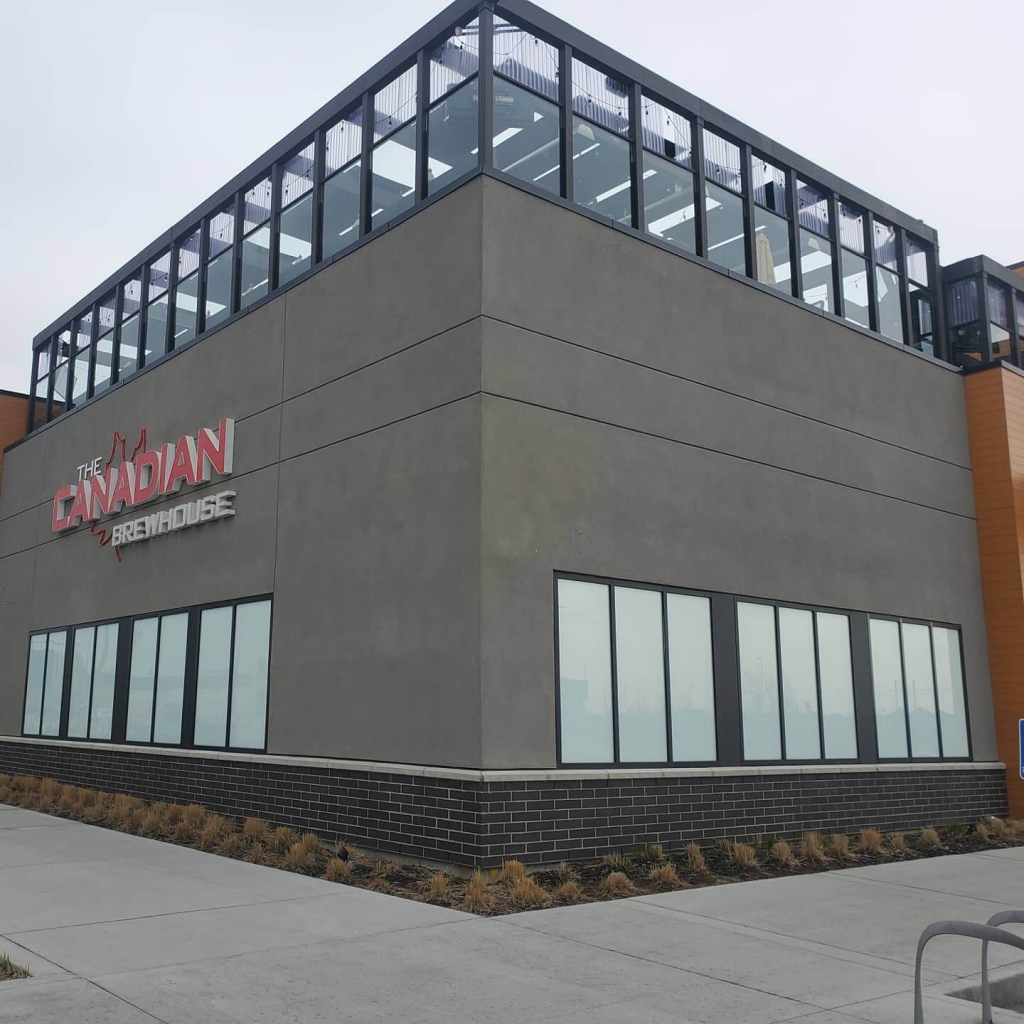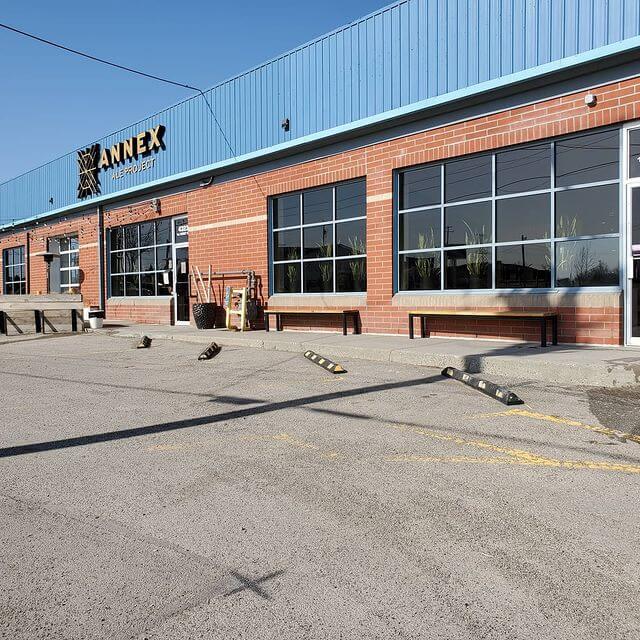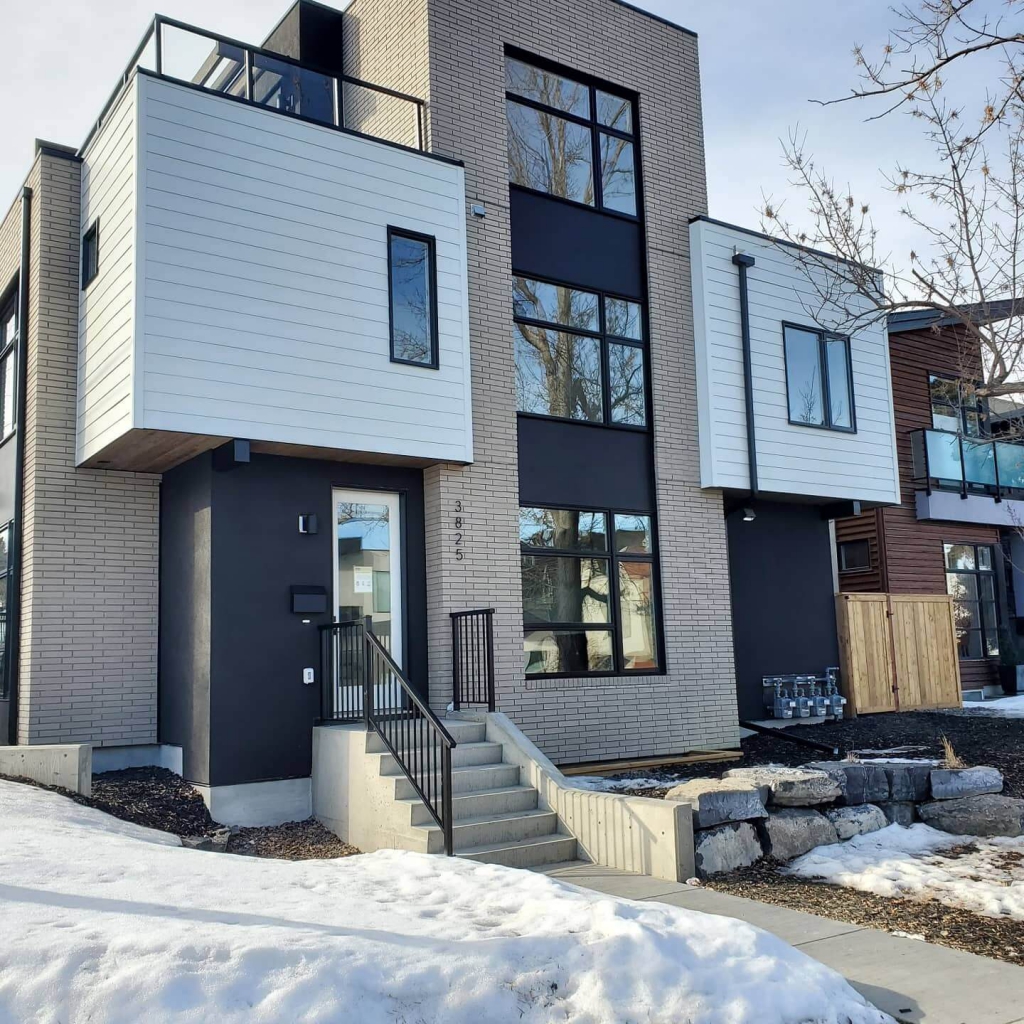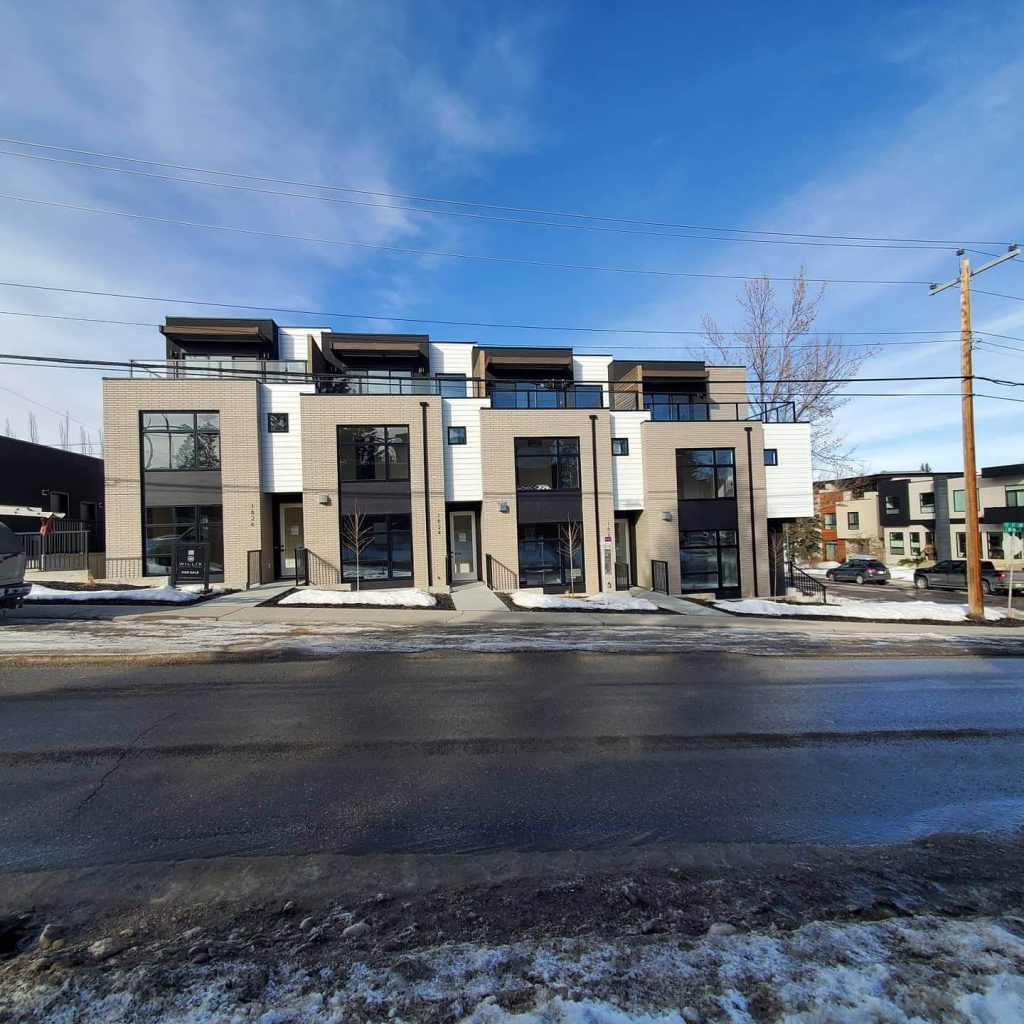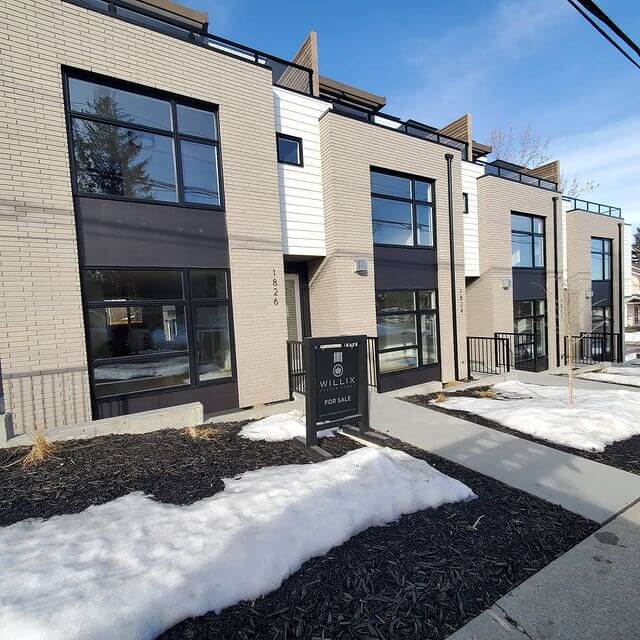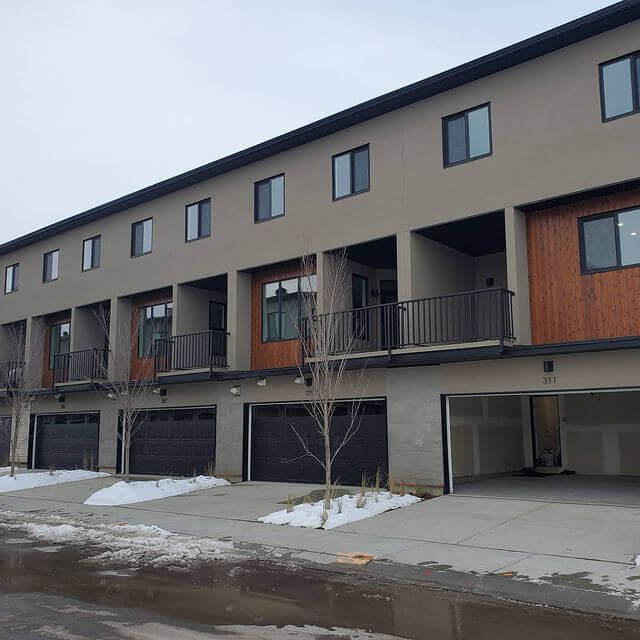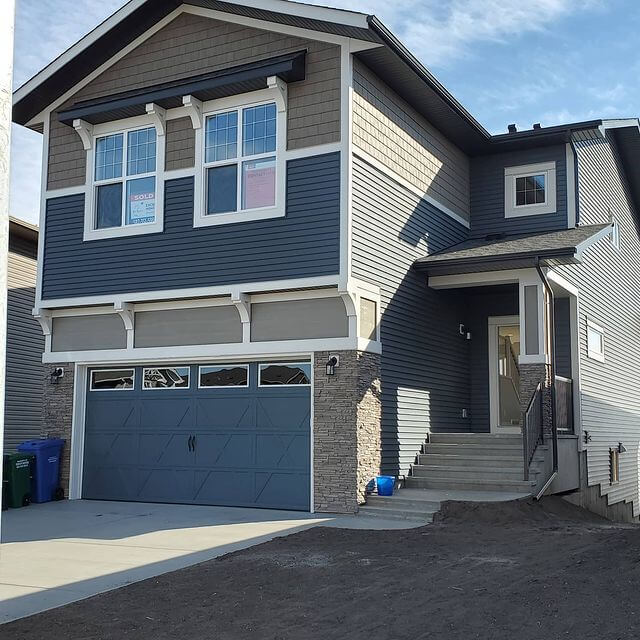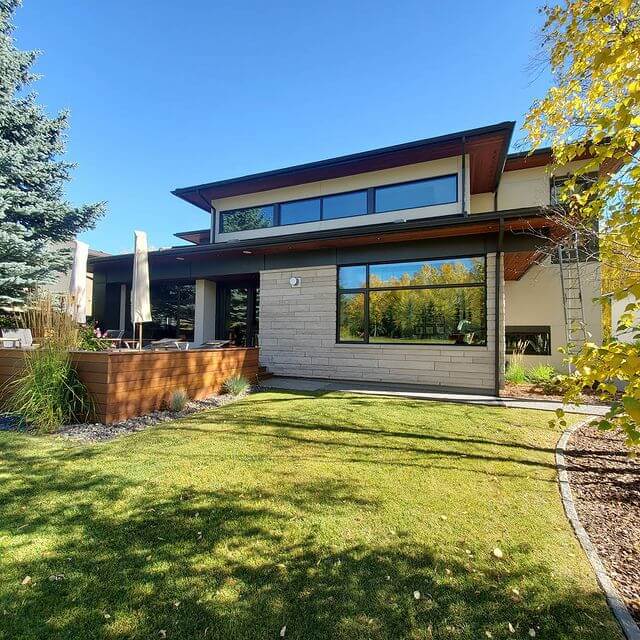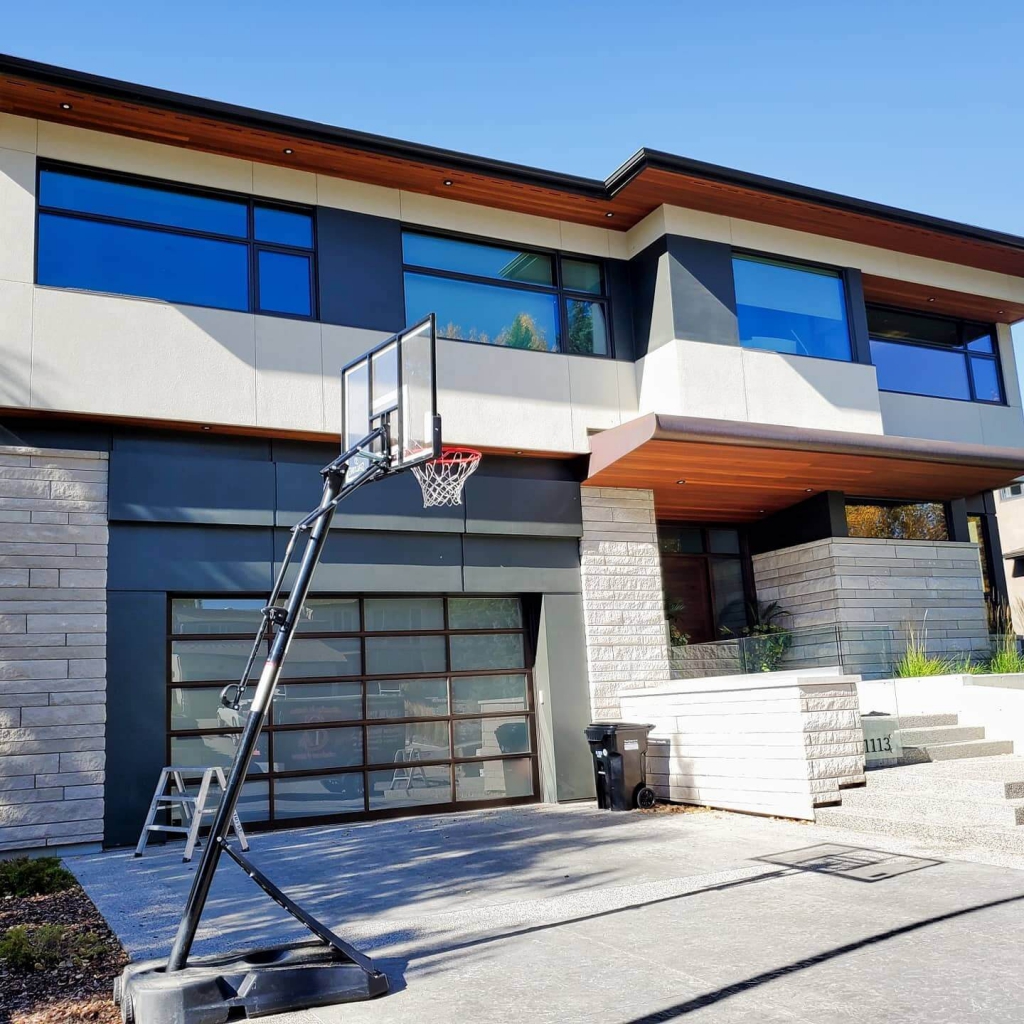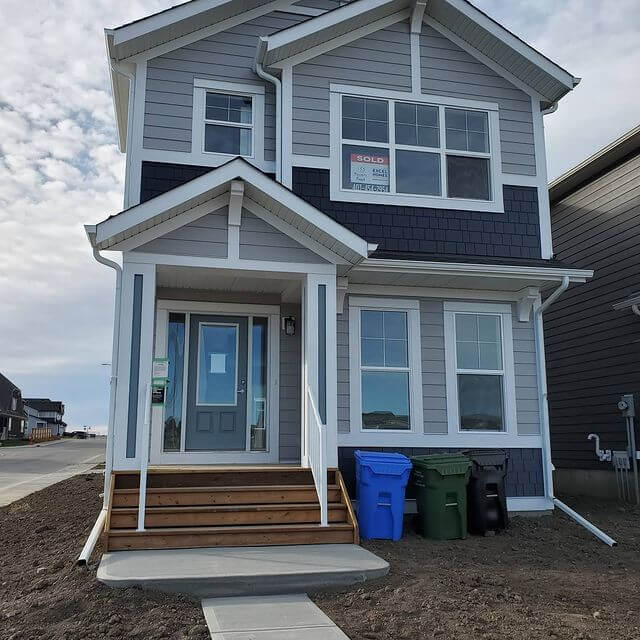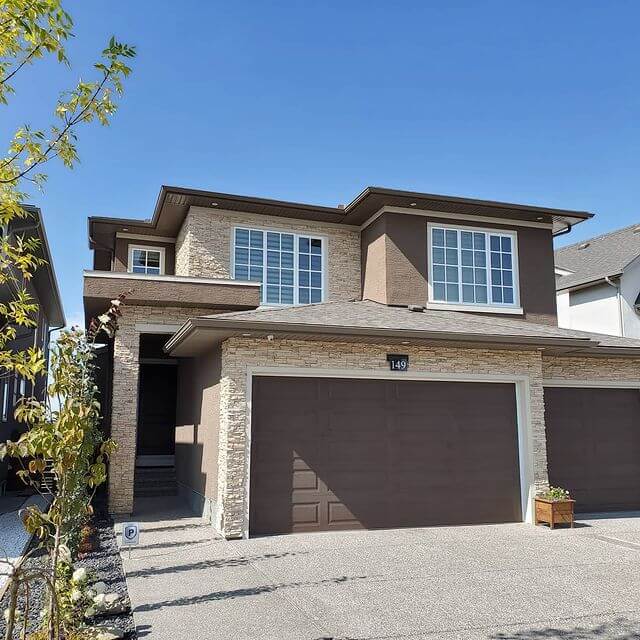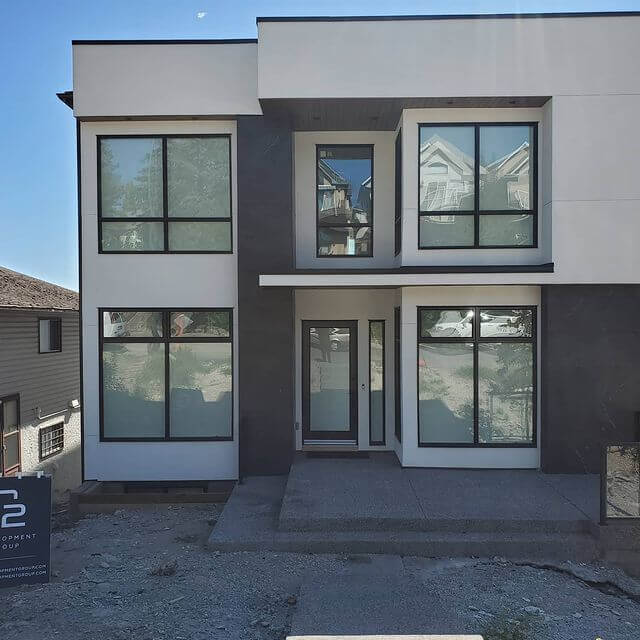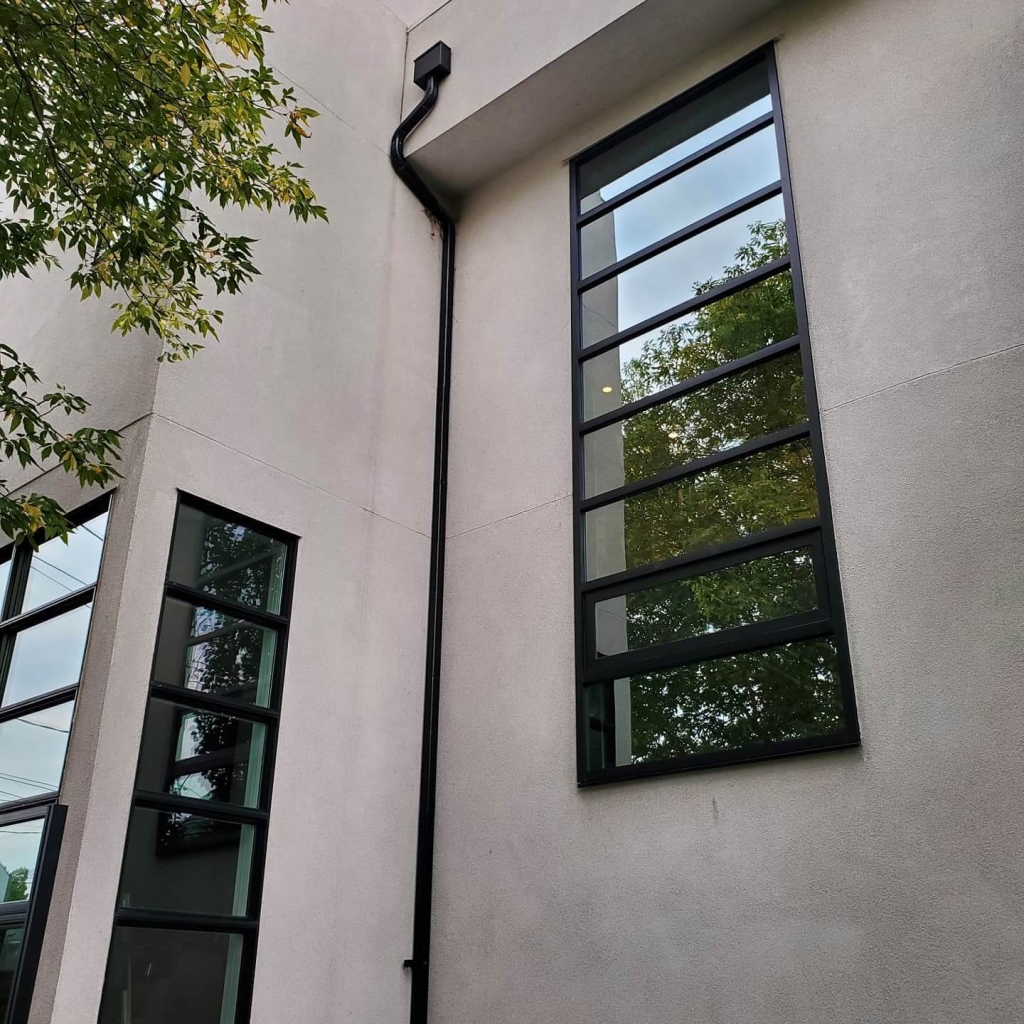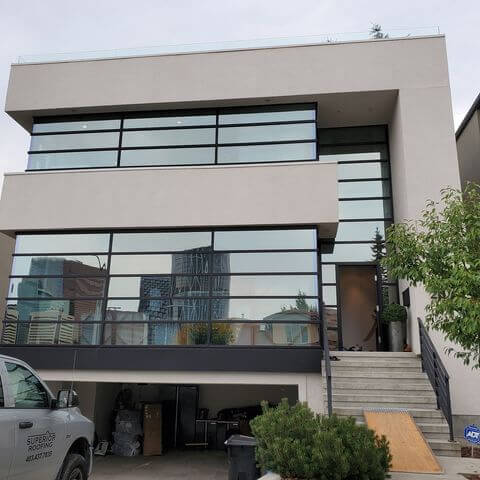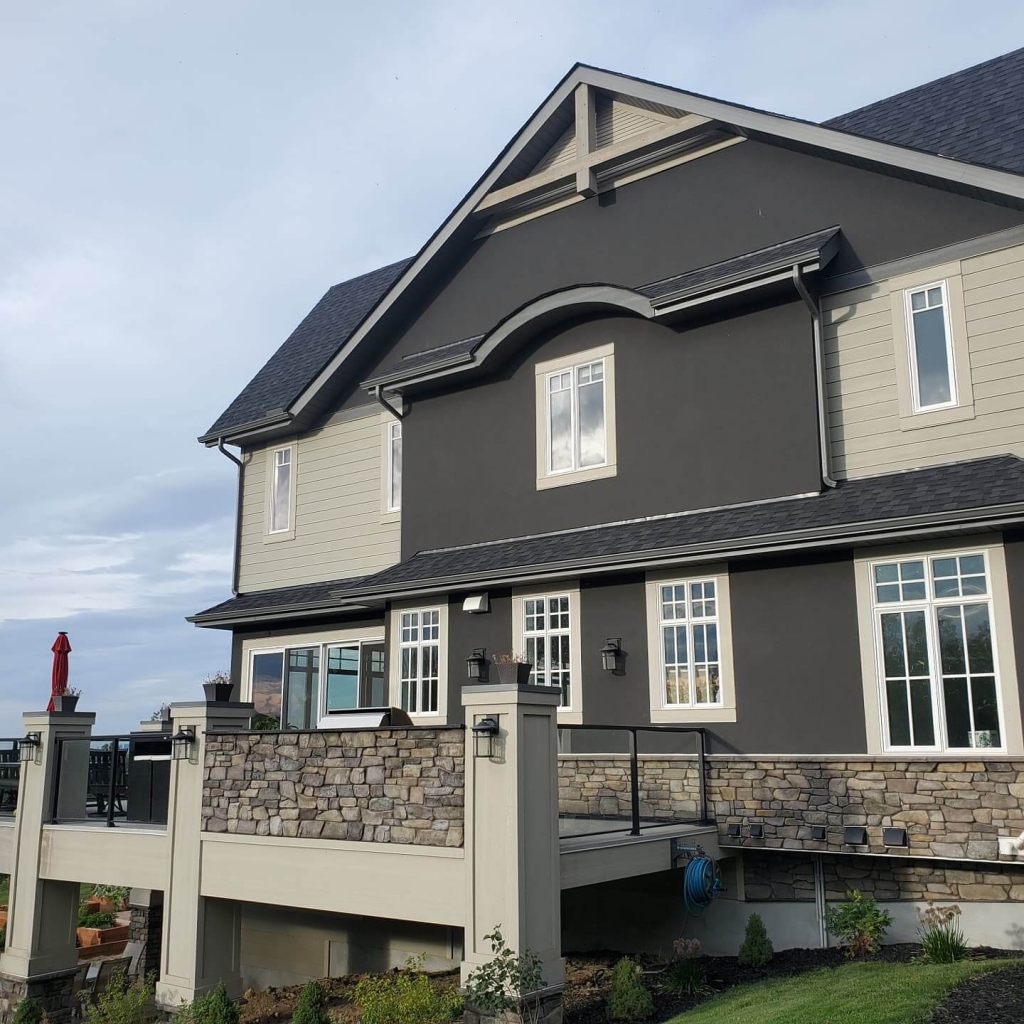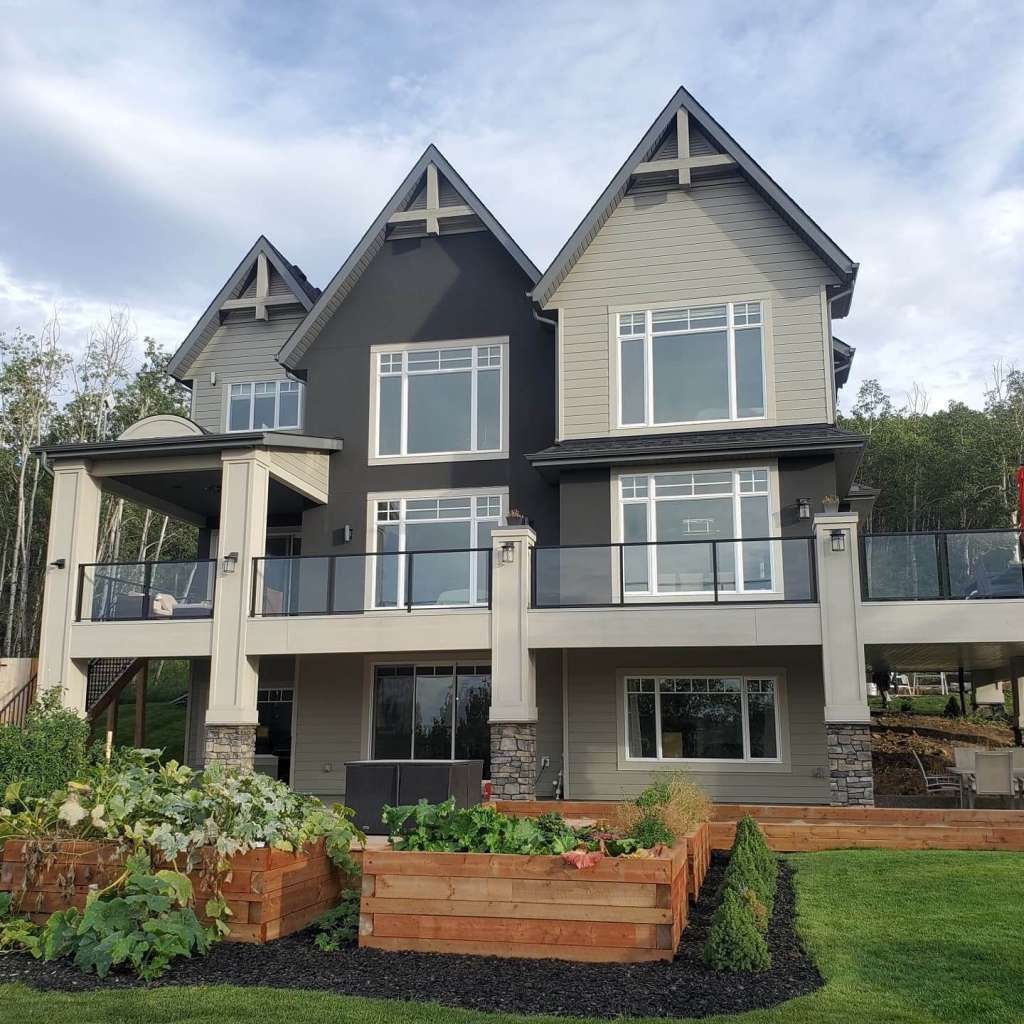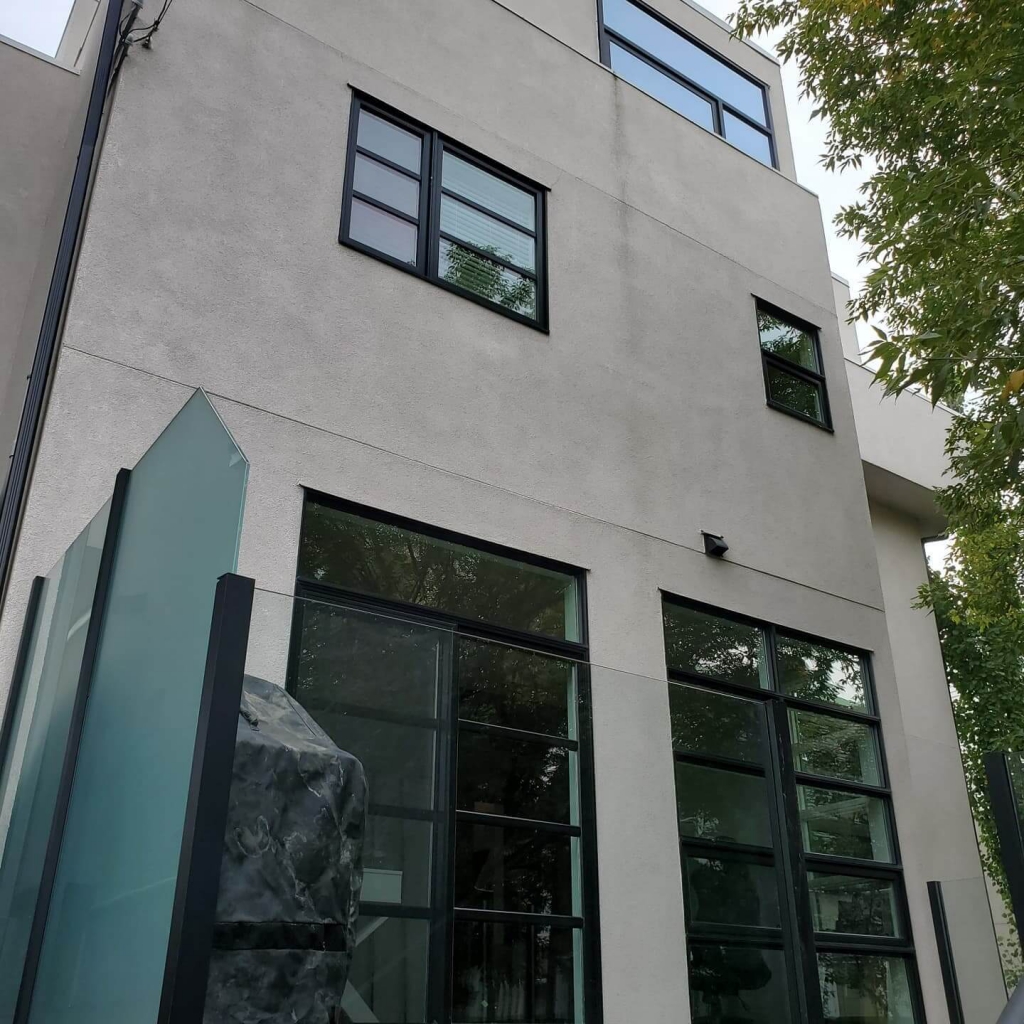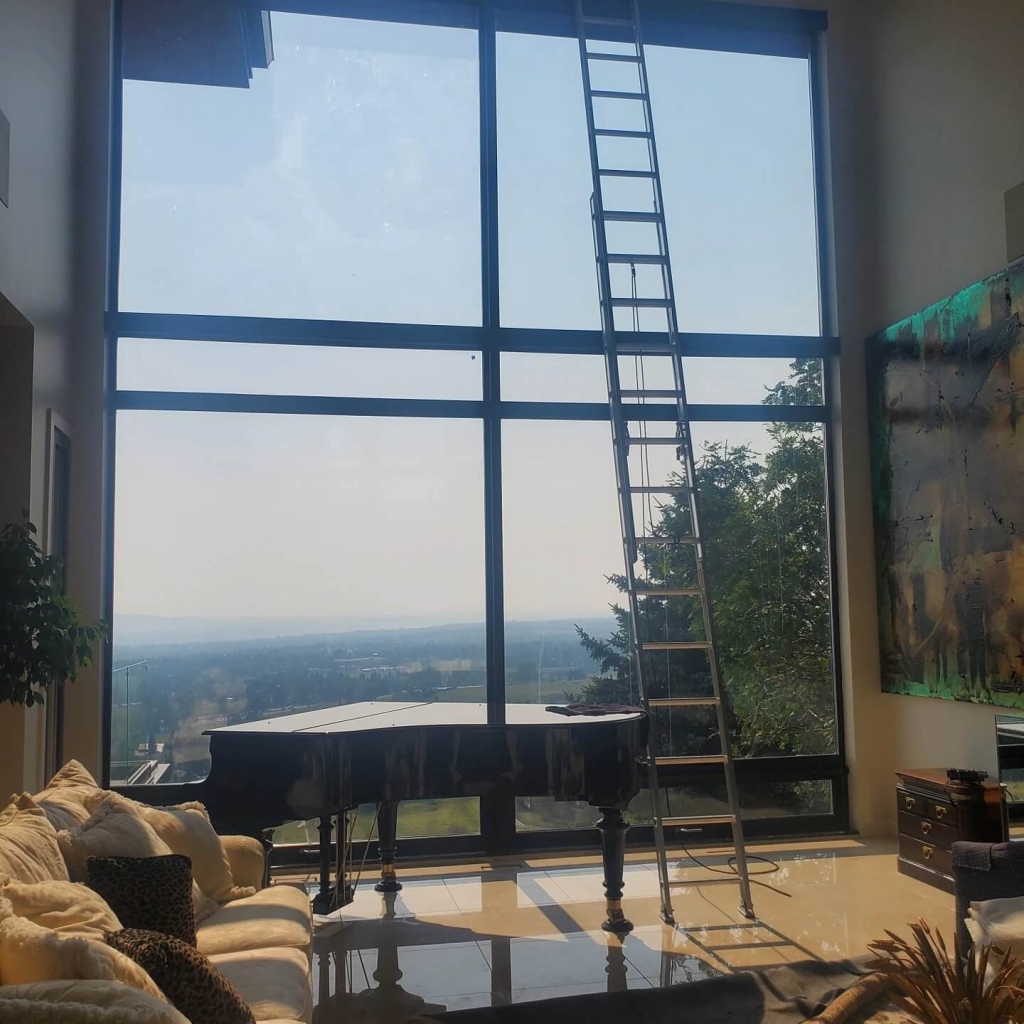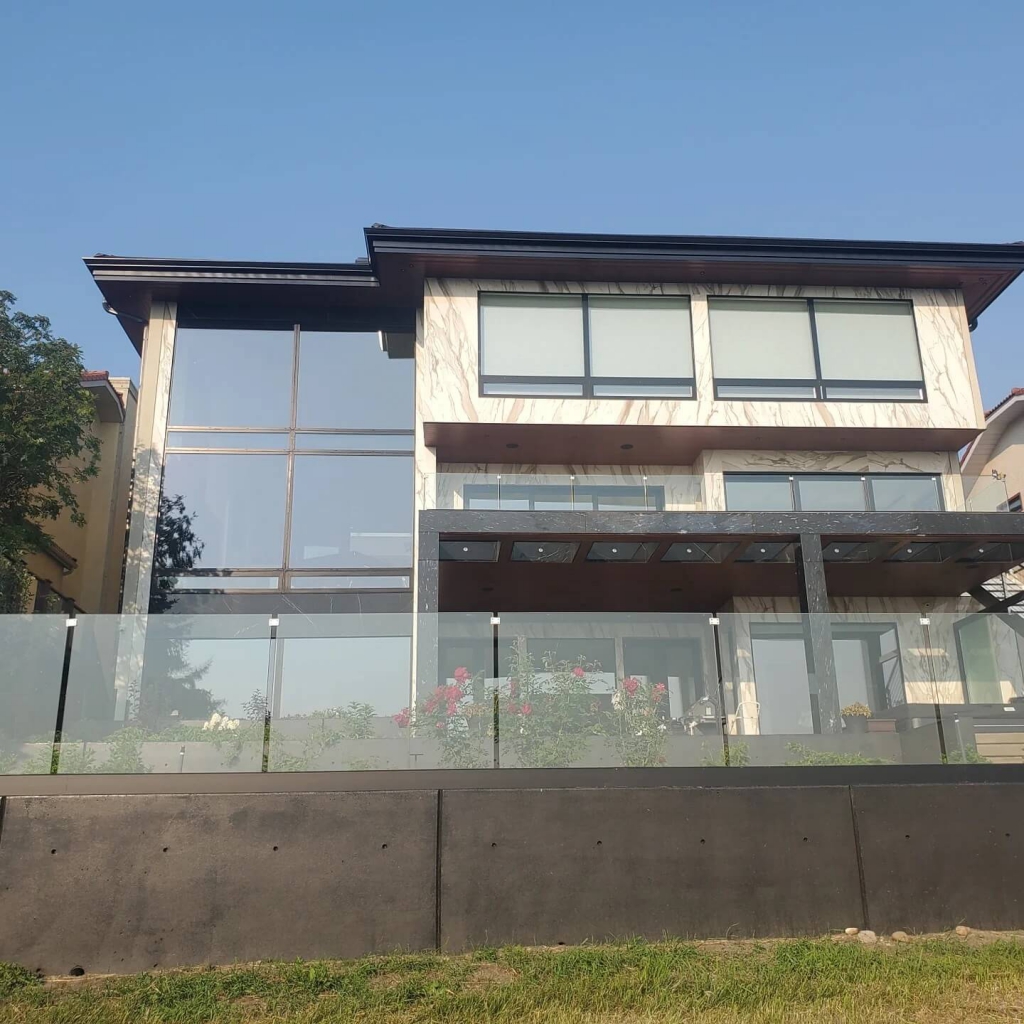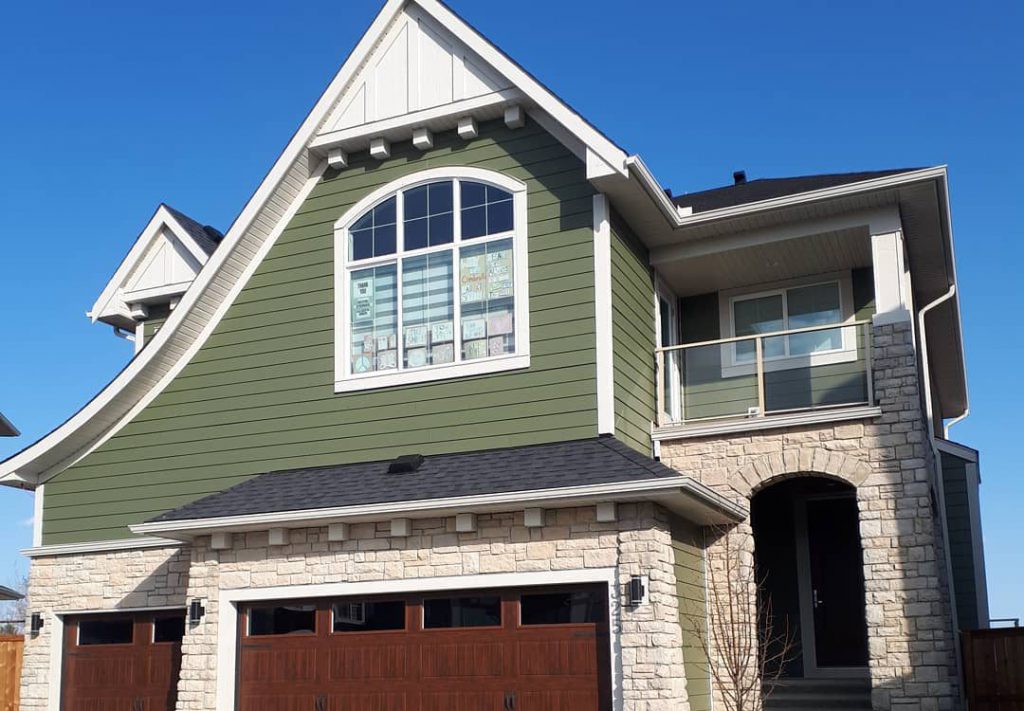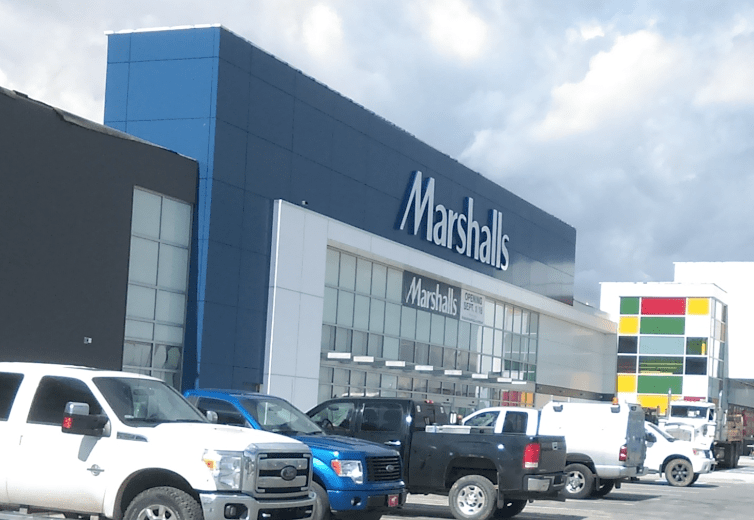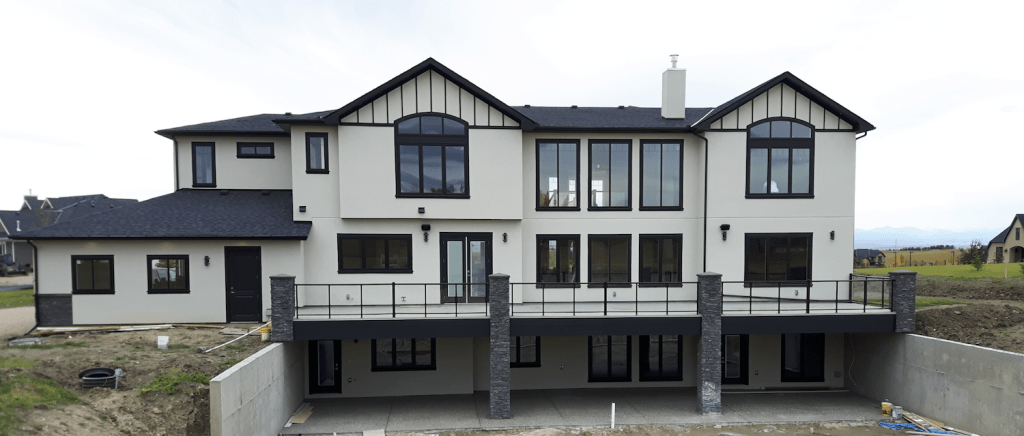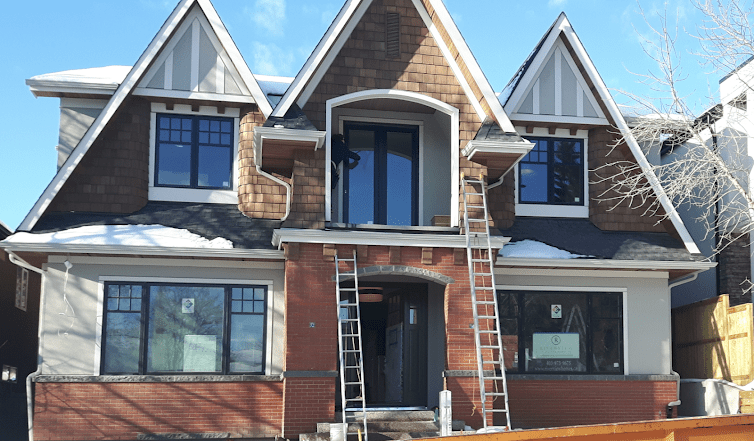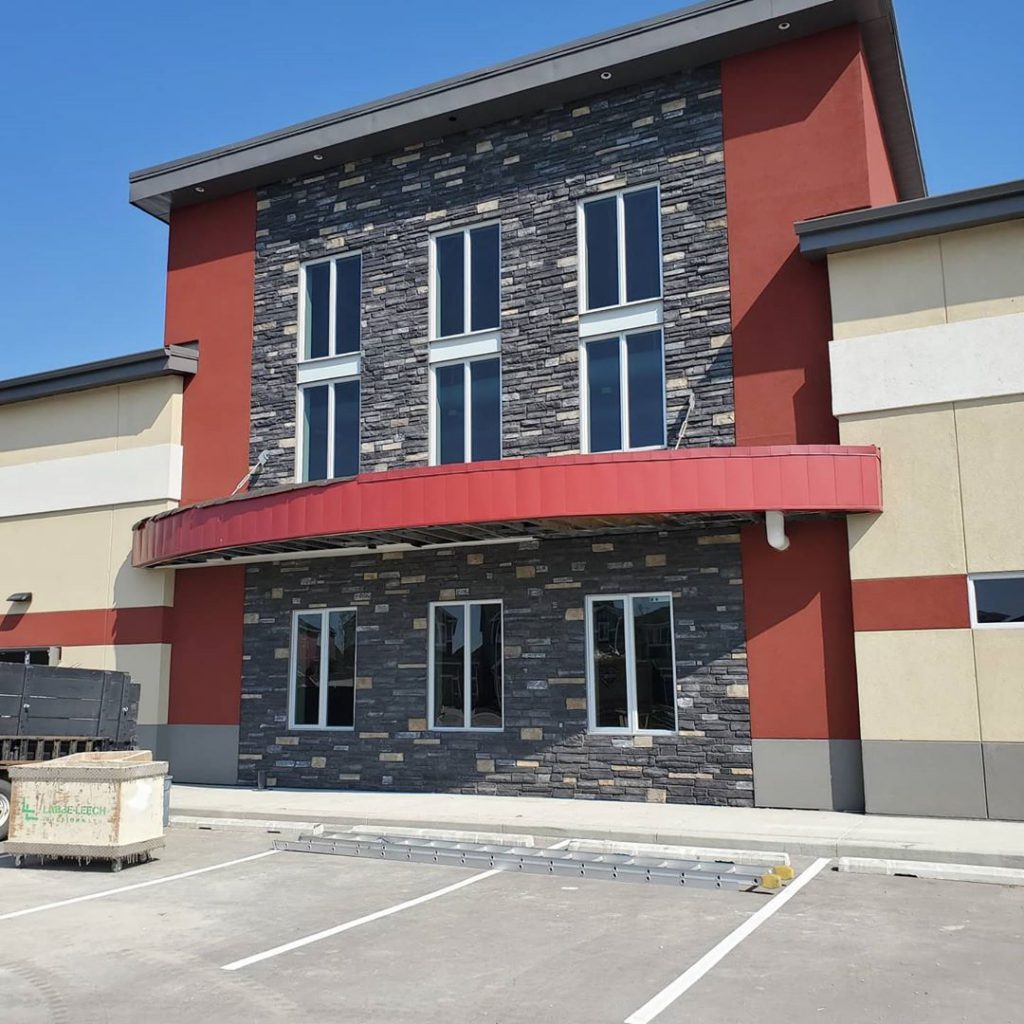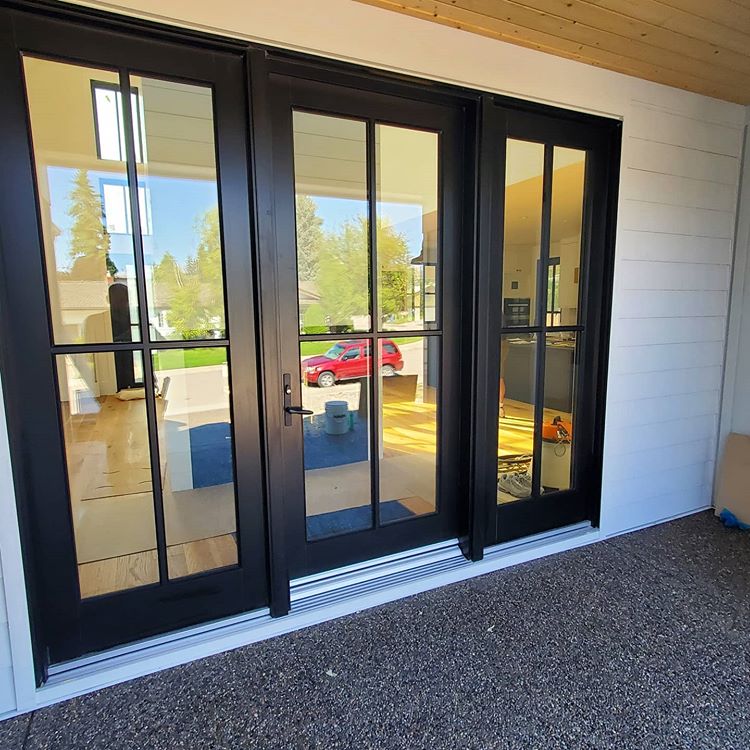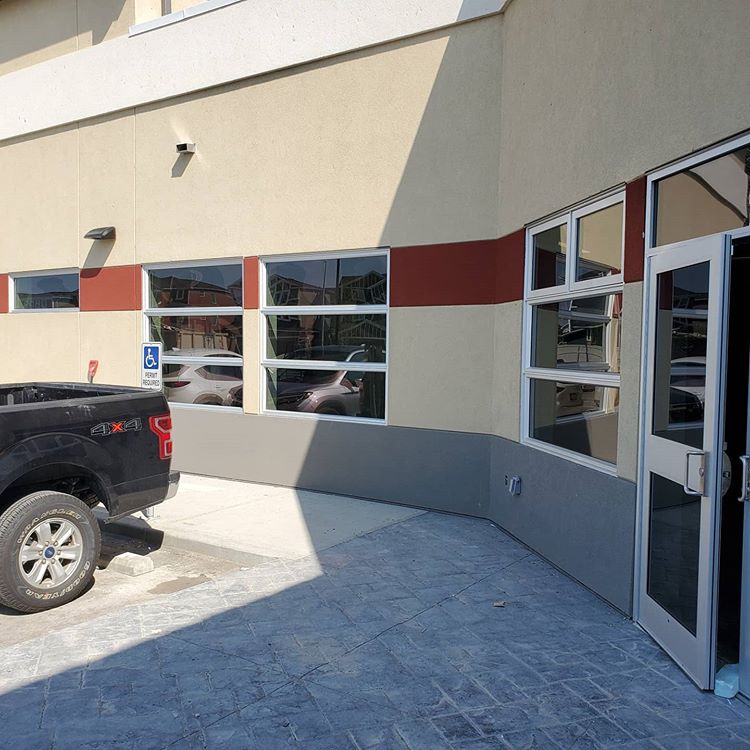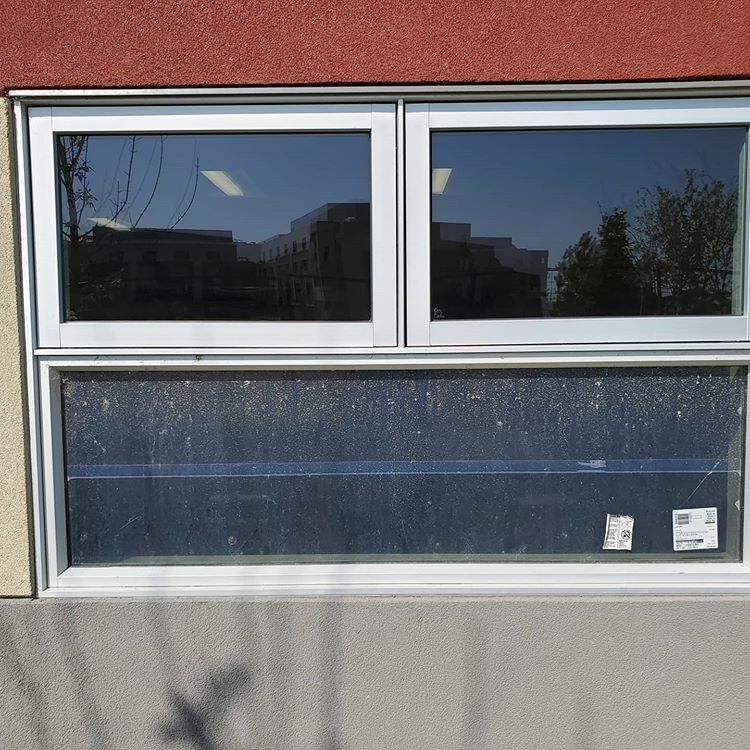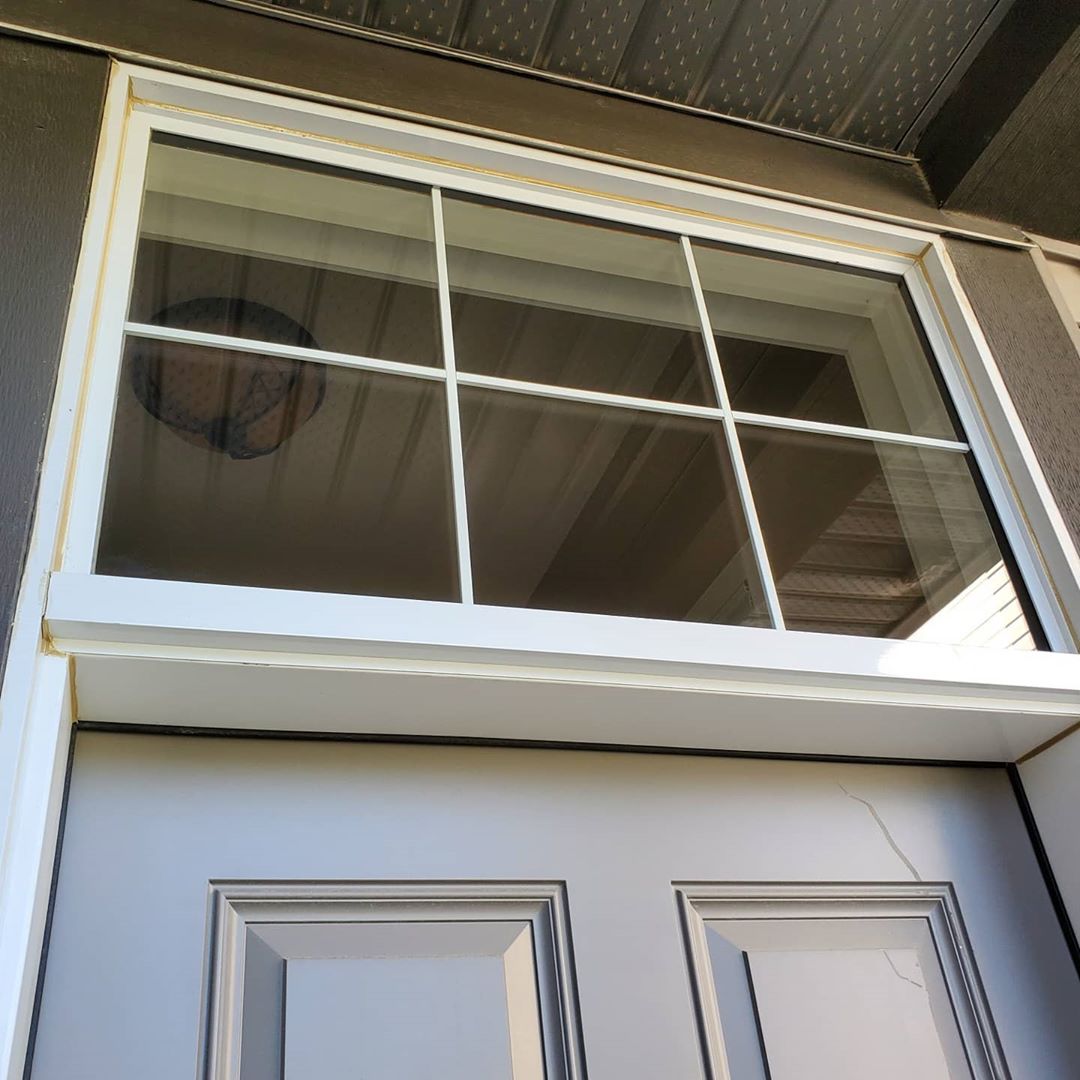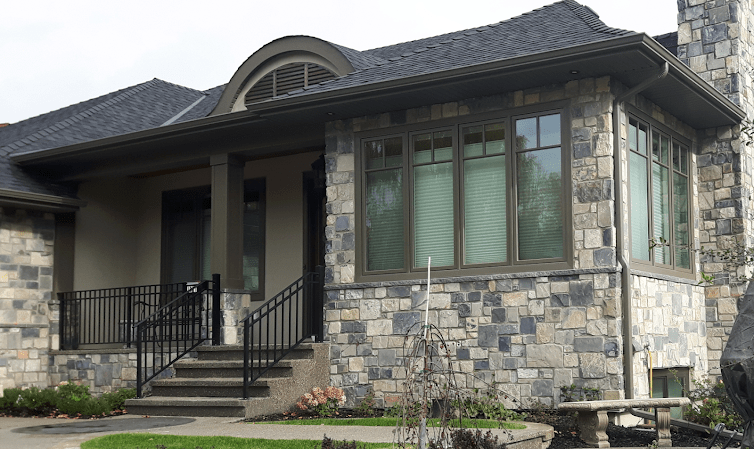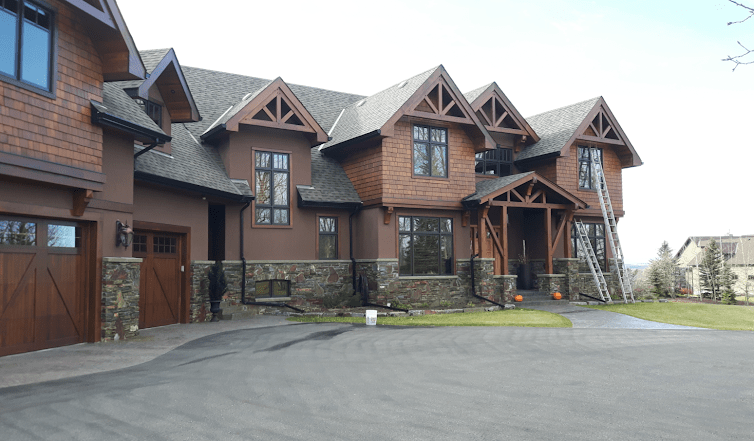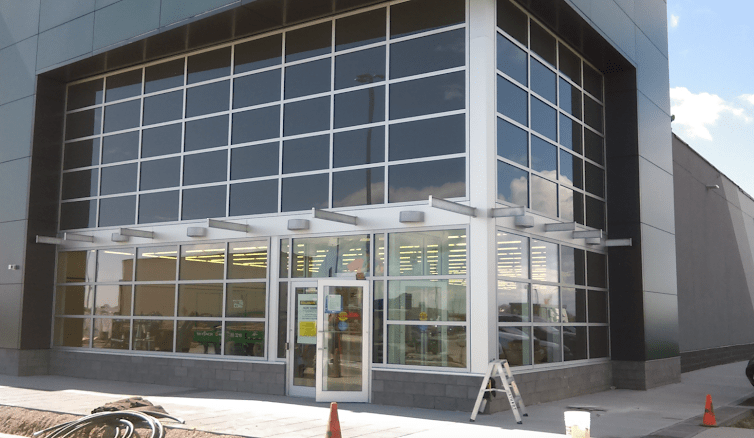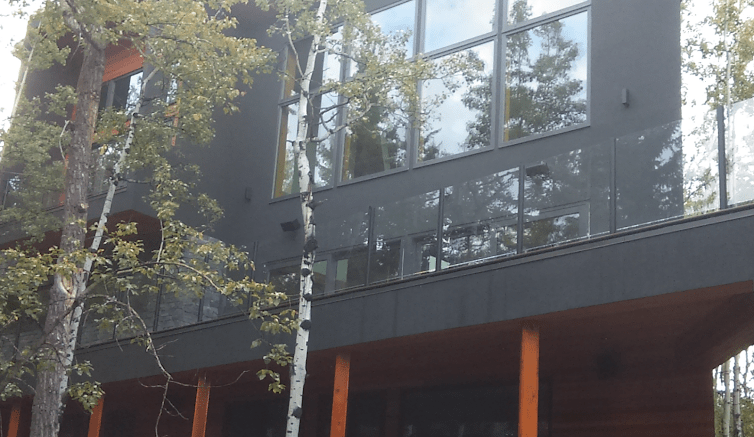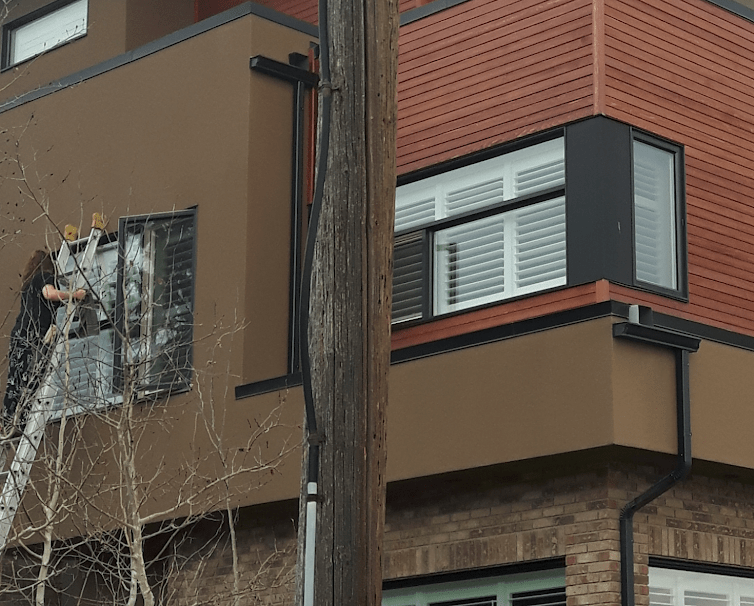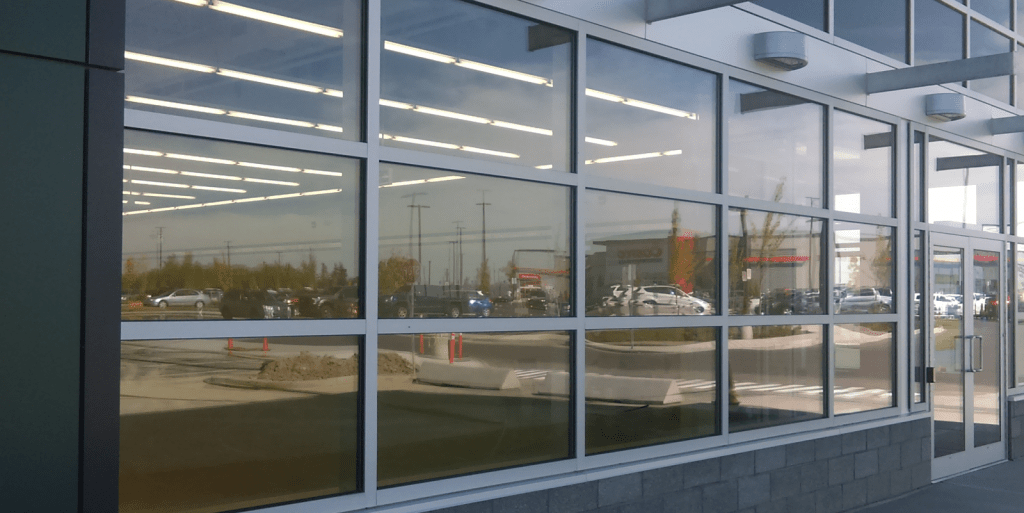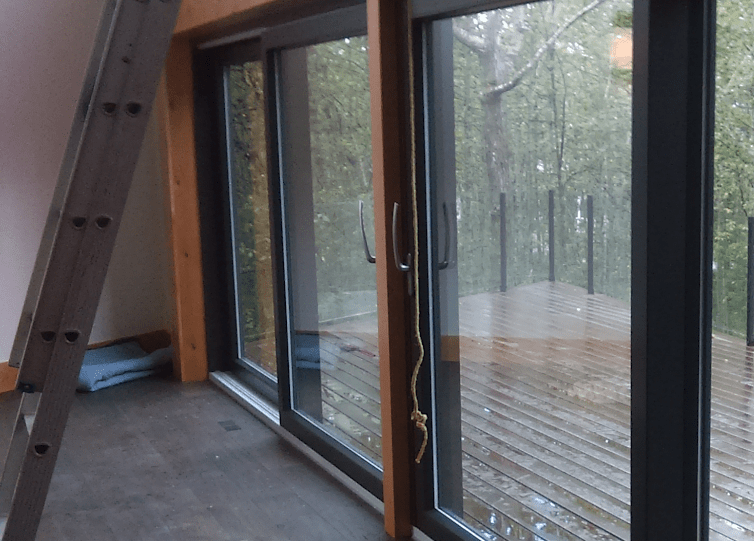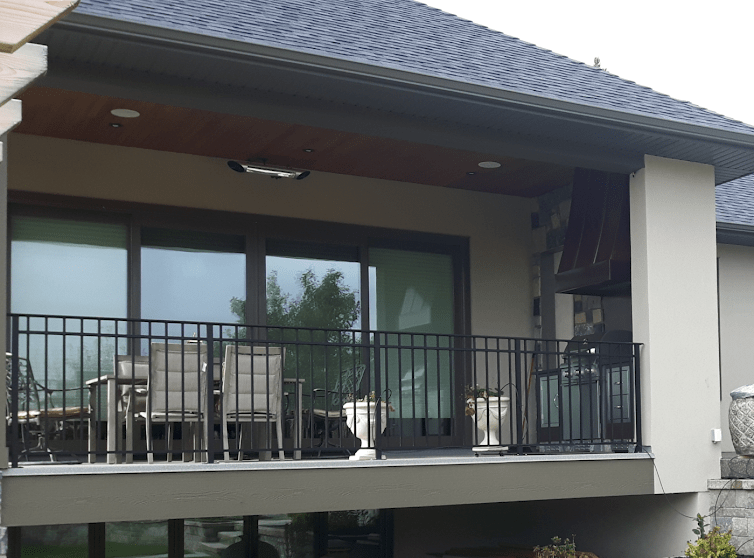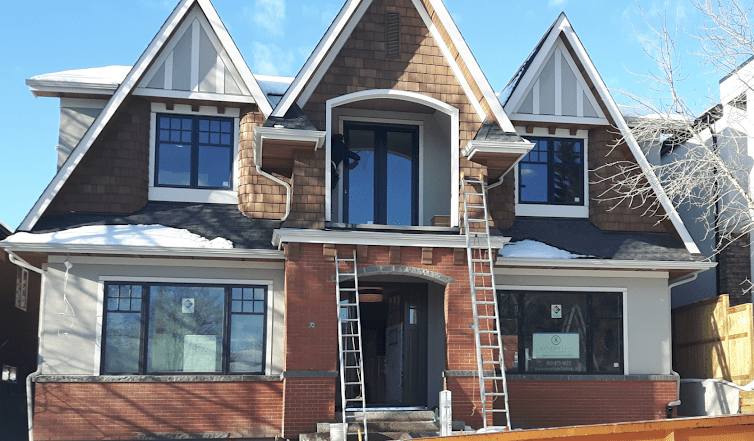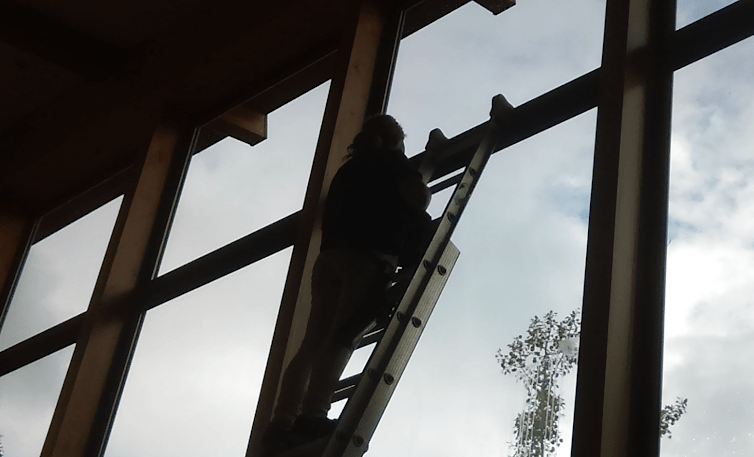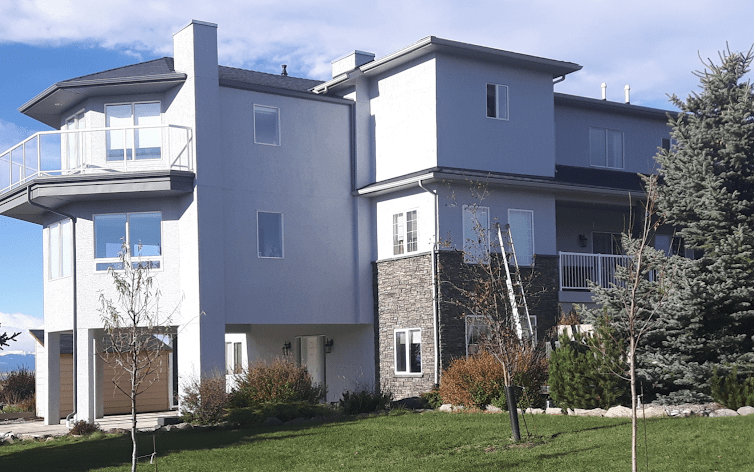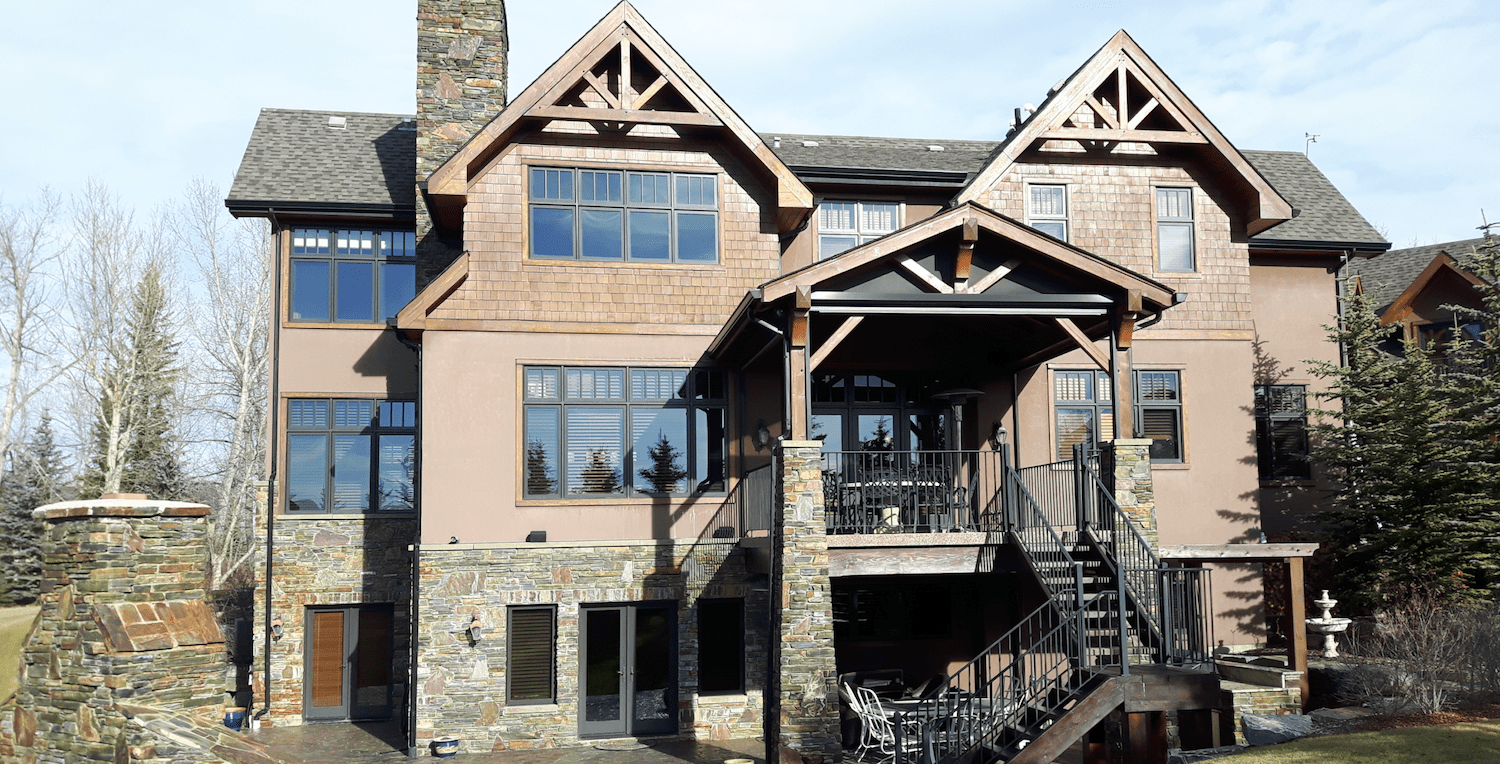 Call The Experts Today