High Ceiling Commercial Dusting
With COVID-19 still rampant in Canada, keep your Calgary facility clean and dust-free with high ceiling dusting by Cleaning In Action.
Dust is a breeding ground for bacteria and pollutants. With the presence of people, furnishing, and other occupants, dust quickly collects in every indoor public space. 10.8% of the Canadian population suffers from asthma. Protect all of your employees and guests by keeping a clean facility.
Dusting hard-to-reach places is our specialty. To guarantee proper cleaning and removal of dust, the right tools are required. Having a clean environment directly impacts quality of life, work productivity, and psychological well being. Create a healthier work and living environment with Cleaning In Action: Click here for a free quote.
High Dusting For Your Business
Removing dust from high-ceilings is a dangerous task. Working in high spaces, handling light fixtures, and cleaning without proper equipment isn't a risk you should take.

Our company ensures full-coverage insurance for all commercial and residential work. In case of any accidents, our policies protect your business and our team. Contact us to learn more.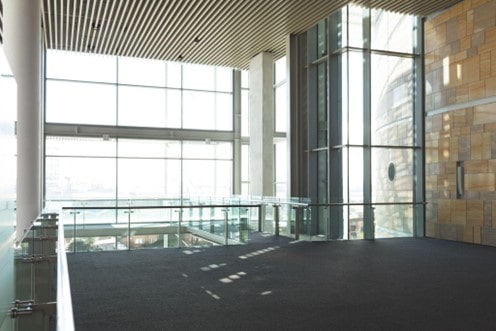 Our Ceiling Cleaning Process
Dusting protocol includes the complete removal of dust from surfaces and corners. Vacuum cleaners, microfiber cloths, and cleaning solutions are used to remove and prevent those pesky dust mites.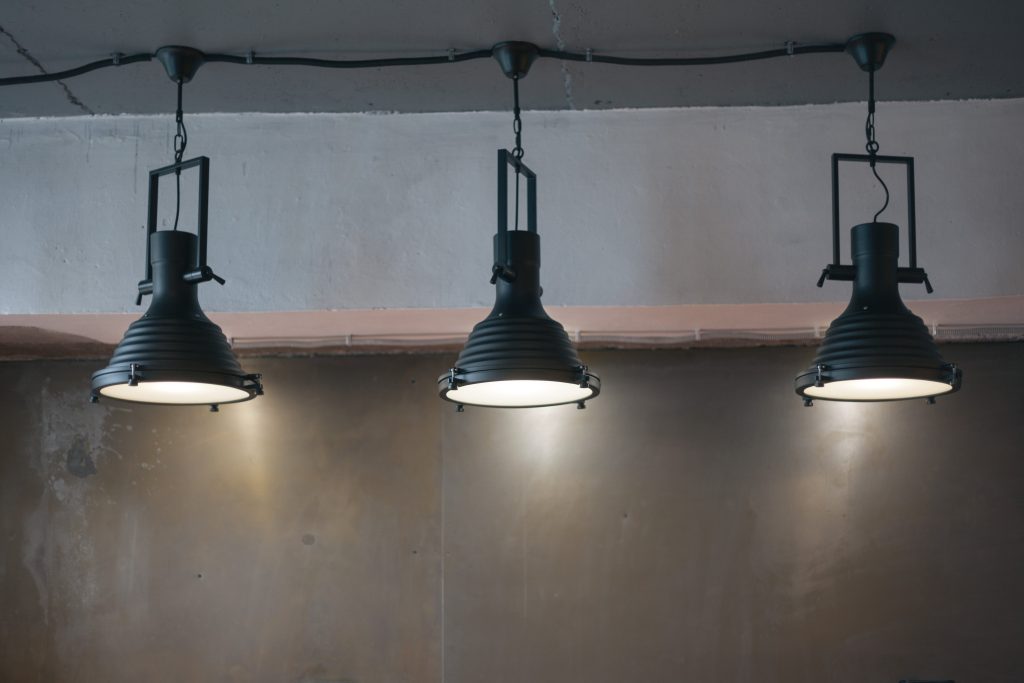 Depending on how tall your property is, we provide quick services, approximately 1 hour per 1000sq ft of space. We guarantee the quickest, cleanest high ceiling dusting in Calgary, Alberta. Click here for high-ceiling cleaning pricing.
High Ceiling Safety Procedures
Cleaning In Action guarantees spot-free cleaning for your establishment. Our cleaning company contains the necessary equipment to efficiently clean and reach spots that accumulated dust, including vaulted ceilings.
We bring large equipment on site, like robot vacuums, handheld stick vacuums, and 20ft ladders for cleaning and disinfecting. Your safety is our priority! Please book a time to allow Cleaning In Action to enter your property without your staff or guests on-site.
Proper Cleaning High Ceilings
Around 80% of individuals spend majority of their time indoors. Companies must re-shift their focus to preventing COVID-19 and improve respiratory health. The easiest way to do this is to improve air quality with frequent high ceiling cleaning.
Air purifiers do not get rid of large amounts of dust. The side effects of inhaling dust particles (and all the bacteria that is carried with it) outweigh the costs to clean.
Prevent dust build-up by hiring your local high ceiling cleaning company: Cleaning In Action. We guarantee the cheapest price for the best commercial business high dusting services.
Are you looking to clean out the dust in your home? Click here to view our residential high ceiling services.
Book Your Cleaning Appointment Today
We are always Cleaning in Action! We offer multiple cleaning services in ONE appointment—perfect for companies or individuals looking for a complete move out clean.
Get your windows cleaned, ceilings dusted, and storefront power-washed all in one day. Contact us for more details.