Commercial Window Cleaning Calgary
Having trouble seeing outside your storefront? Your store not getting in enough natural light? If you're located in Calgary, commercial window cleaning is the answer you are looking for.

Have you ever walked past a store and noticed how dirty their windows and storefront were? Would you want to shop or eat there? Probably not. Most of your customers are the same way. You may be losing customers for this sole reason alone!

Cleaning In Action offers high-quality commercial window cleaning services for your business.

No matter how many windows you have, we always have a fast turn-around time for the best price.

Calgary Window Cleaning Service
Every business has unique needs. Cleaning In Action works with you to overcome unique challenges. Have a bunch of small windows? Have oddly-shaped windows? No problem! No job is too difficult for us to handle.

See For Yourself

Scroll To The Left To See the After
Storefront Window Cleaning Company
The first impression for a storefront is important. As an owner, you have a full plate of responsibilities and tasks each and every day. Sometimes, things fall by the wayside, like window cleaning. Cleaning In Action is here to help.

Not only will we help clean your windows so that they are crystal clear, we also make sure they are streak-free. The windows will look sparkling and attractive. Your customers will instantly notice the difference.

We also will take care of scheduling you for routine services so you don't have to keep reminding yourself to get your windows clean.

Before you even notice that you have dirty windows, we will be back before then so you and your customers will always have a clear view!

Get a free quote for your storefront by contacting us!

We also offer track and screen cleaning upon request for an additional charge.

Our Window Cleaning Service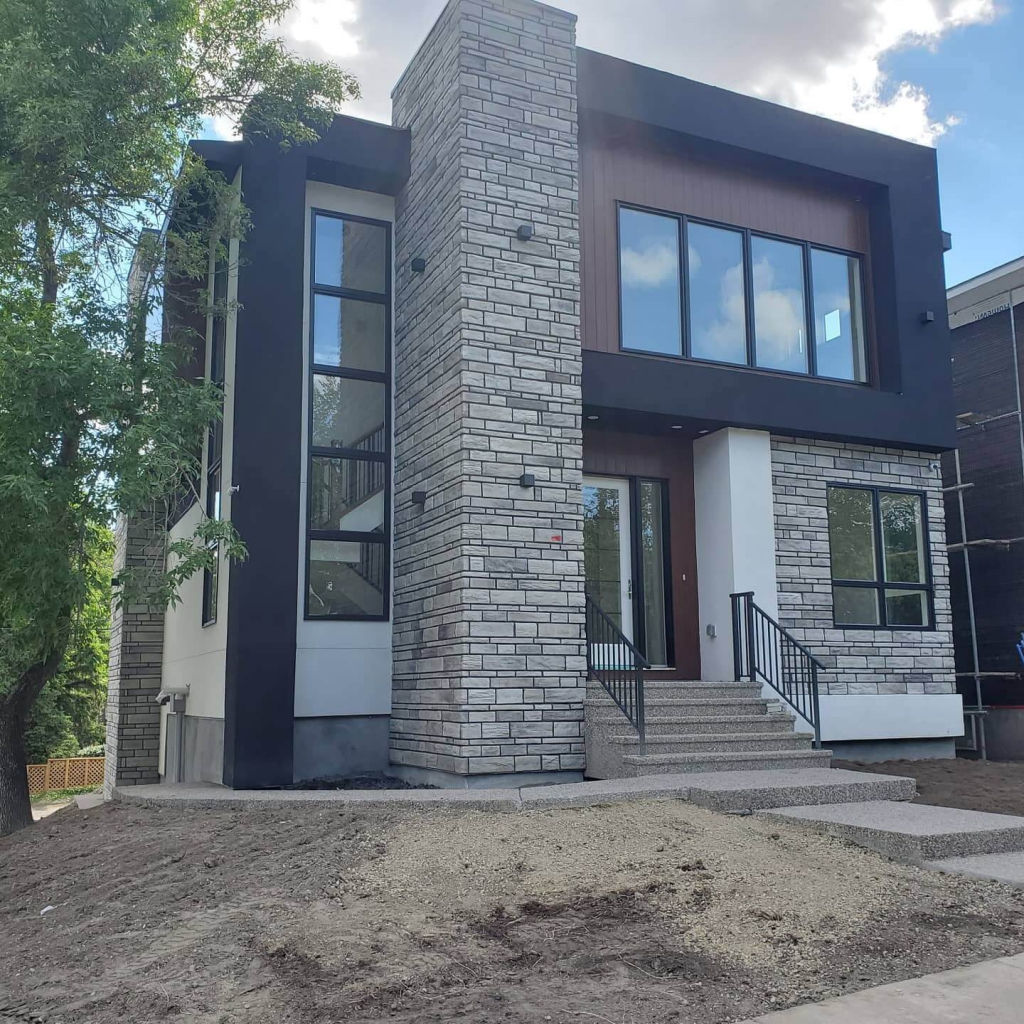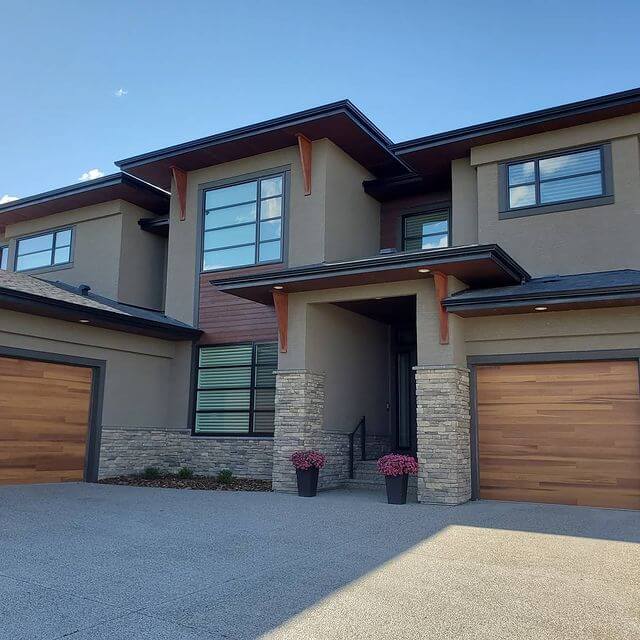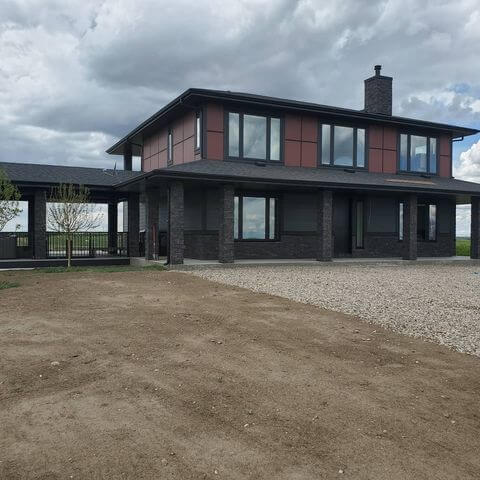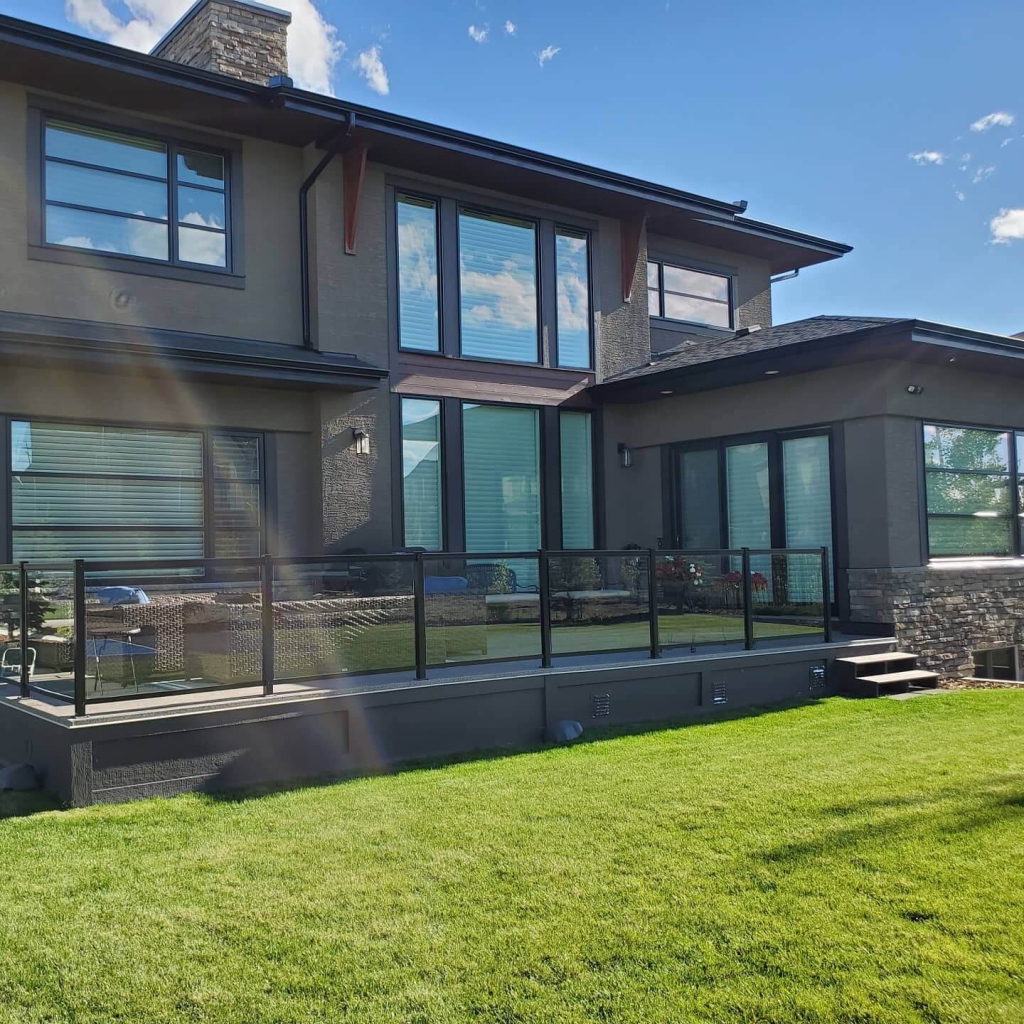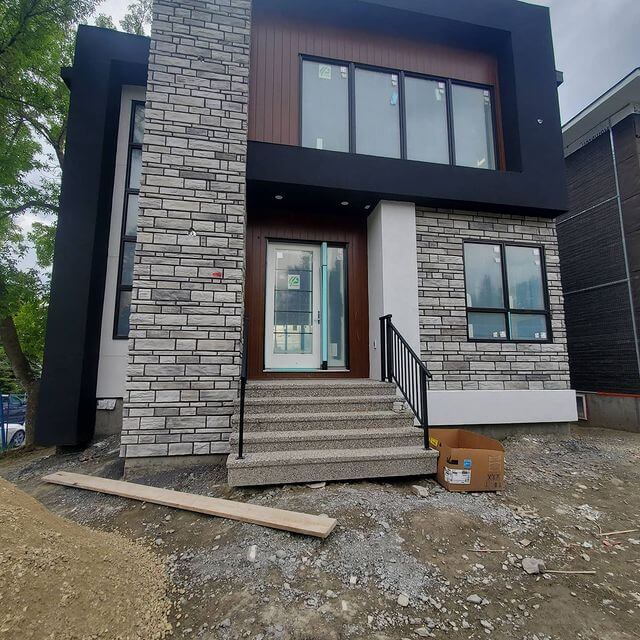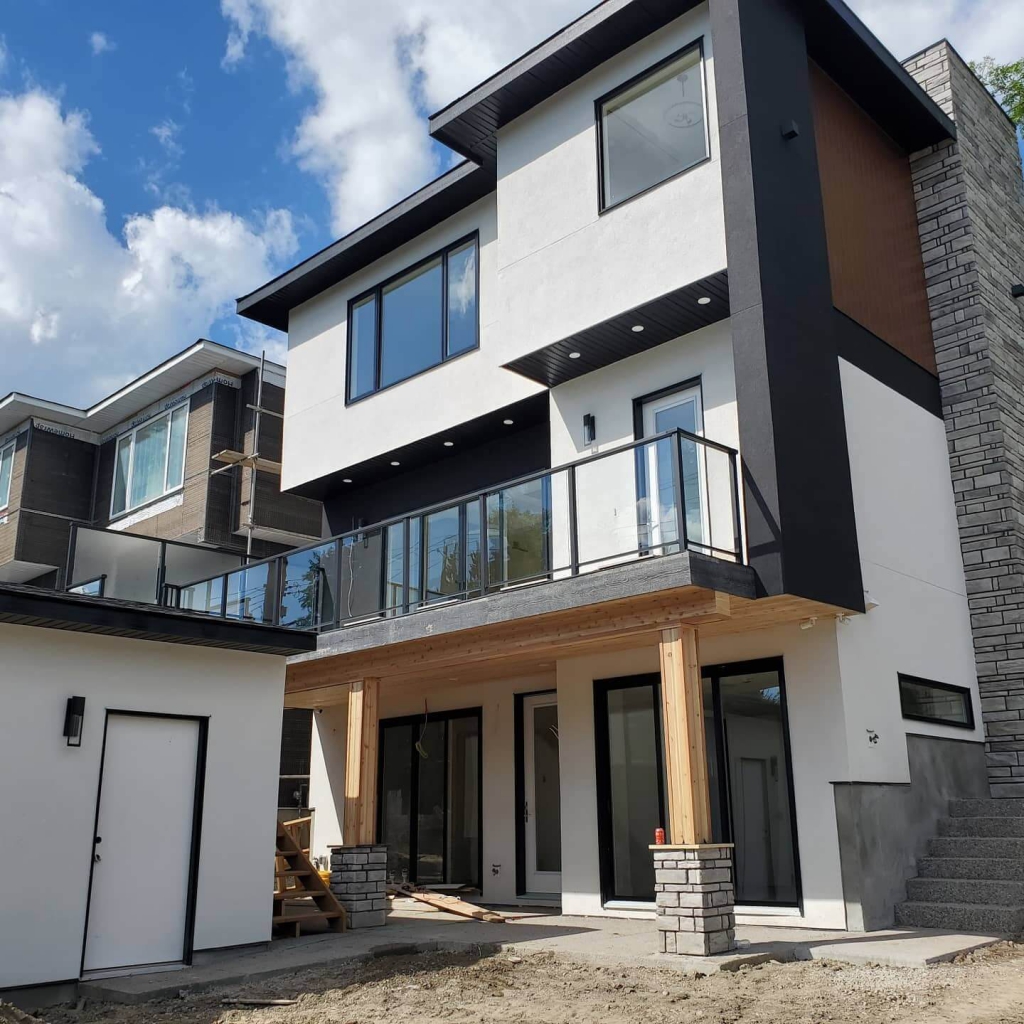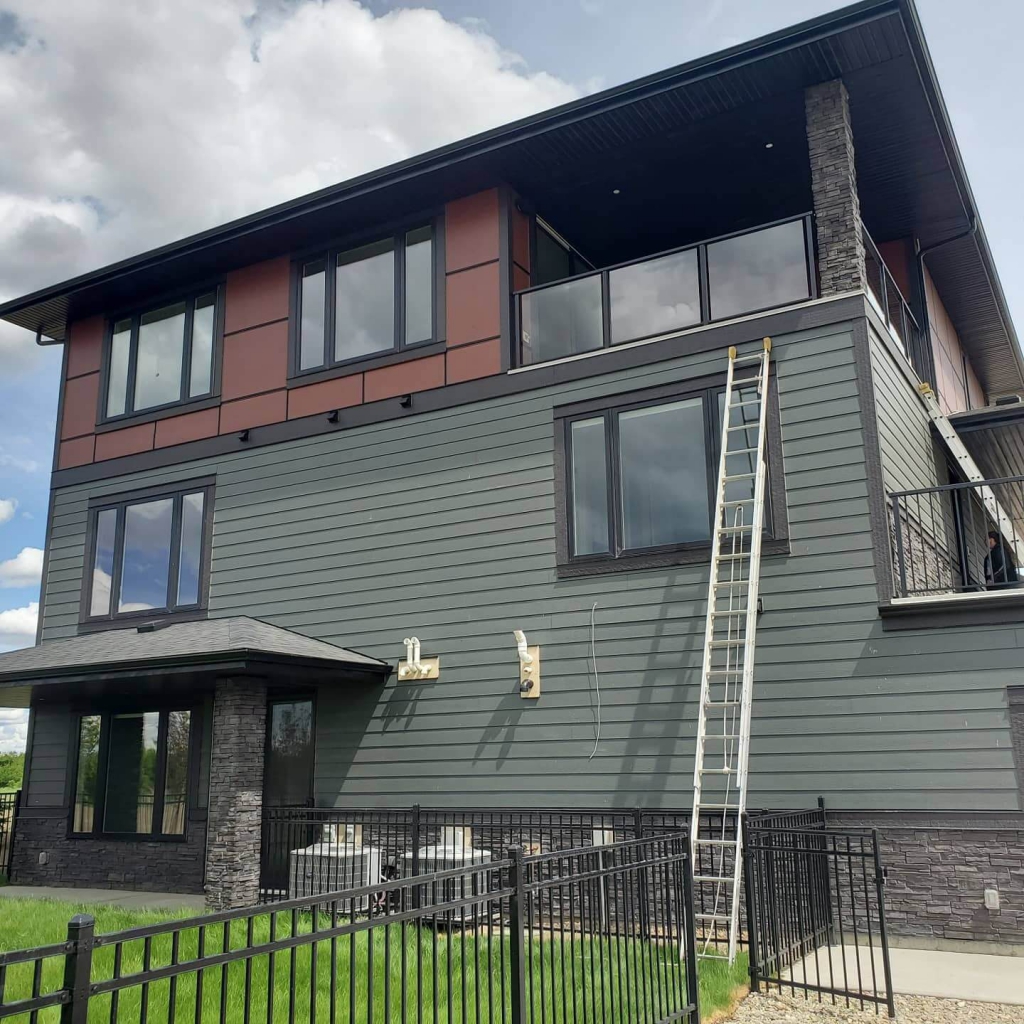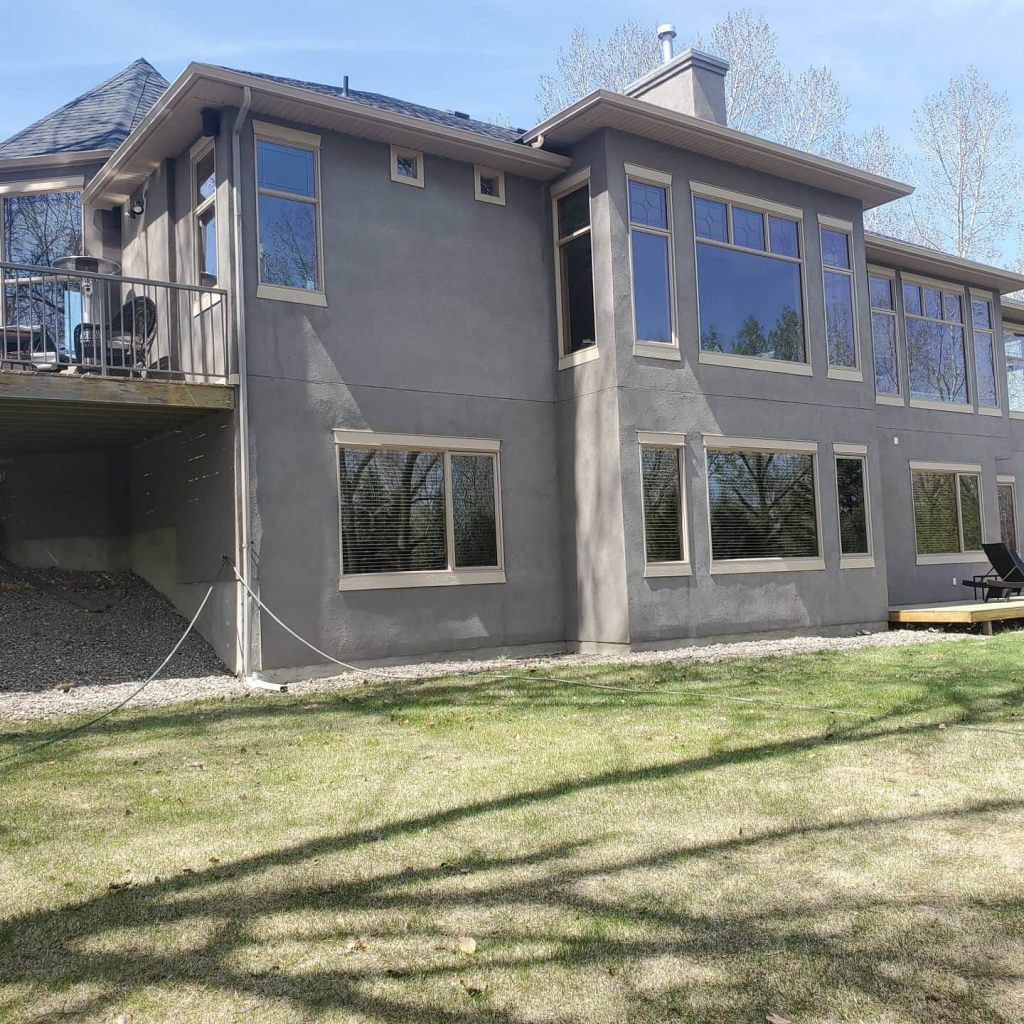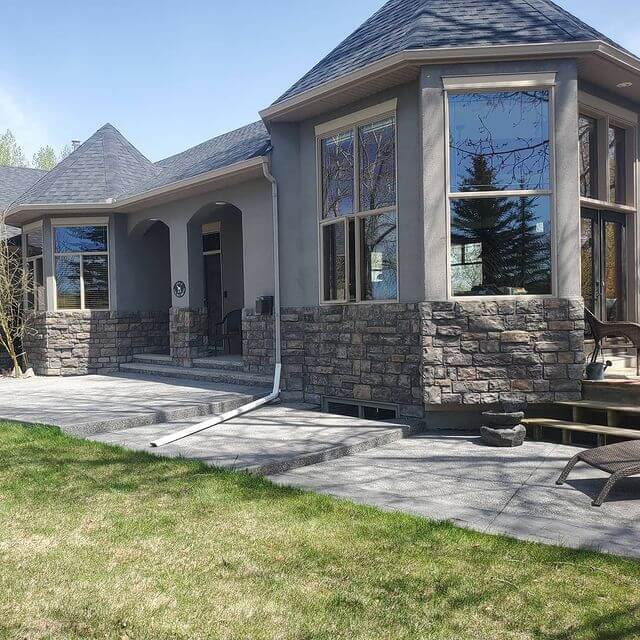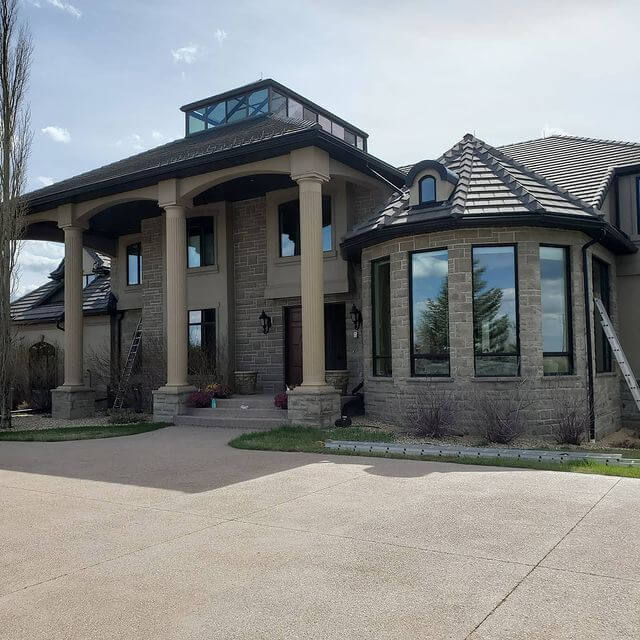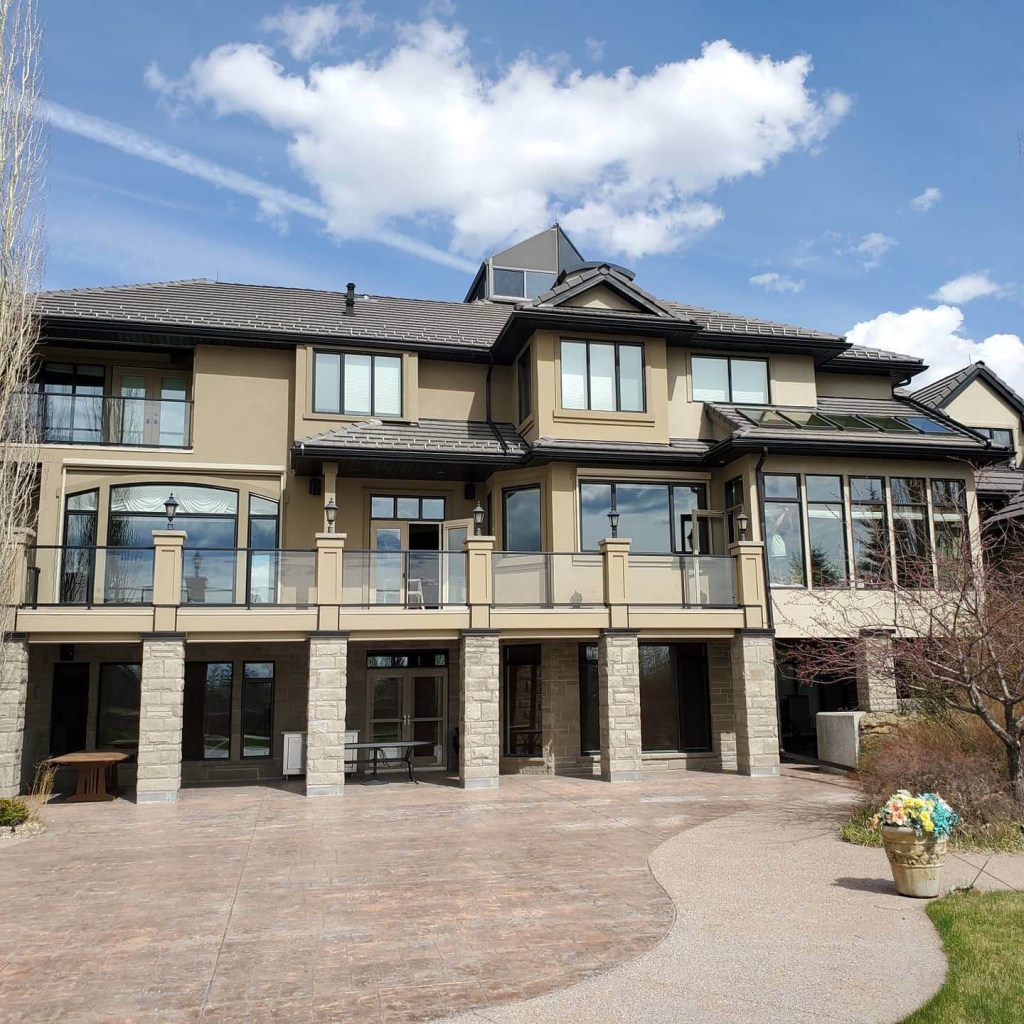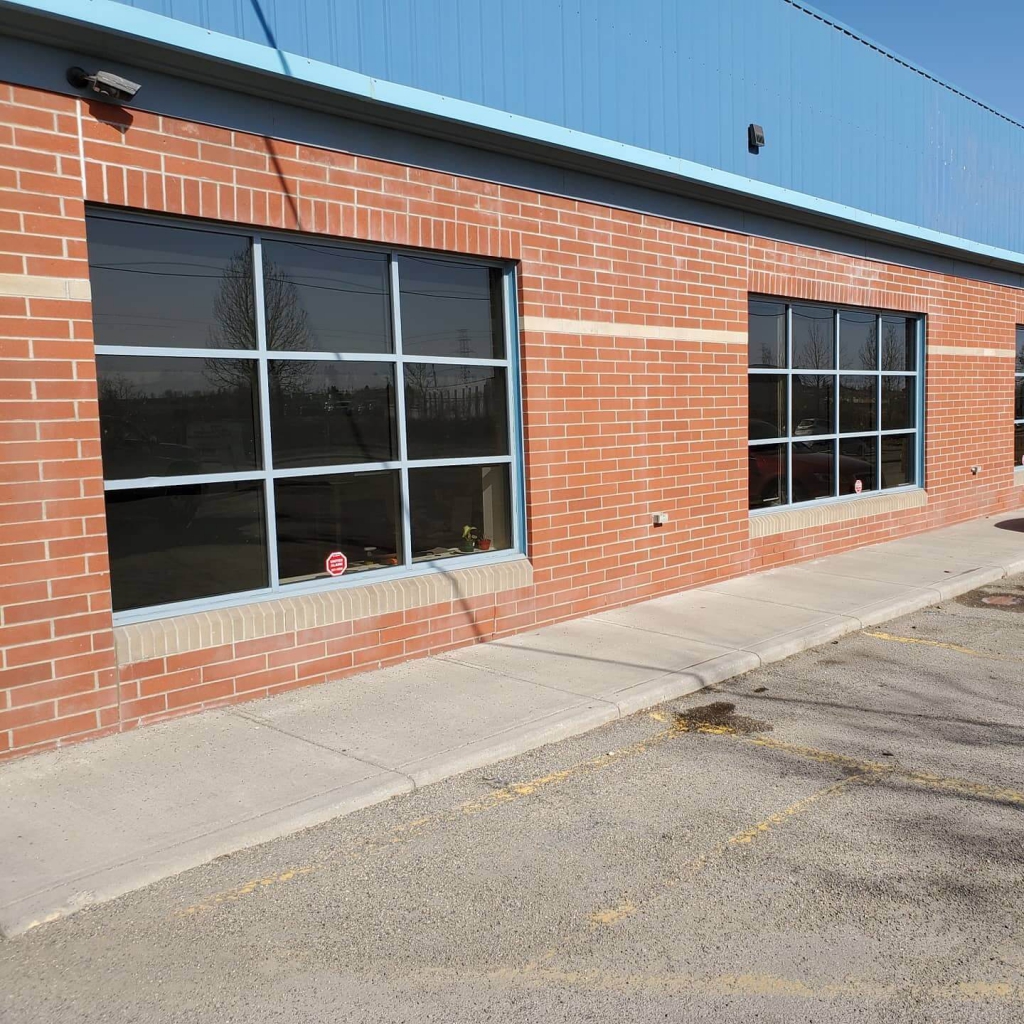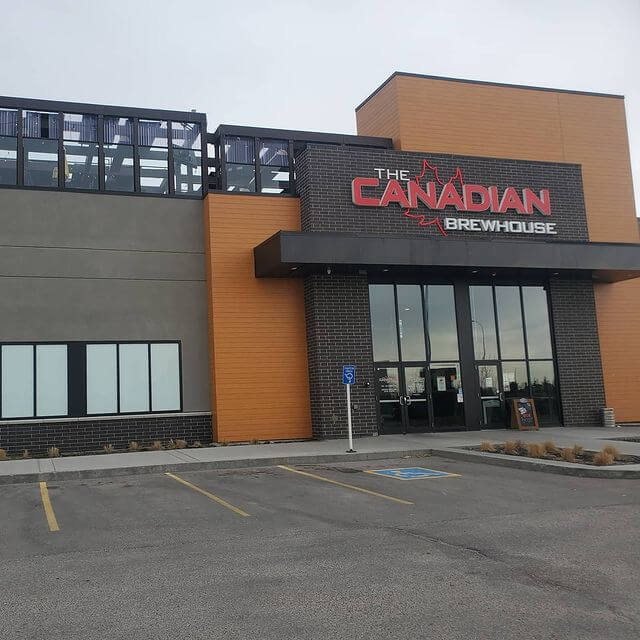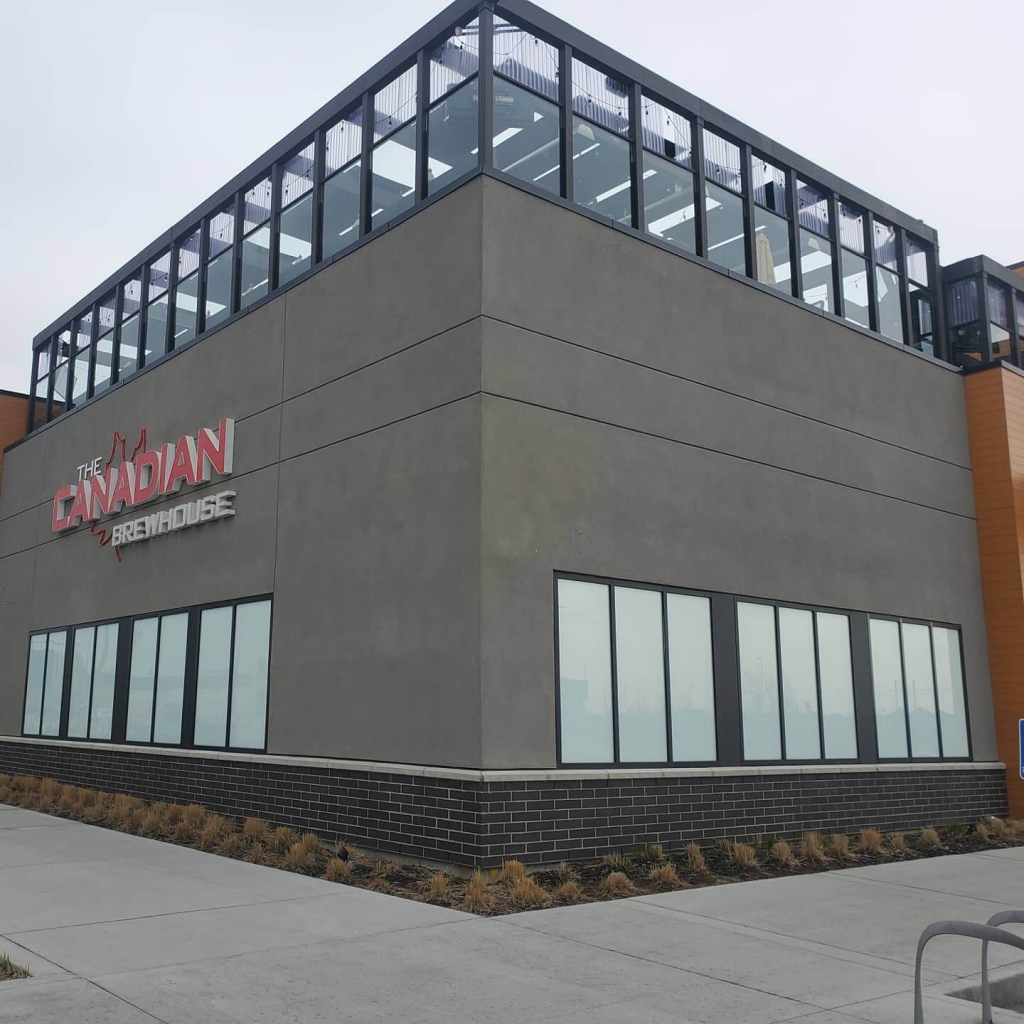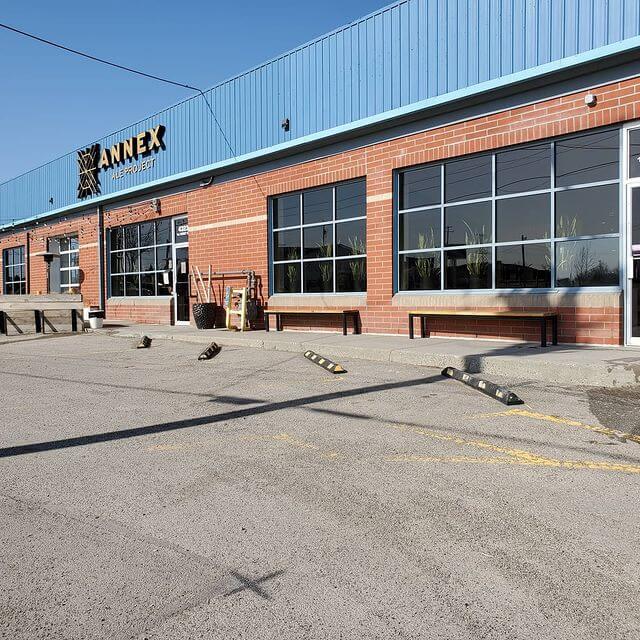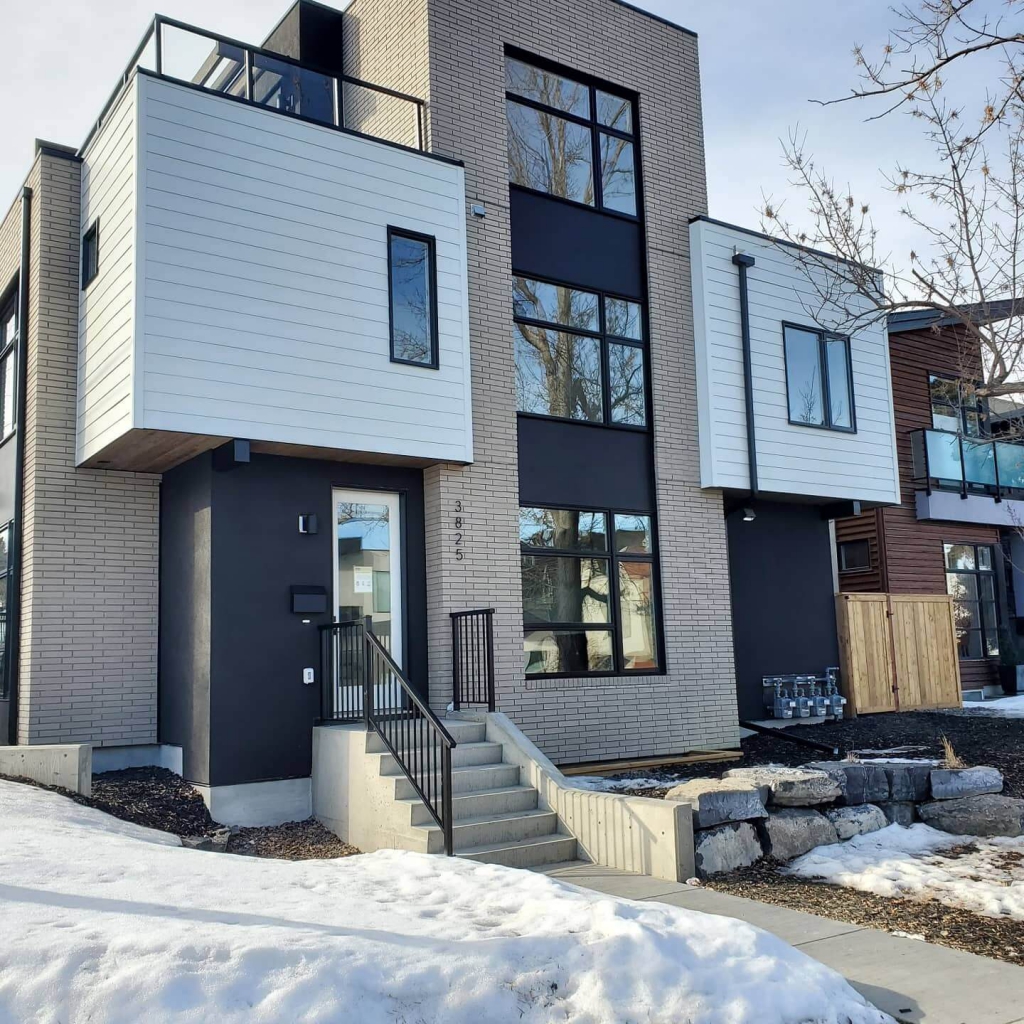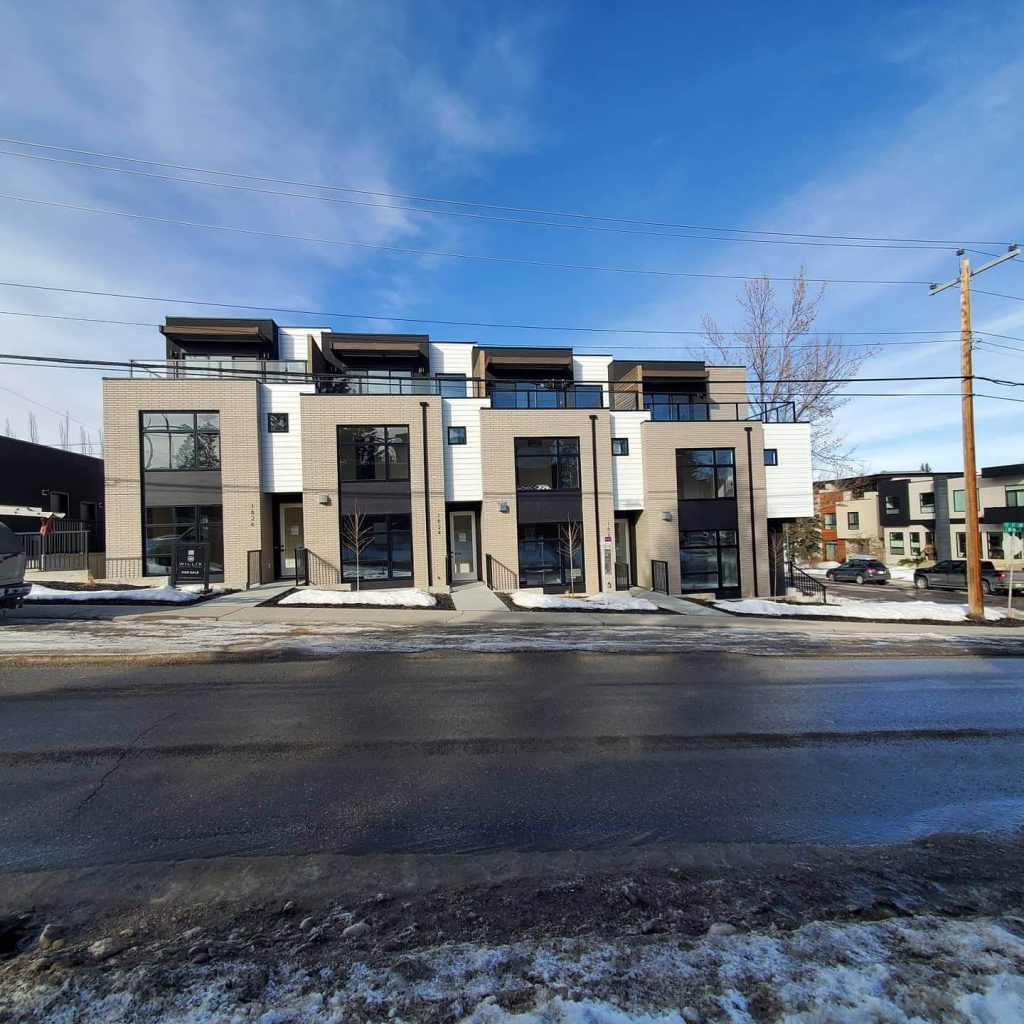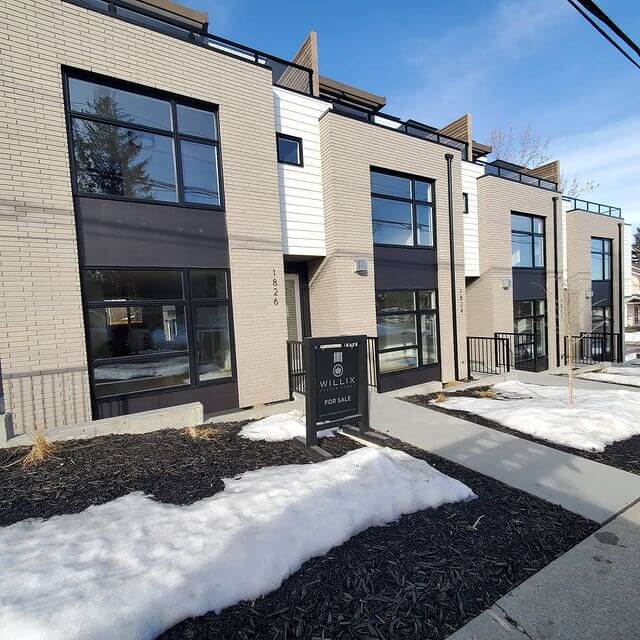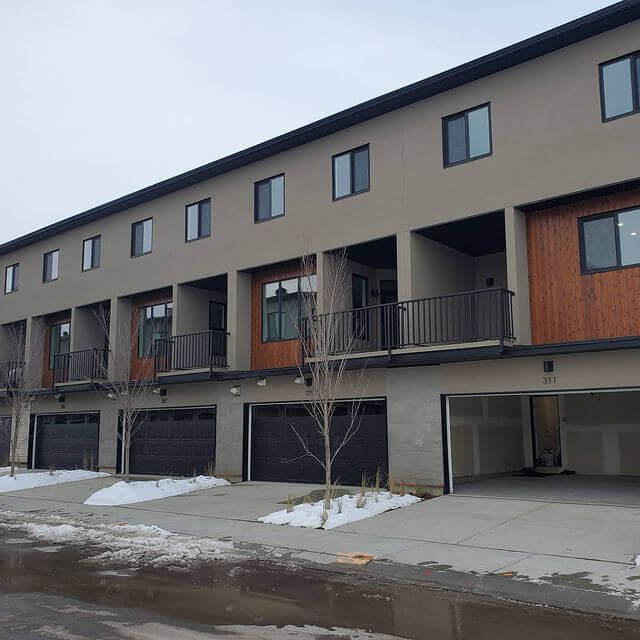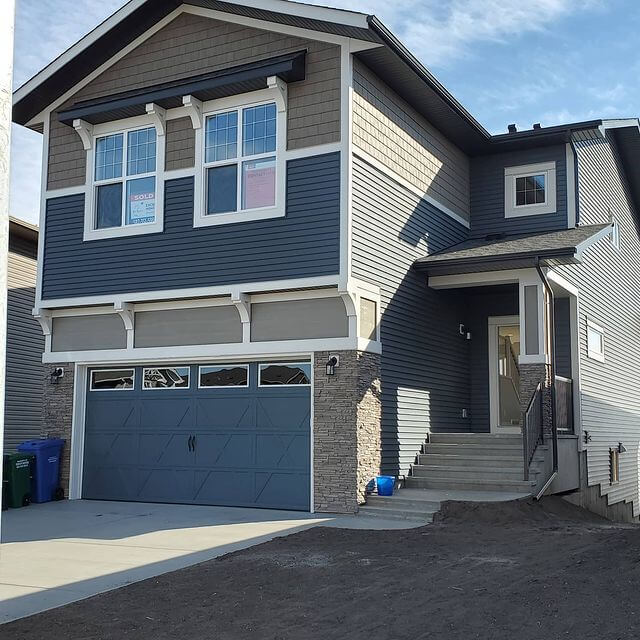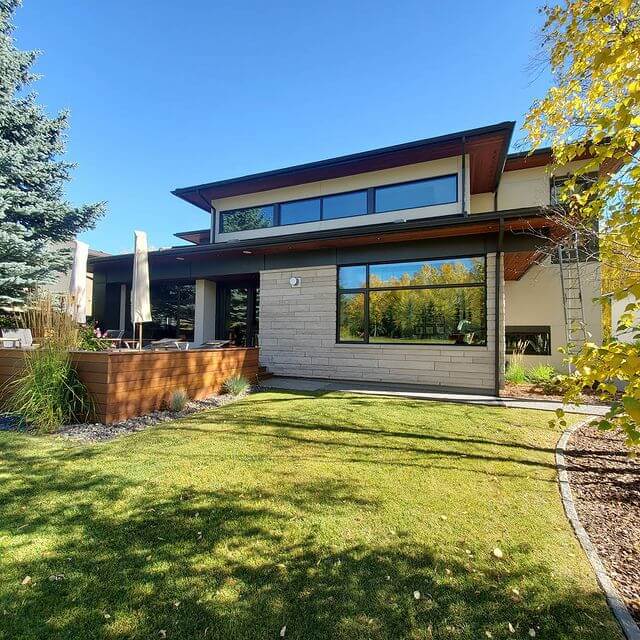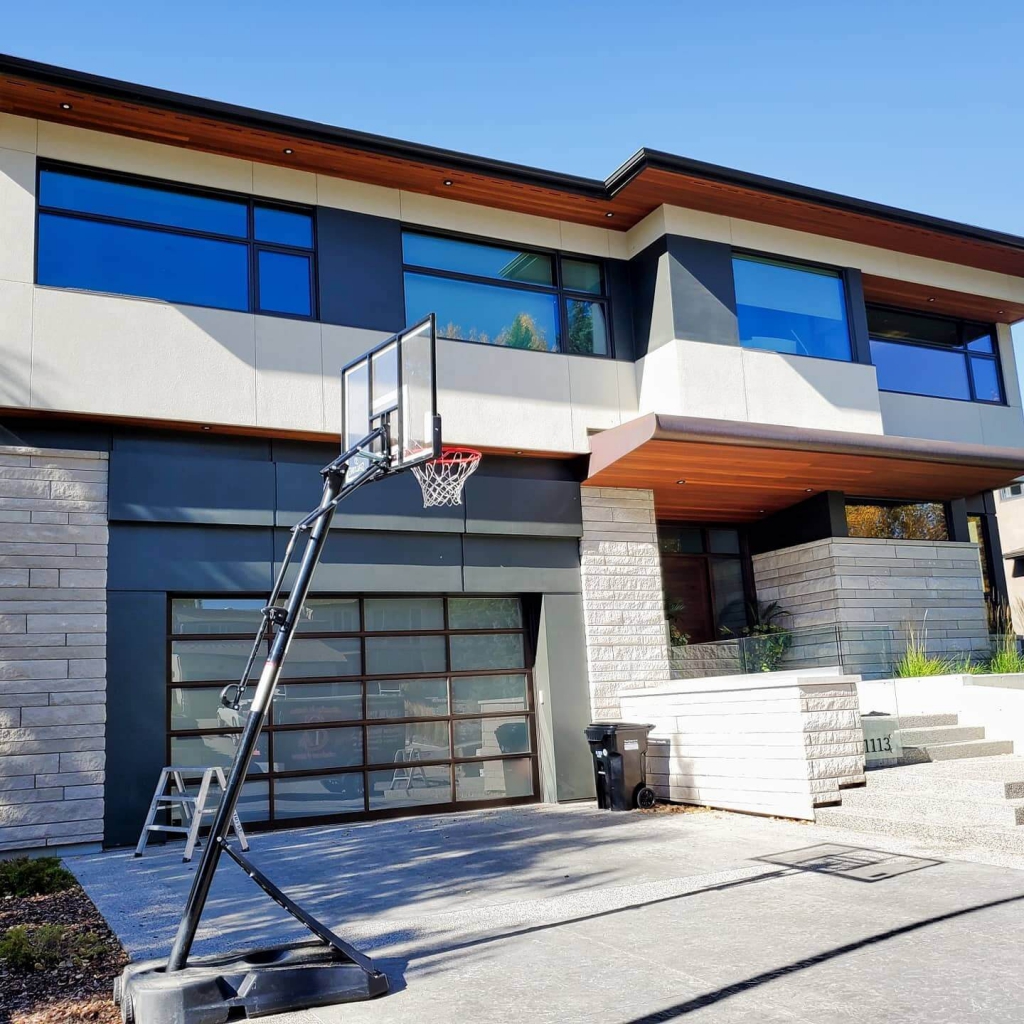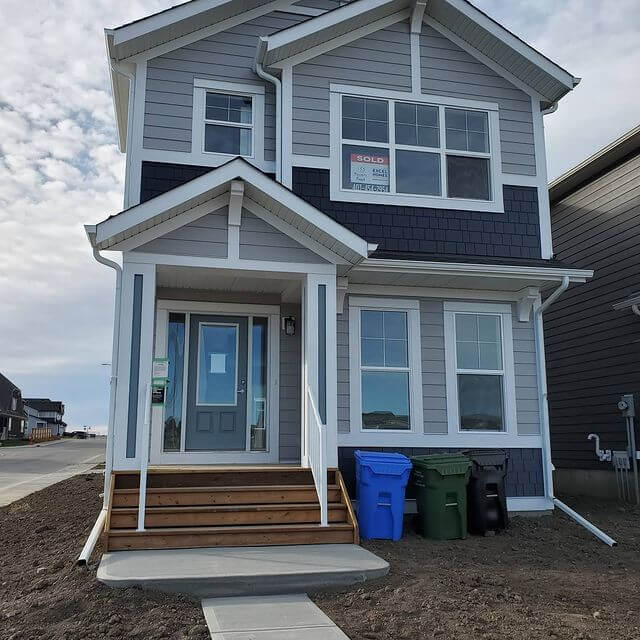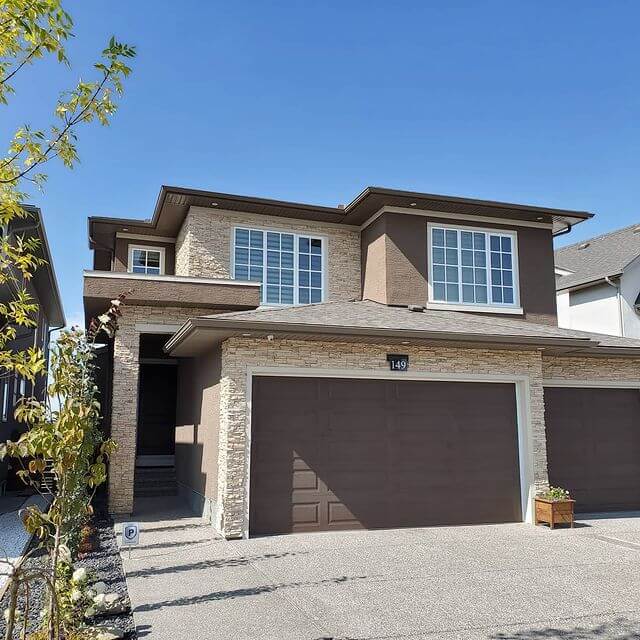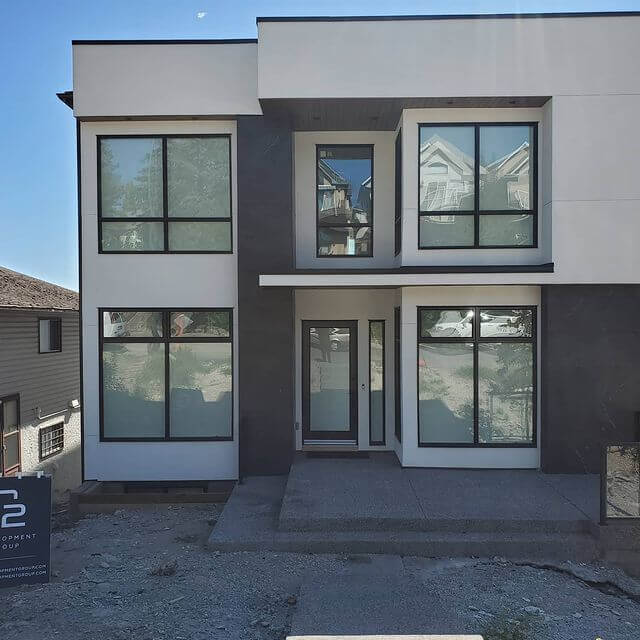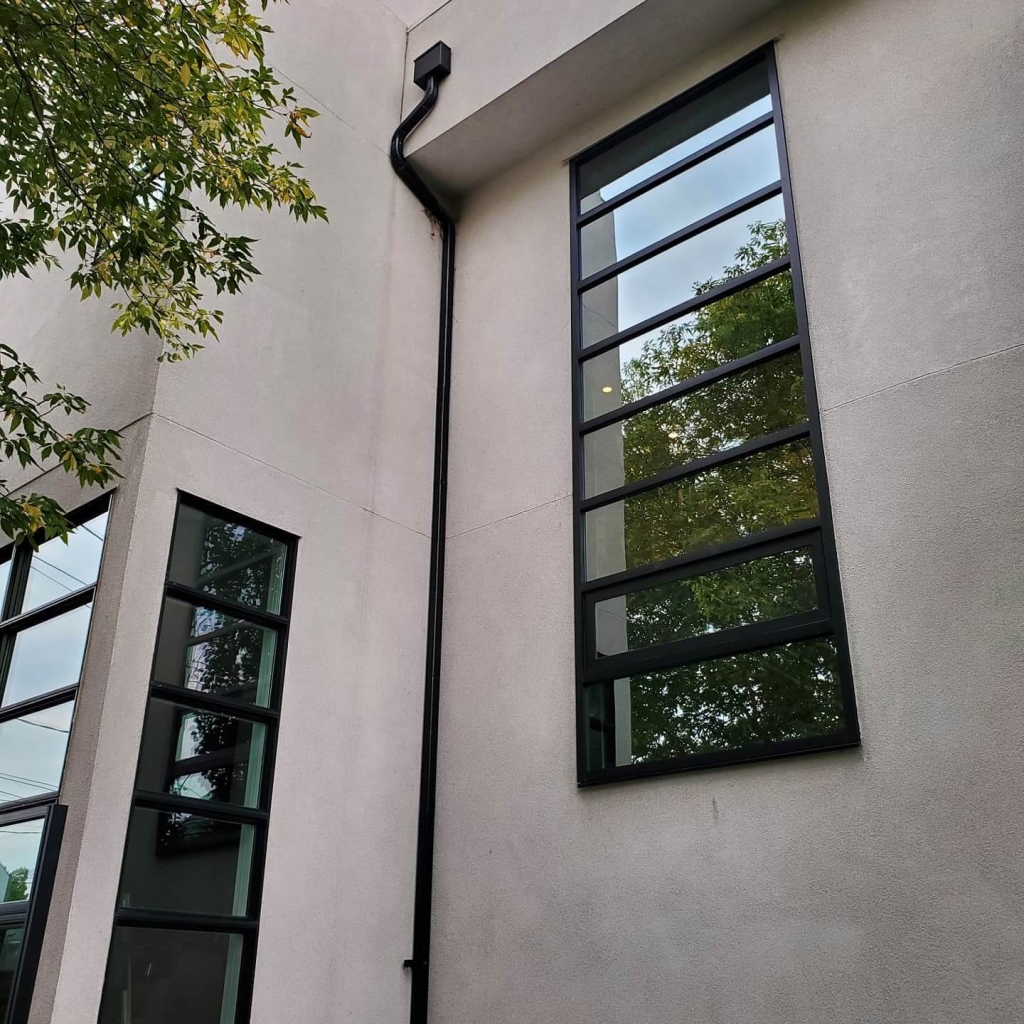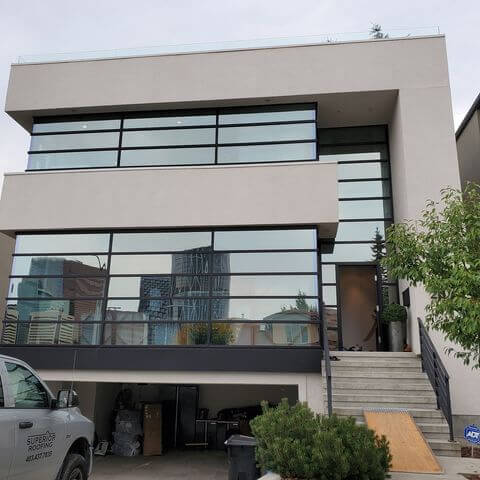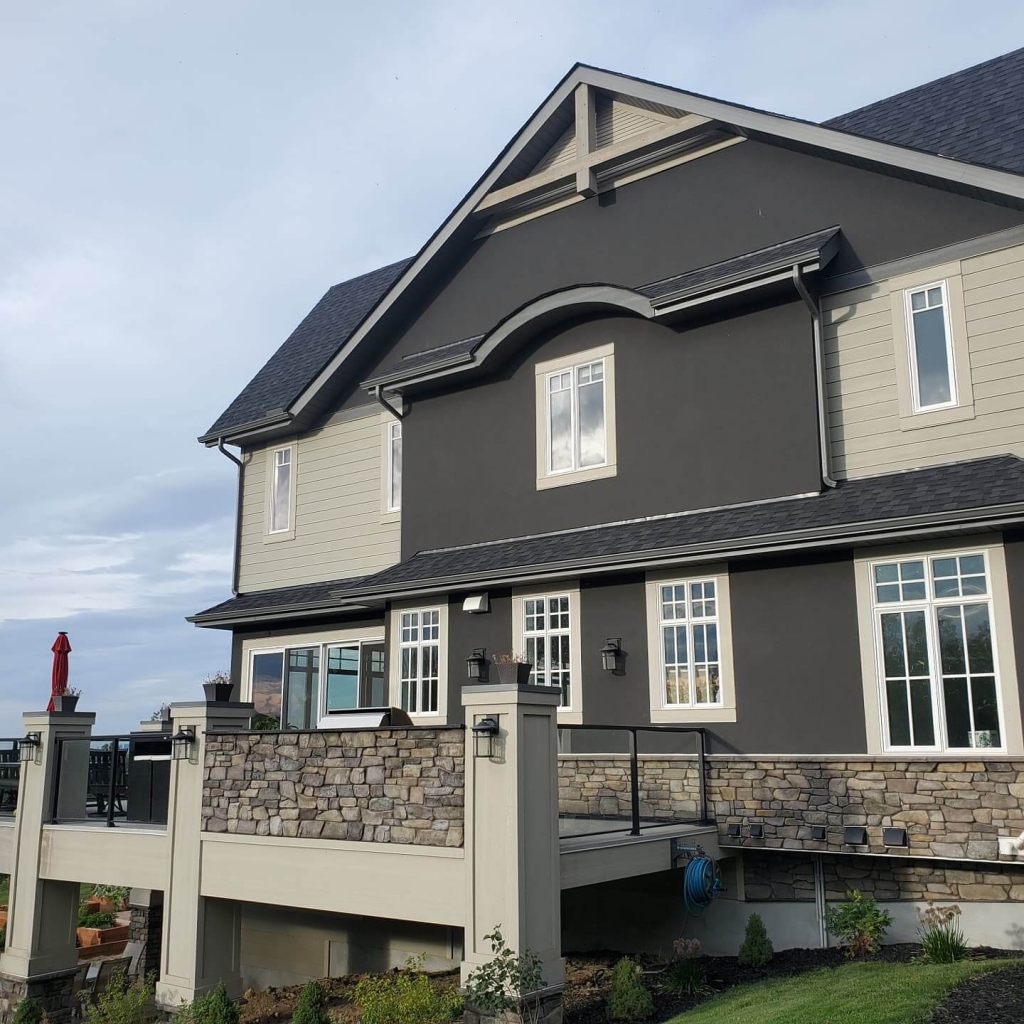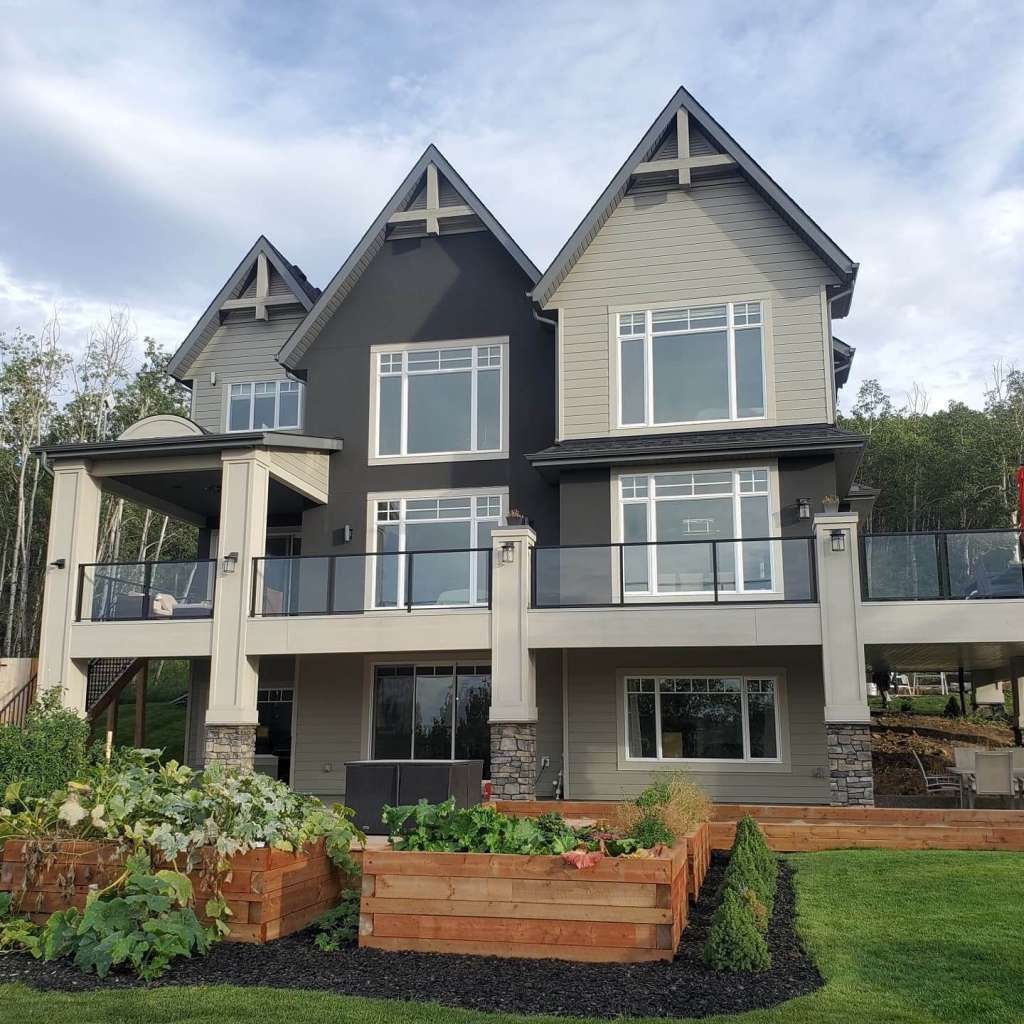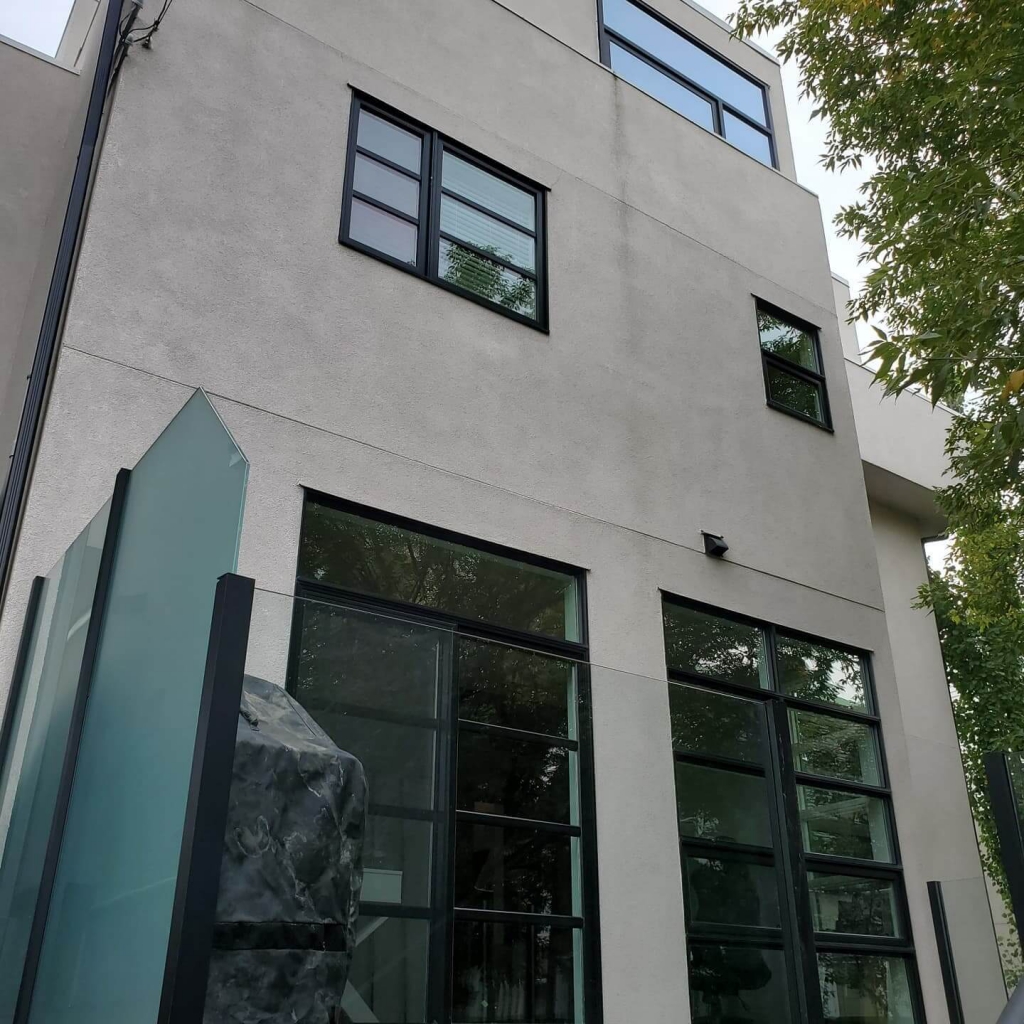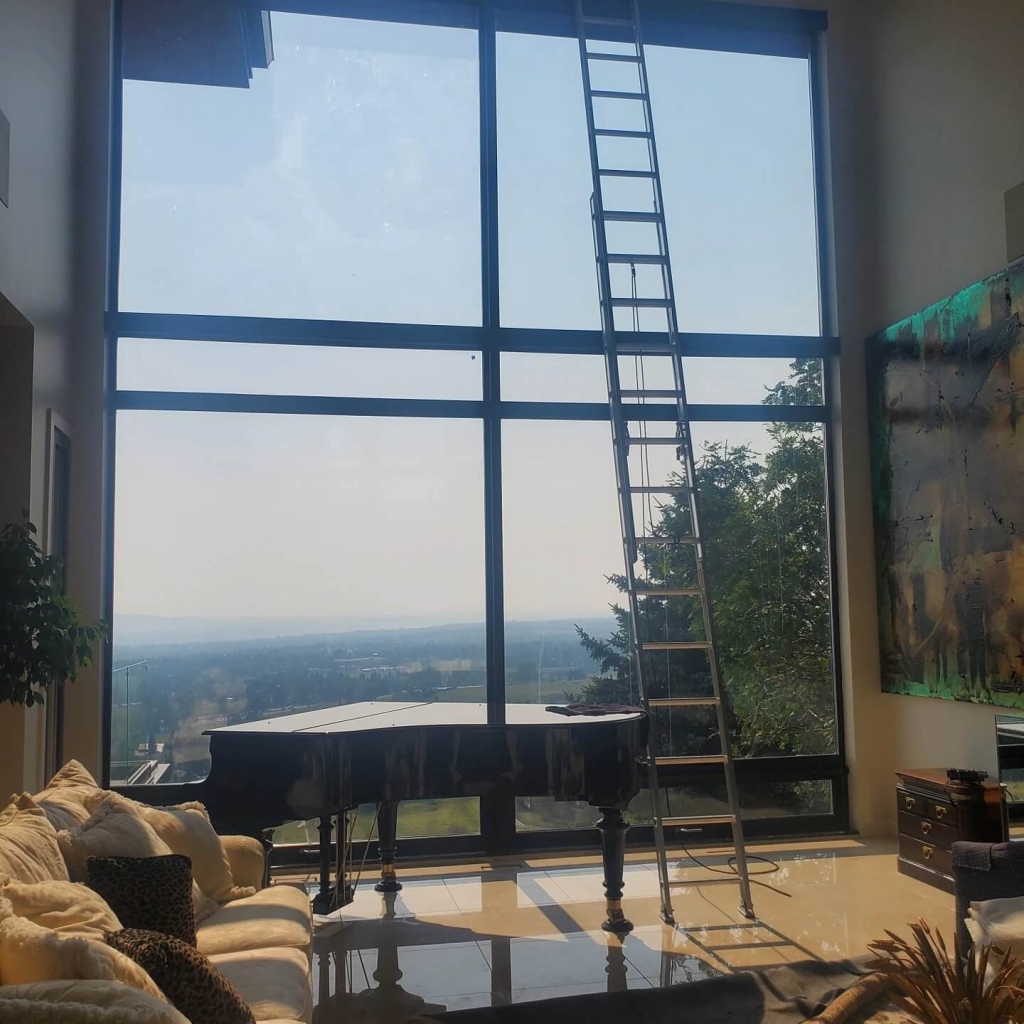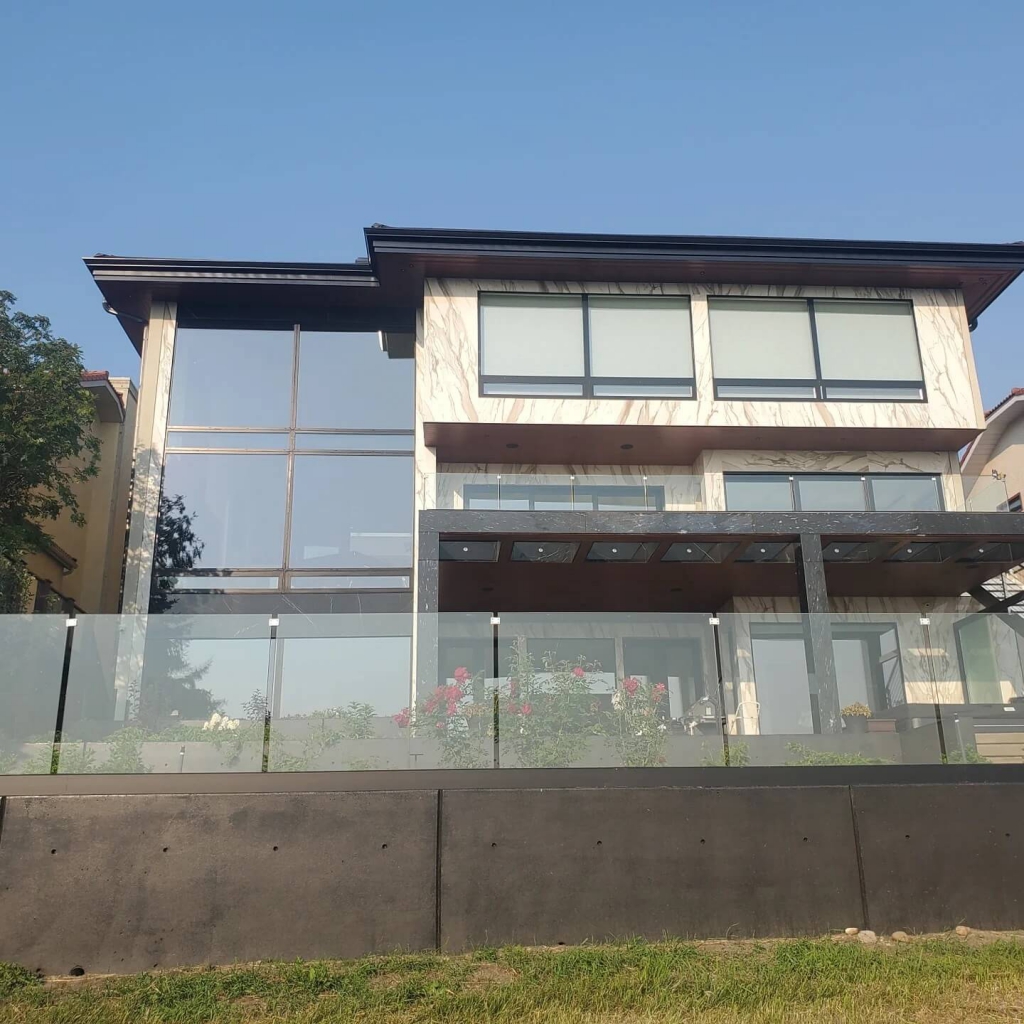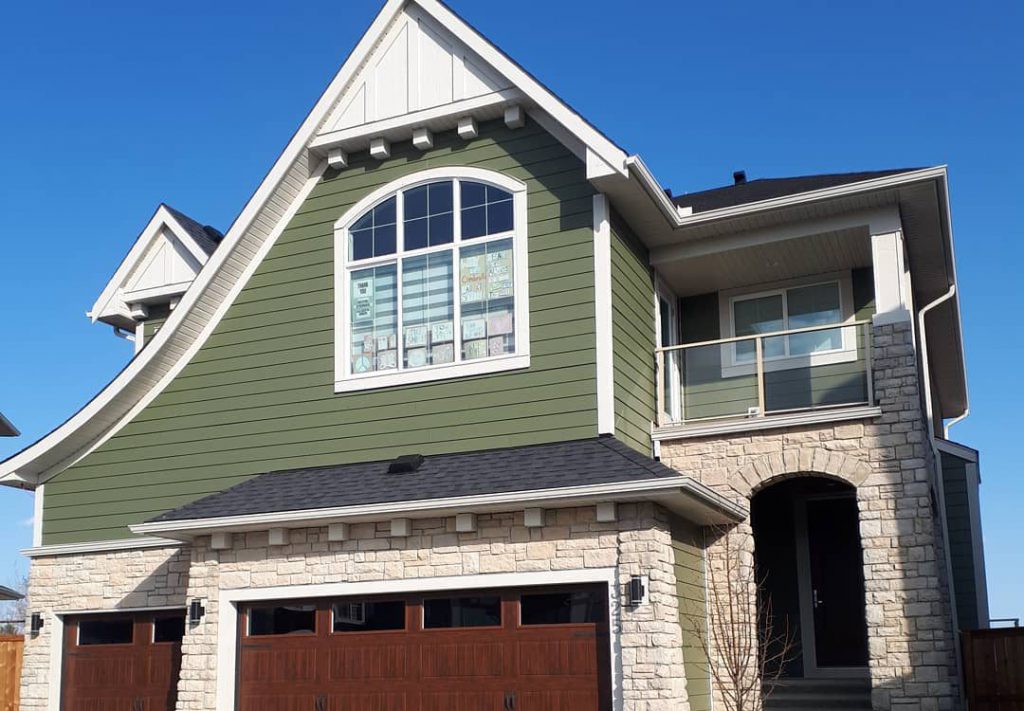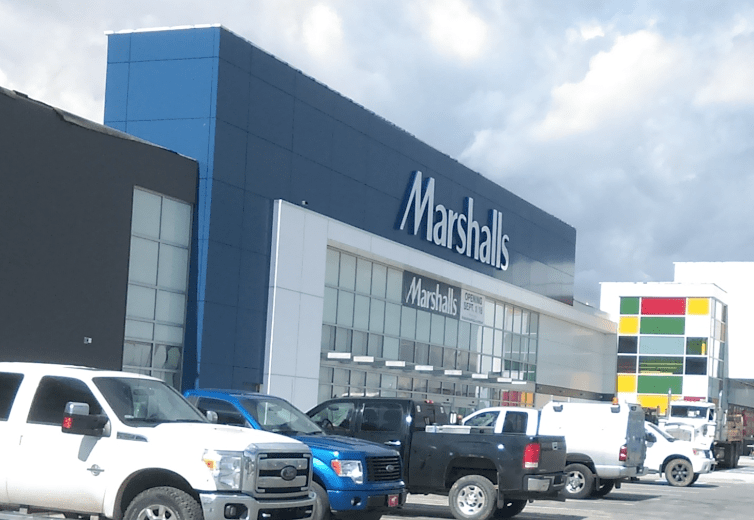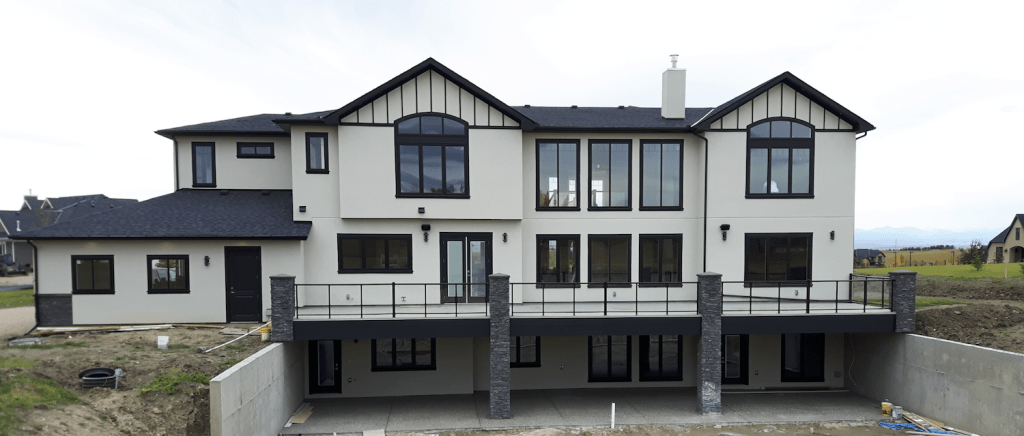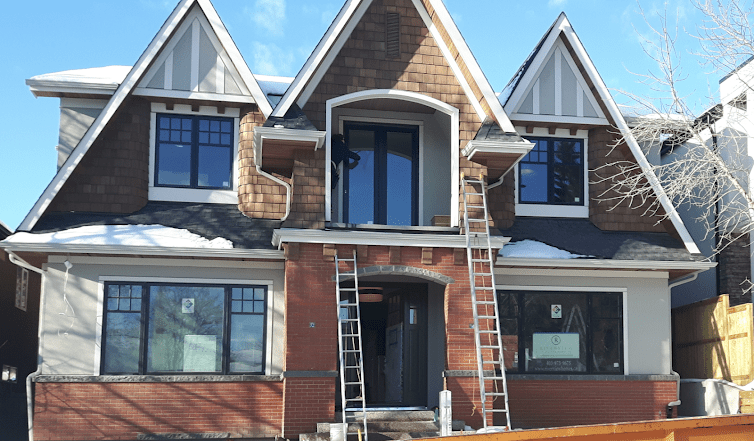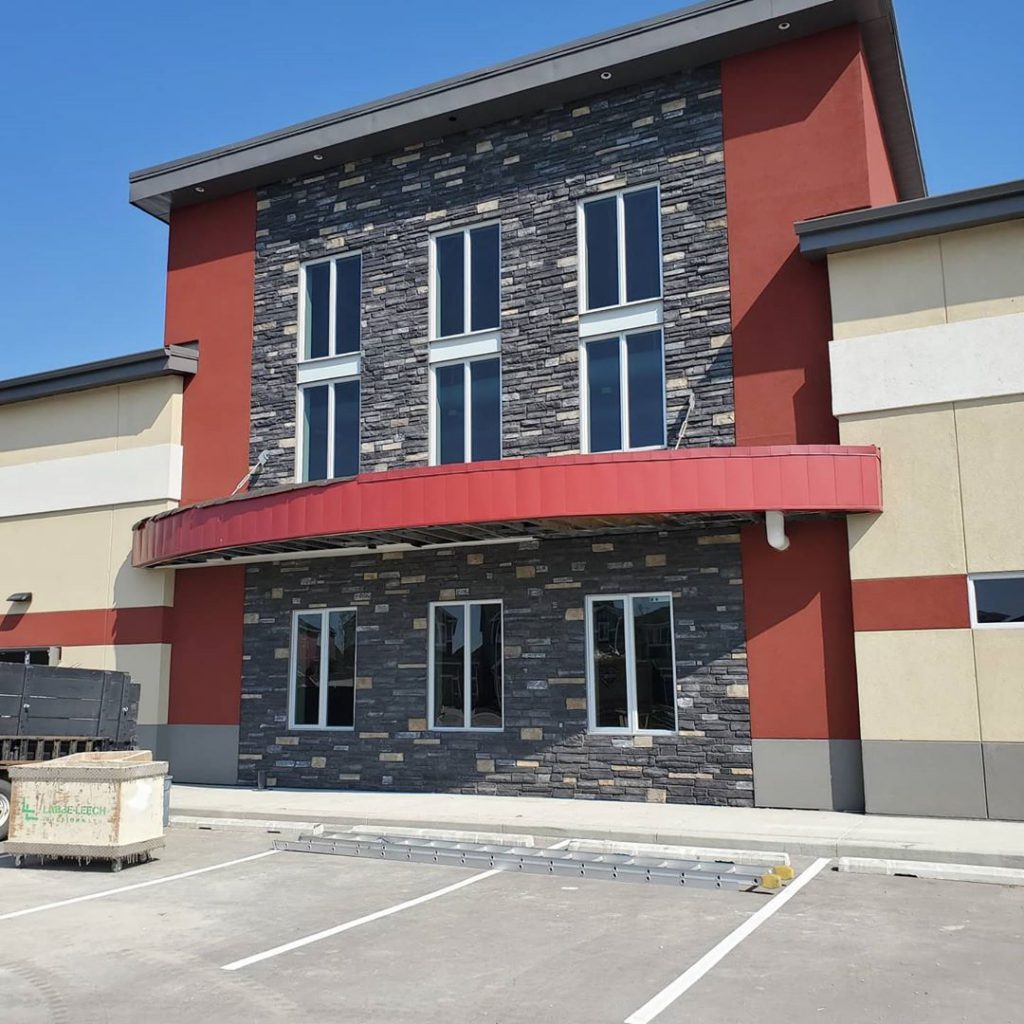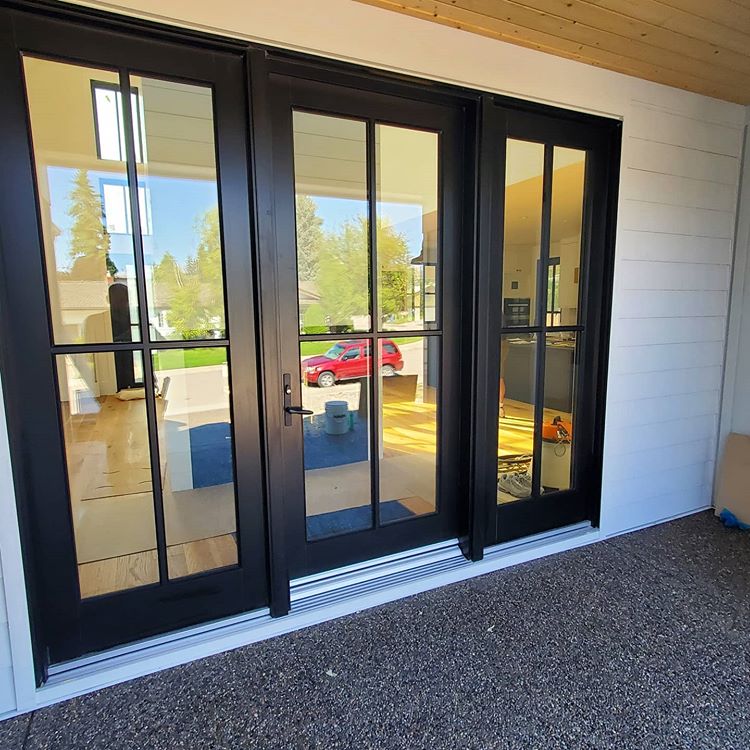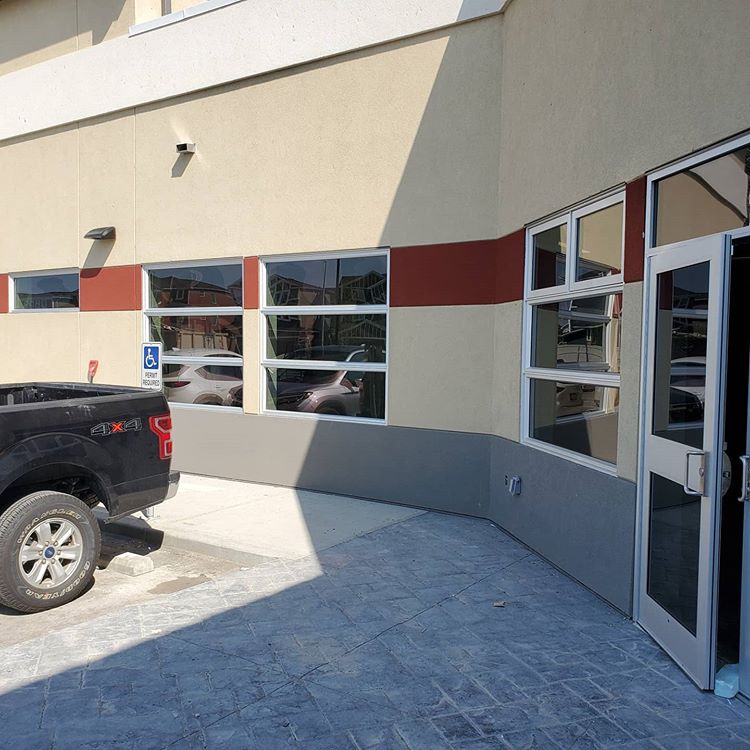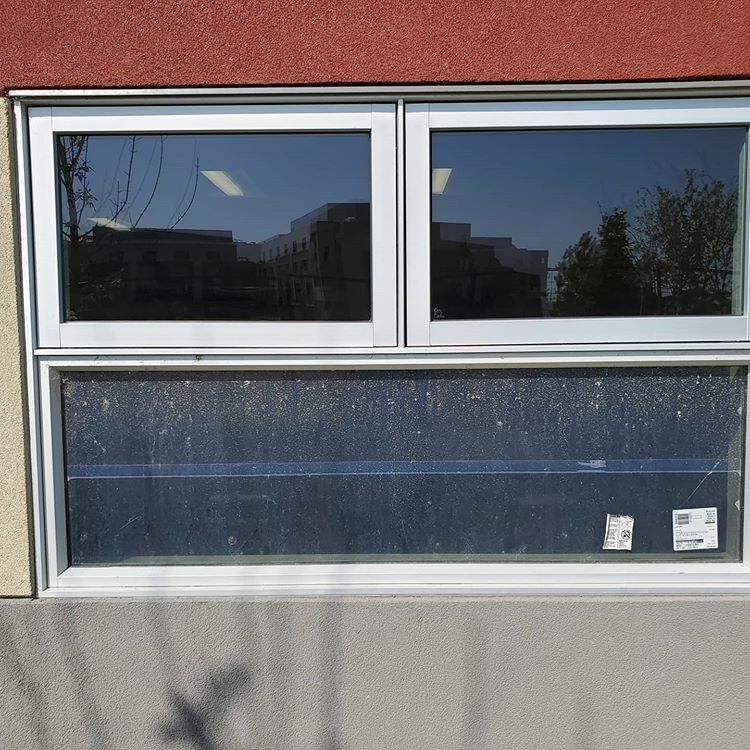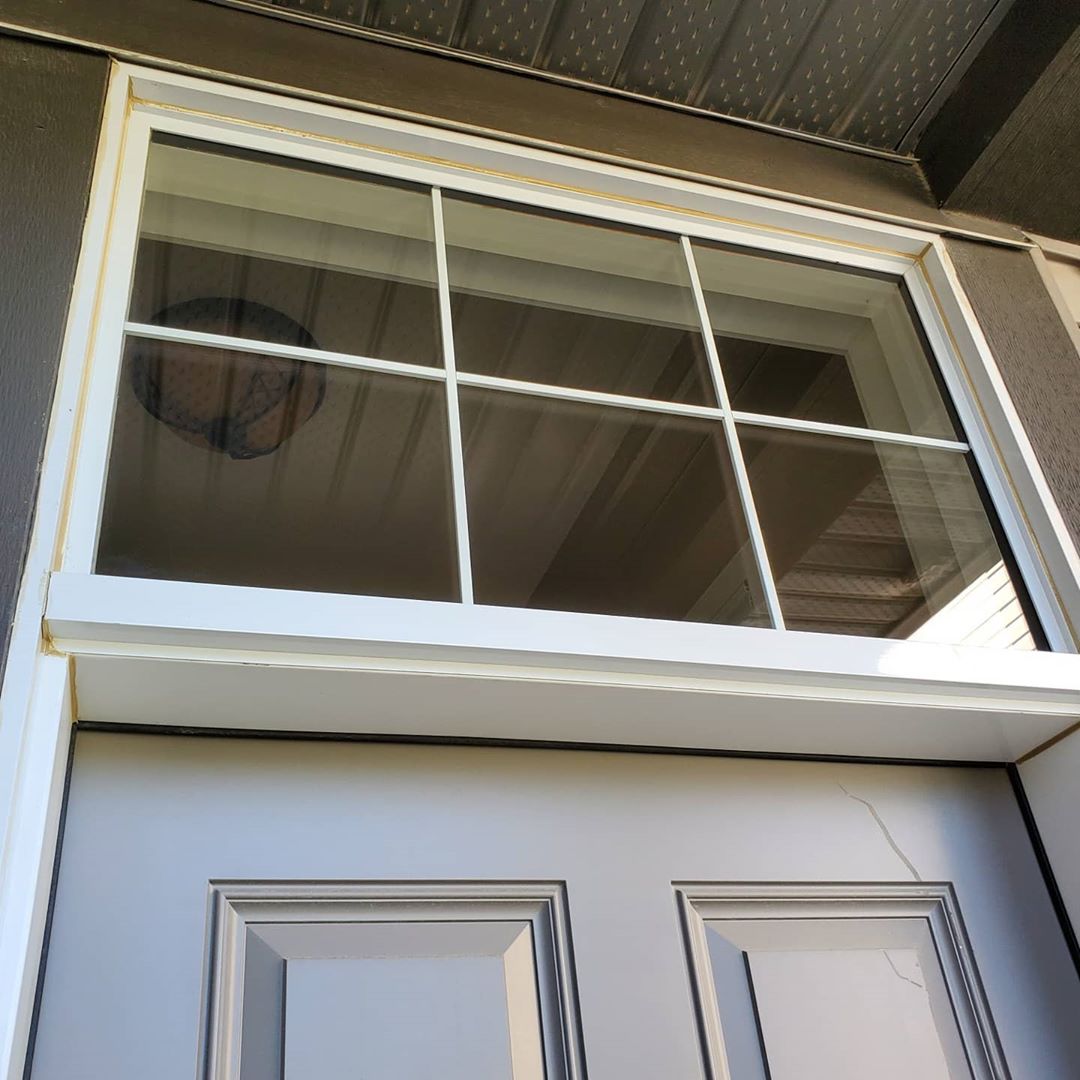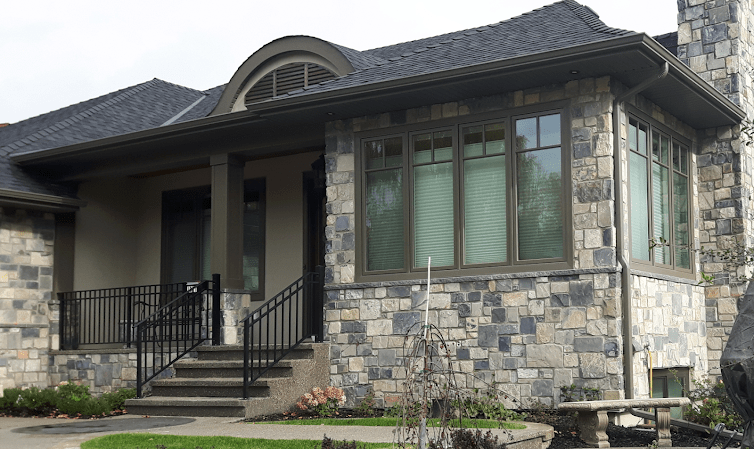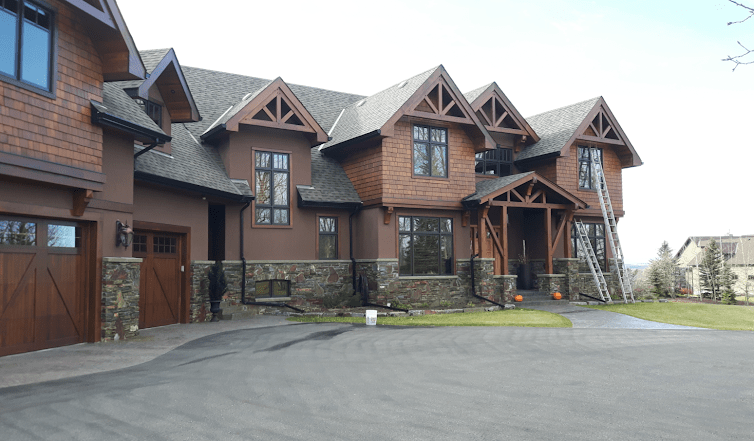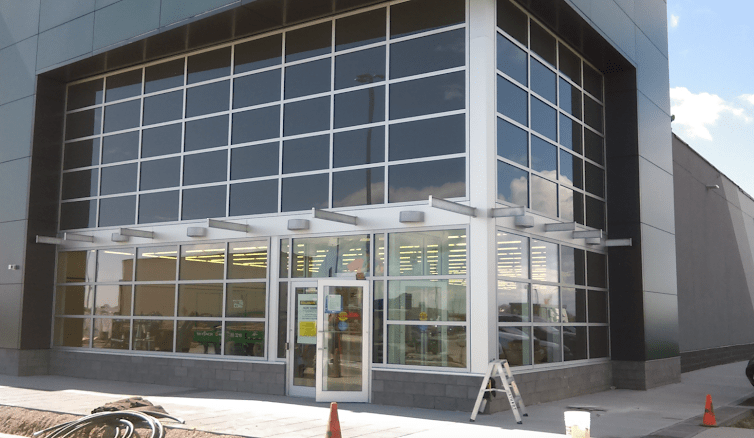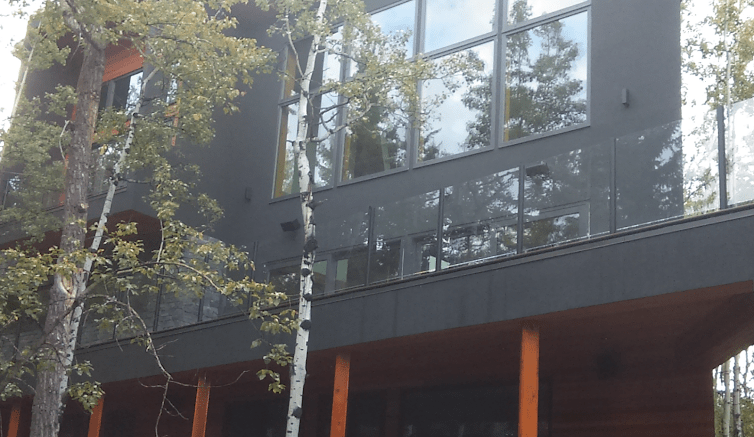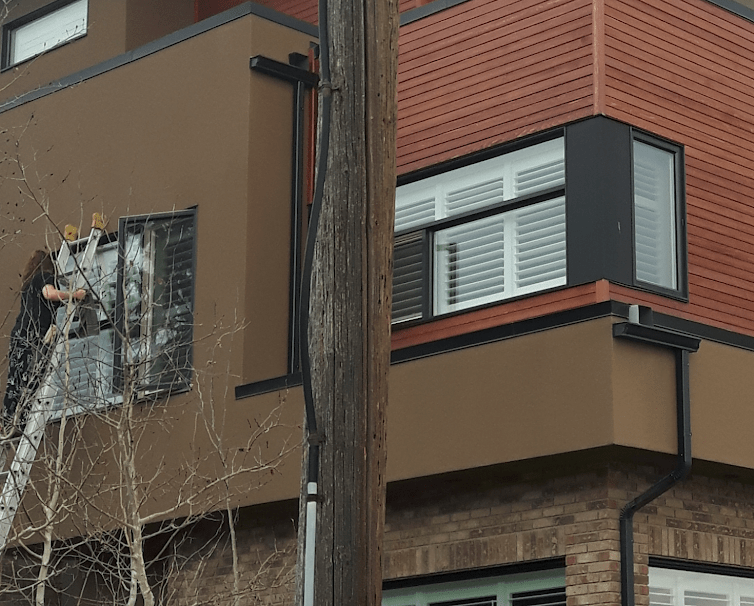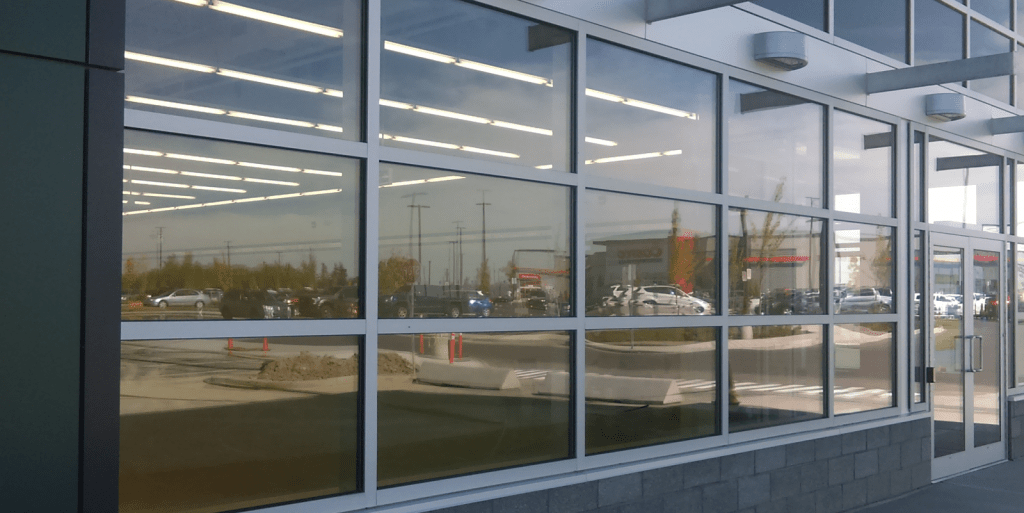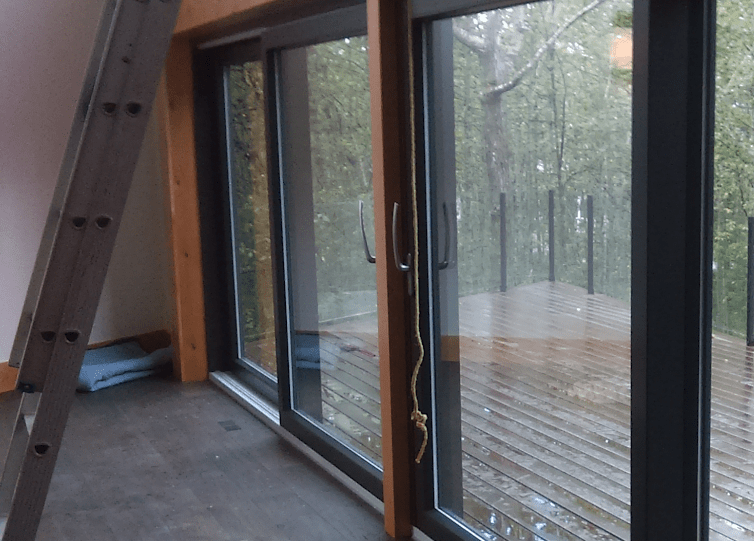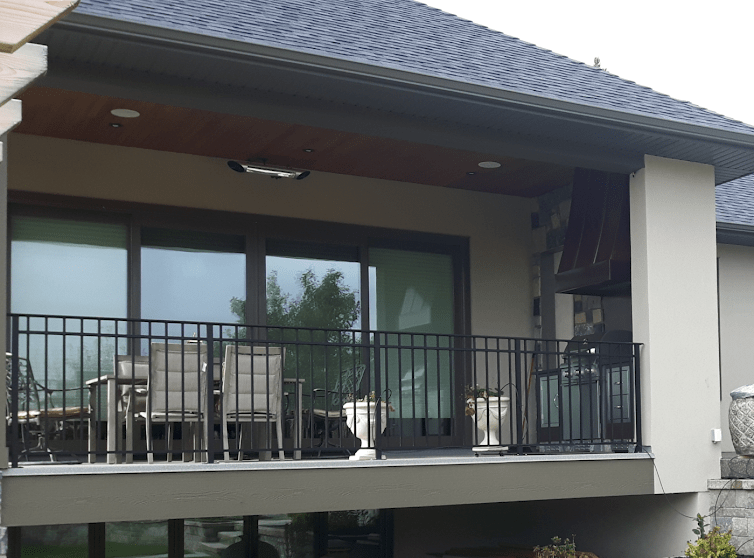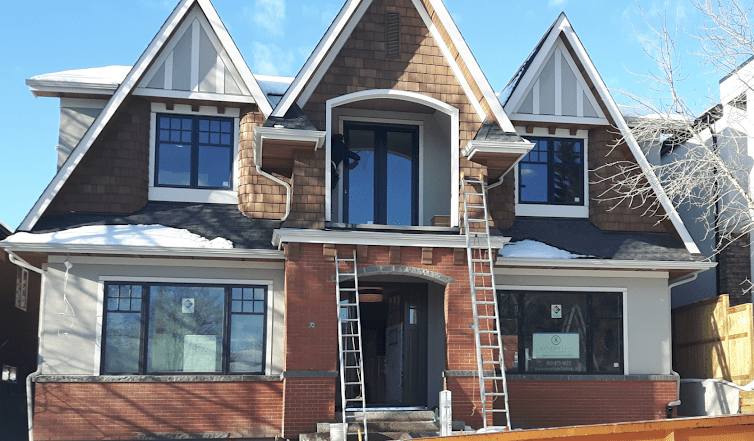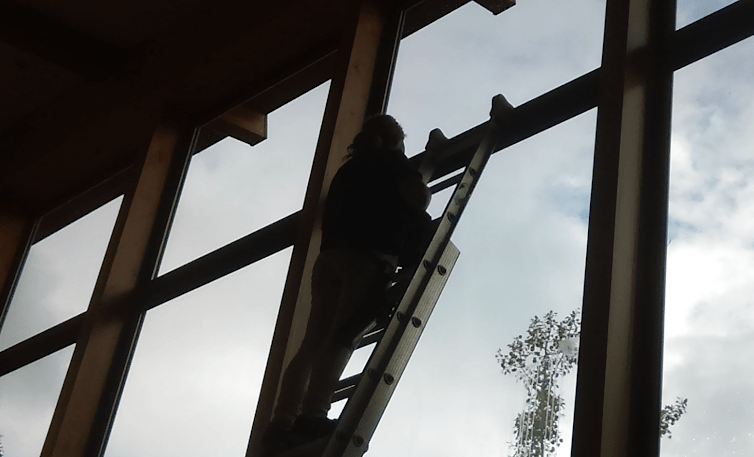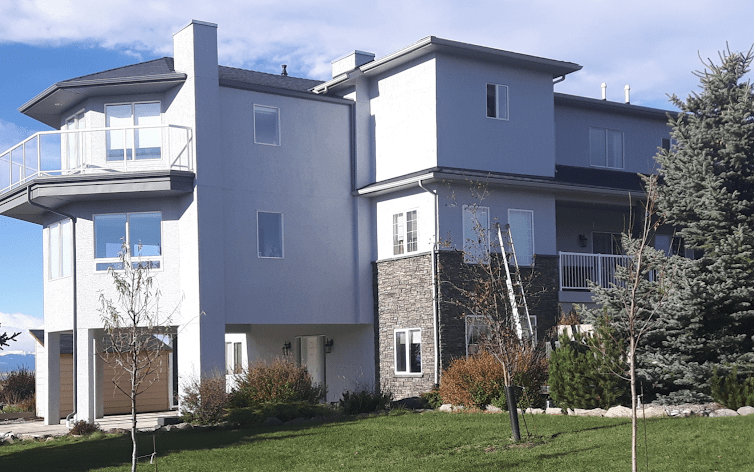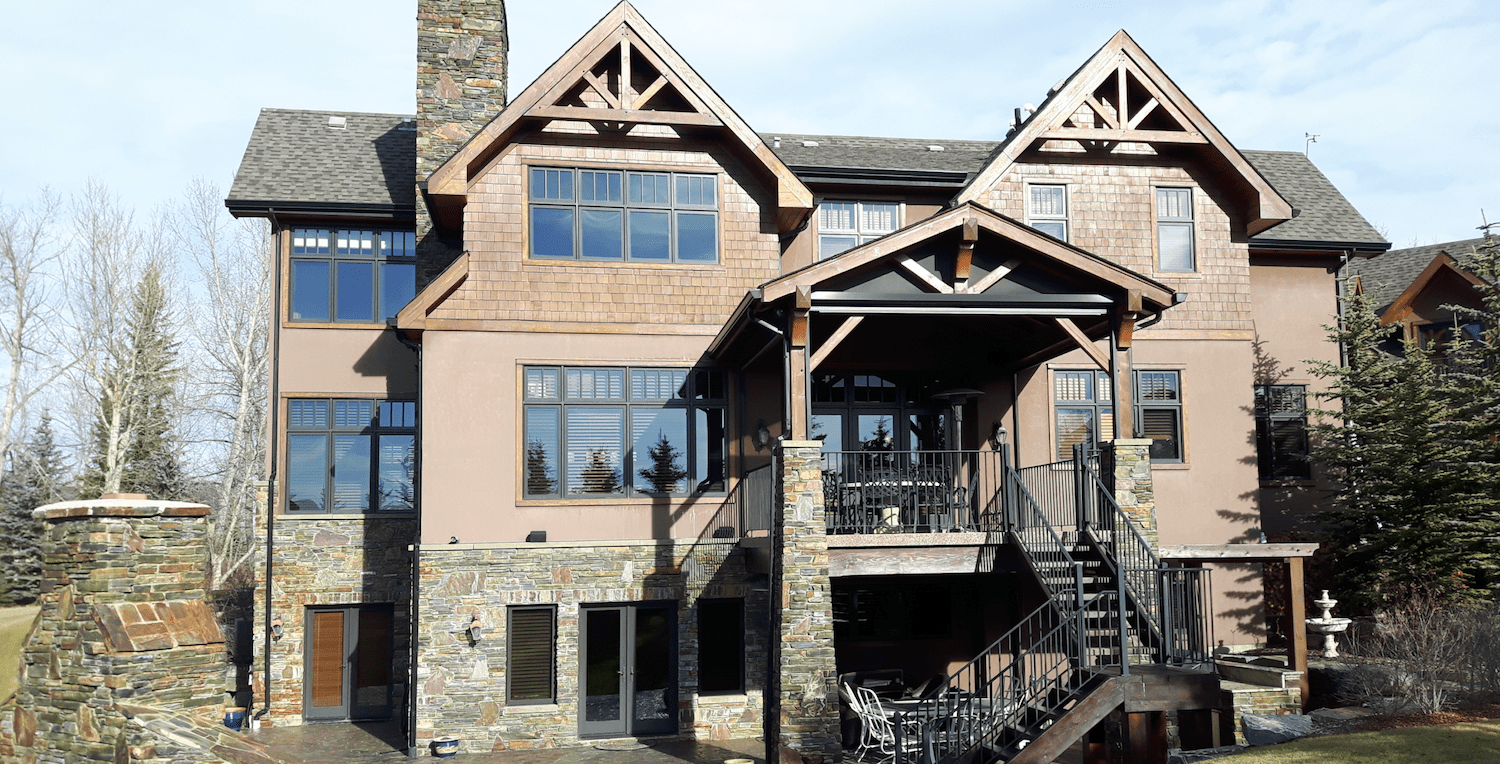 Why work with Cleaning In Action? Here are just a few reasons:

Fully Insured and Safety Equipment and Procedures
Flexible Cleaning Schedules
On-Time, Efficient, Best Pricing
Window Cleaning Clients:
Business and Store Owners
Maintenance & Facility Managers
Commercial Power Washing
Besides having window cleaning done, most clients have power washing done at the same time. Housing, decks, sidewalks, and more, we can make your entire building look brand new. Removing all the dirt and grim from around your business is the best way for your building to look its best.

We use a high PSI to remove mold, mildew, dirt, and discoloration. Just as with our window cleaning, we take care to protect and work around furniture, structures, and gardens from any damage during our time there.

Window Washing and Power Washing can be done on the same day for your convenience! We even offer discounts on the combined service so you can save money and time.

Call today for a free quote on any of our services.

Call The Experts

We love building long-lasting relationships with our clients. This is reflected in our prices and dedication to our service.

We give free estimates and quotes and offer 100% satisfaction guaranteed.

Call or fill out a contact form!