Commercial Pressure Washing Services Calgary
If you are looking for an expert commercial pressure washing service in Calgary you can count on Cleaning In Action. You can make your storefront look brand new by having regular pressure washing services.

Pressure washing removes stains, dirt, algae, and other contaminants from a wide variety of surfaces. Doing so will reveal the beautiful surfaces underneath.

Customers notice the effort you put into your commercial property and can have a huge impact on sales.
Exterior Commercial Property Washing
Does the front and siding of your property look dark and dirty? It doesn't have to look that way. In fact it can look better with a quality pressure wash.

You can also have your windows cleaned at the same time. Window cleaning along with our power washing services will get your property sparkling.
Deck & Patio Washing
A dirty patio deck isn't something customers like looking at. You can count on us to remove the dirt and turn the deck from pale and dull to bright and vibrant looking.

We use a soft washing technique and regulated pressure so there is no damage to your patio. The products we use are safe for your deck and the environment. Our cleaning services are the best in Calgary so you can trust us to do the best everytime.

Your patio will be ready for new staining and for your customers to enjoy. This will also help with increasing the longevity of your deck for years to come.
Sidewalk And Concrete
Walkways and sidewalks are some of the first things your customers see. If they aren't clean, your customers will be wary. We do a great job at cleaning pavement and concrete.

Luckily, cleaning stones and concrete can be painless and quick. We use industrial grade pressure washing equipment to blast any oil, grime, and gum off the pavement.

Contact Cleaning In Action for sidewalk and concrete cleaning for a free quote!
See For Yourself

Scroll To The Left To See the After
Calgary Commercial Pressure Washer
Whether it's natural brick or concrete, Cleaning In Action can clean it all. Our cleaning crew strives to provide the best customer service possible.
We offer 100% satisfaction guaranteed with all of our work. If there are any oversights, we come back and fix it within 24 hours!
Using a mobile pressure washing unit, we use high pressure water to remove the debris from your professional exterior property. We even do high-quality house washing and deck washings.
Cleaning In Action is a family run business that you can trust.
We have over 100 5-star reviews on HomeStars and Google and have multiple awards in Calgary.
We use environmentally friendly products, safety procedures, and have liability insurance.
No matter your unique situation, Cleaning In Action will work with you to make your business look its best.
Pressure Washing Airdrie, Okotoks, And More
We are proud to serve and provide pressure washing in Airdrie, Okotoks, and to the surrounding areas around Calgary for no extra charge.

Pressure washing is not only important for the visual look of your property but also for maintenance so you can enjoy it for years to come.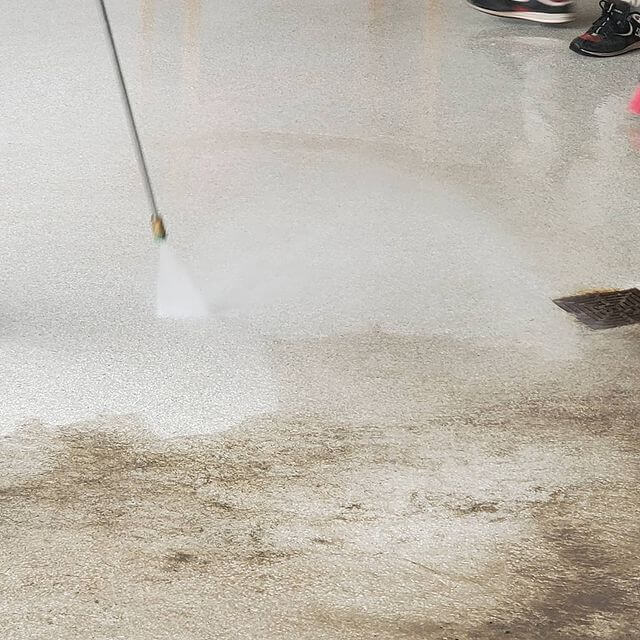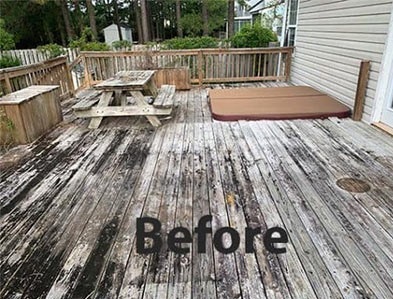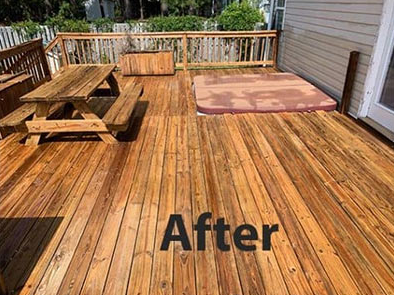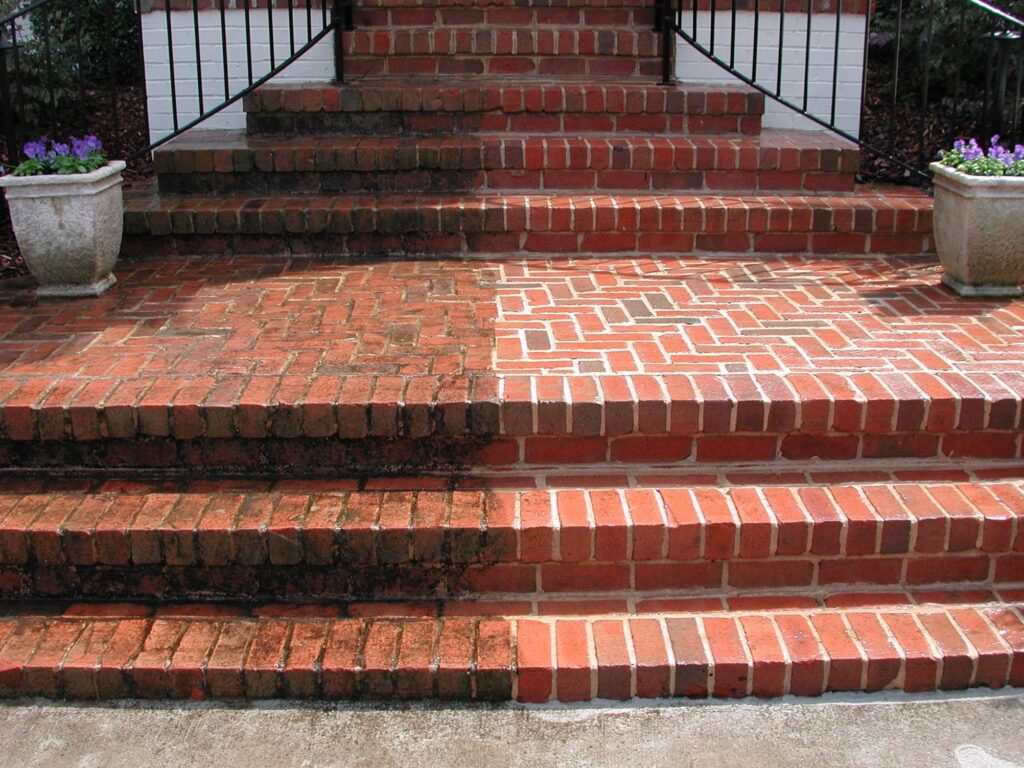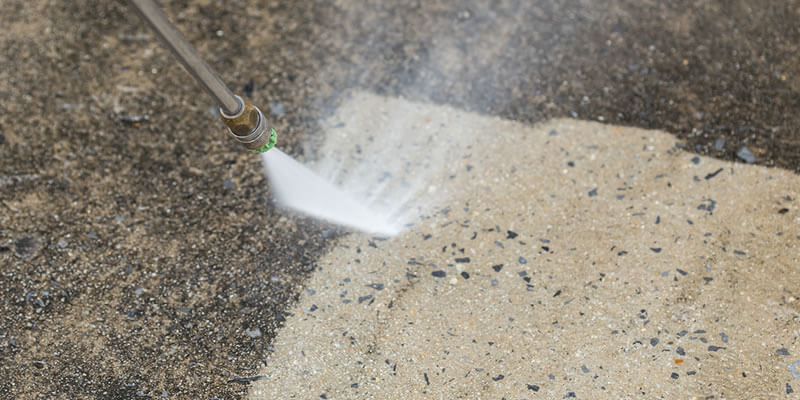 Call The Experts Today
We also offer a wide variety of services including:
Window Washing
Gutter Cleaning
Carpet Cleaning
Disinfection Services
Get a discounted rate when combining any of our services and start removing dirt, grime, and mould today.
Call (403) 796-2728 for a free estimate on our pressure washing service or fill out a contact form!